"Chary Life" Play-Along
Anika Nilles / Apr 28, 2016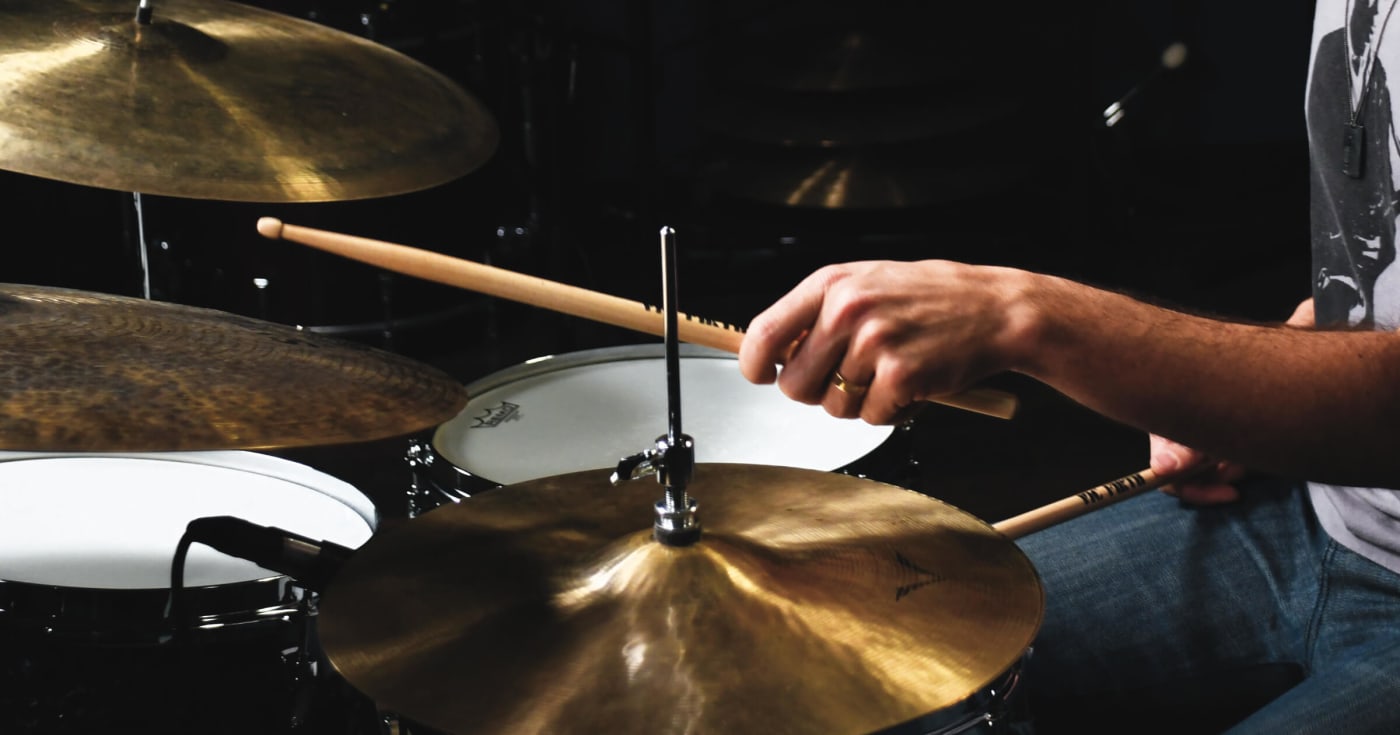 Open Your Ultimate Drumming Toolbox!
To follow up to Anika's performance of "Synergy" at the Drumeo HQ, here we have her performing her 4th single titled "Chary Life". You can purchase Chary Life (both full and drumless versions) by clicking here! Be sure to also check Anika's full Drumeo lesson and performance here.
Anika plays:
Meinl Cymbals: www.meinlcymbals.com
Mapex Drums: www.mapexdrums.com
Evans Drumheads: www.evansdrumheads.com
Vic Firth Sticks: www.vicfirth.com
Follow Anika:
Website: www.anikanilles.com
YouTube: www.youtube.com/anykmusic
Facebook: www.facebook.com/Anika-Nilles
Twitter: www.twitter.com/AnikaNilles
Instagram: www.instagram.com/anika.nilles
SHARE THIS:
The Fastest Way To Get Faster is Jared Falk's 10-day routine that will help you rapidly
improve your speed around the kit. Enter your email address below to get started!