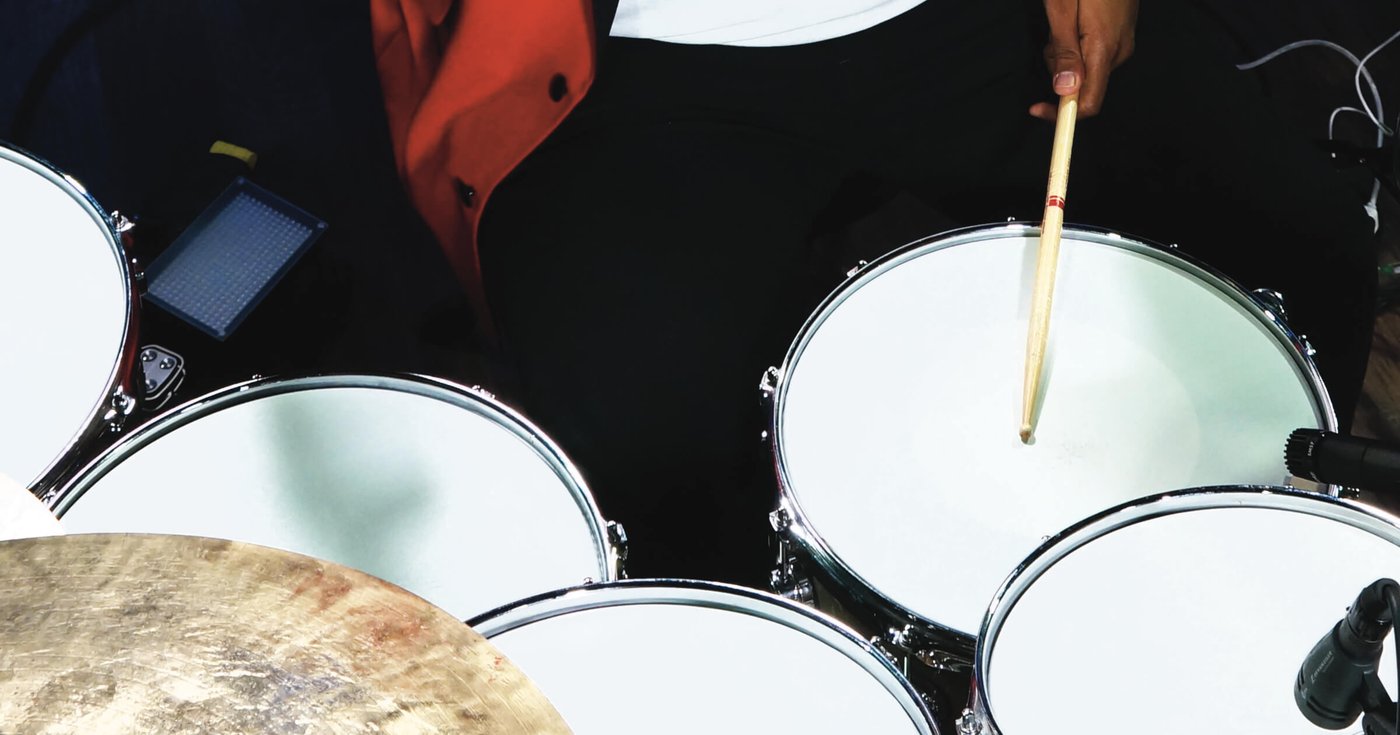 Click here for the sheet music.
In this lesson I want to show you something that I do a lot while I'm practicing, that allows me to double the efficiency of my practice time! It's called "turn-around exercises". It works great for stick control, practicing rudiments, and other snare or practice pad exercises.
Essentially, you turn the exercise around at the end of the bar so you can repeat the same pattern using your left-hand lead. Make sure to watch the video and download the sheet music so you can try it out the next time you practice!
SHARE THIS: