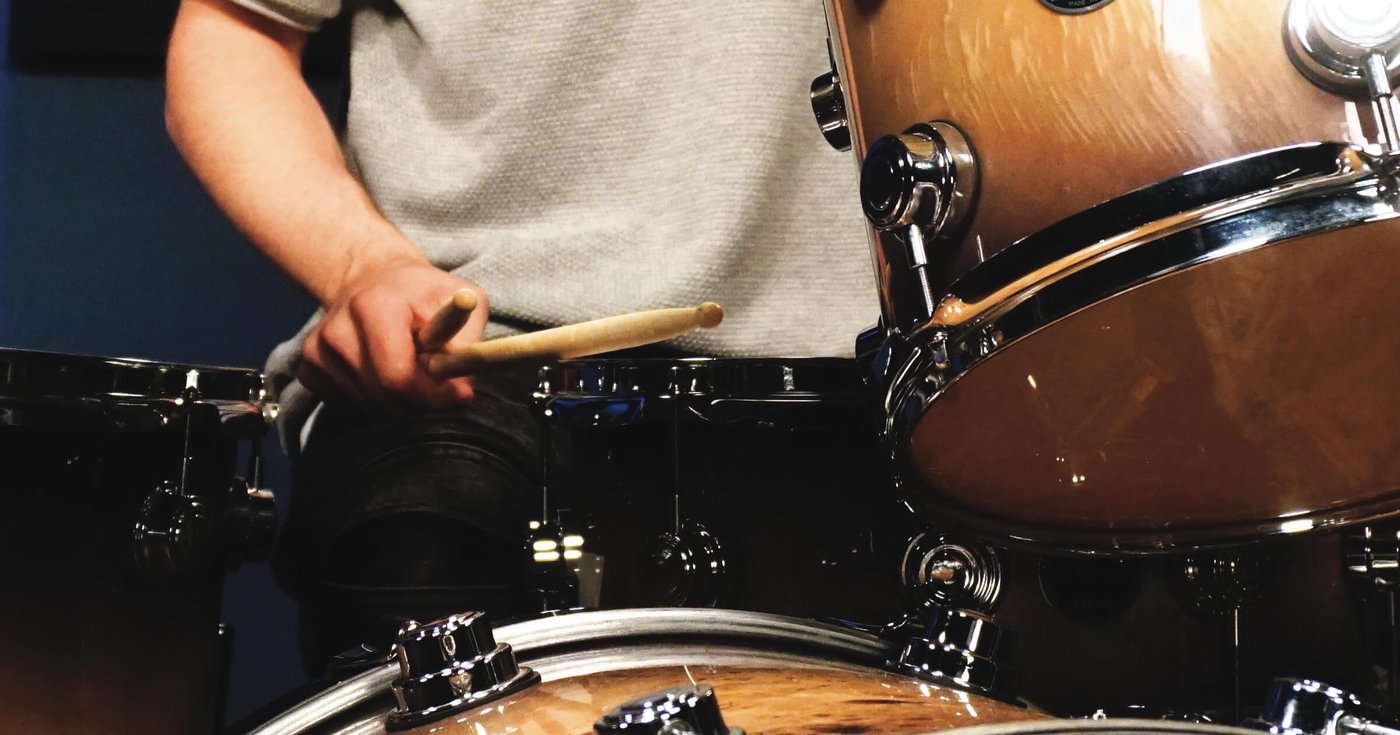 In 2014 we published 96 videos to our YouTube channel totalling more than 4.7 million views. And I thought it would be fun to look back and review the top 10 Drumeo lessons of 2014.
10) Jim Riley: Creating Grooves That Work
Jim Riley, the drummer for Rascal Flatts, came out to the Drumeo Studios and demonstrated how most times playing the simplest groove is the best thing for the song.
9) Dafnis Prieto: Rhythmic Independence Within Latin Drumming
Dafnis Prieto was an absolute honour to host at our Drumeo studios! The lesson was focused on independence within Latin drumming and there is no better instructor than Dafnis Prieto, a certified musical genius. Watch the lesson but make sure you have someone close by to help pick your jaw up off the floor!
8) Drumeo Course: Rock Drum Fills
This was a sample course the we released to give students a taste of what it's like to be a Drumeo Edge member. There are many more courses within the Drumeo members area. Click here to see everything you'll get inside Drumeo Edge!
7) Tony Royster Jr: Creative Concepts
Tony Royster Jr. was back in the Drumeo studios to put on another incredible event. Tony's lesson featured a few different creative concepts that he likes to use around the kit.
6) 5-Minutes Single Pedal Bass Drum Workout
Only have 5 minutes to practice? No problem! In this video, Jared will show you a quick 5 minute single pedal bass drum workout that will get your foot in shape for all musical situations. Put your headphones on and practice along!
5) Thomas Pridgen: Applying Rudiments To The Drum-Set
A big time favourite lesson of many Drumeo Students. Thomas Pridgen's unique personality and teaching style making watching this video a treat. You'll find out how to apply your favourite rudiments to the drum-set.
4) Stanton Moore: Musical Mileage
World famous drummer and instructor Stanton Moore comes to Drumeo to show us how we can get more "mileage" out of the patterns that we already know and play.
3) How To Choose a Snare Drum Head
Jared gives tips on how to select your next snare drum head. Each Evans drumhead is played within a beat, fill, and at all different volume levels so you can find which head best suits you are your musical situation.
2) Developing Paradiddle Speed
Mike's unique story-telling approach to teaching makes this lesson both interesting and instantly applicable. Developing rudiment speed is a common discussion among the drumming community, and Mike demystifies the path to speeding up your own paradiddles!
1) The Most Important Drum Lesson In The World
There is a single common denominator amongst all professional drummers in the industry, and in this short lesson you'll learn exactly what it is.
SHARE THIS: