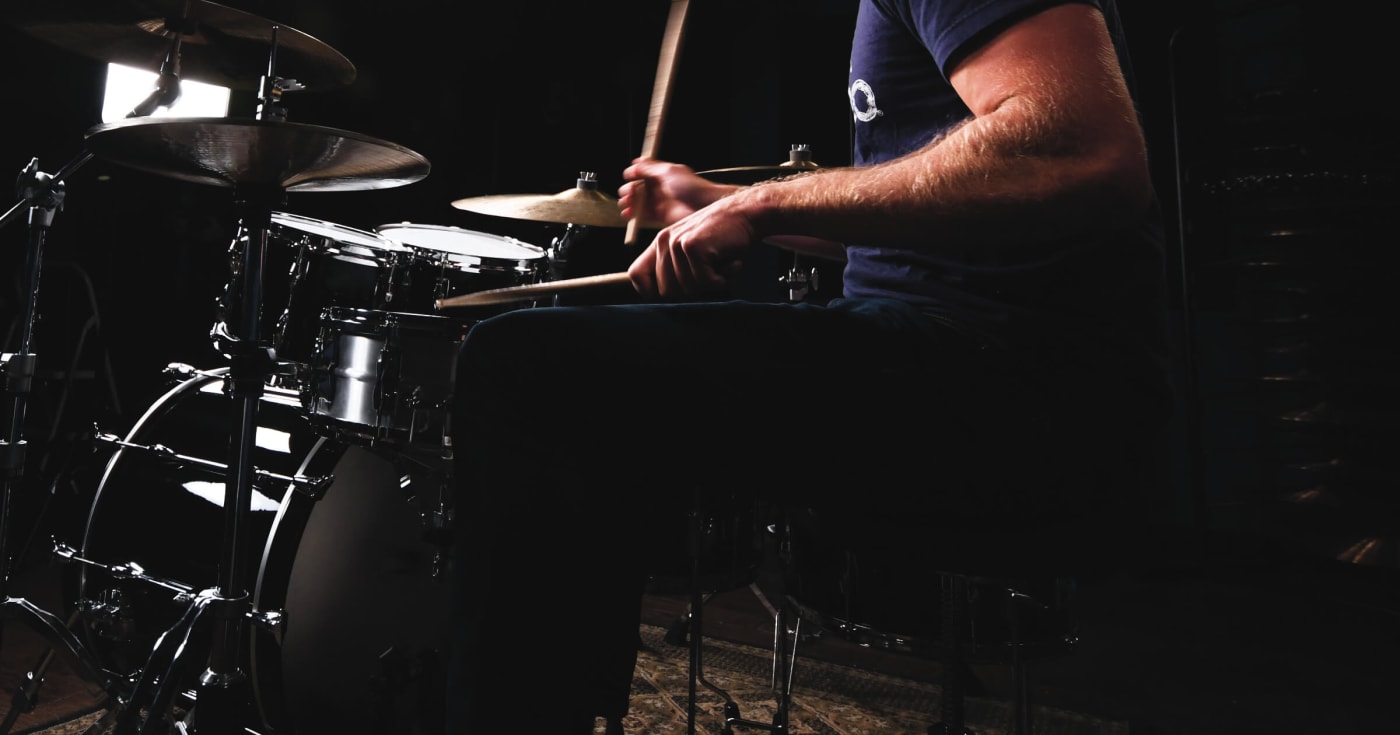 Click here to download the sheet music »
Click here to get a free trial to Drumeo »
Drumeo was very happy to welcome Dafnis Prieto to our studios! Thank you so much to Sean Browne from Yamaha Drums Canada for arranging the event and introducing the Drumeo community to this amazing drummer!
Dafnis Prieto is a Cuban-American drummer, composer, and educator whose revolutionary drumming techniques have made a significant impact on the Latin and jazz music scene.
He has won the 2011 MacArthur Fellowship Award, the "Up & Coming Musician of the Year" by the Jazz Journalists Association in 2006, and earned Grammy Award Nominations for "Best Latin Jazz Album" and "Best New Artist" in 2007.
Check out Dafnis here:
Website: http://www.dafnisonmusic.com/
Facebook: https://www.facebook.com/Dafnison?fref=ts
Choose your new Yamaha kit here:
http://ca.yamaha.com/en/products/musical-instruments/drums/
SHARE THIS: