Creative Concepts Drum Lesson
Tony Royster Jr. / Nov 24, 2014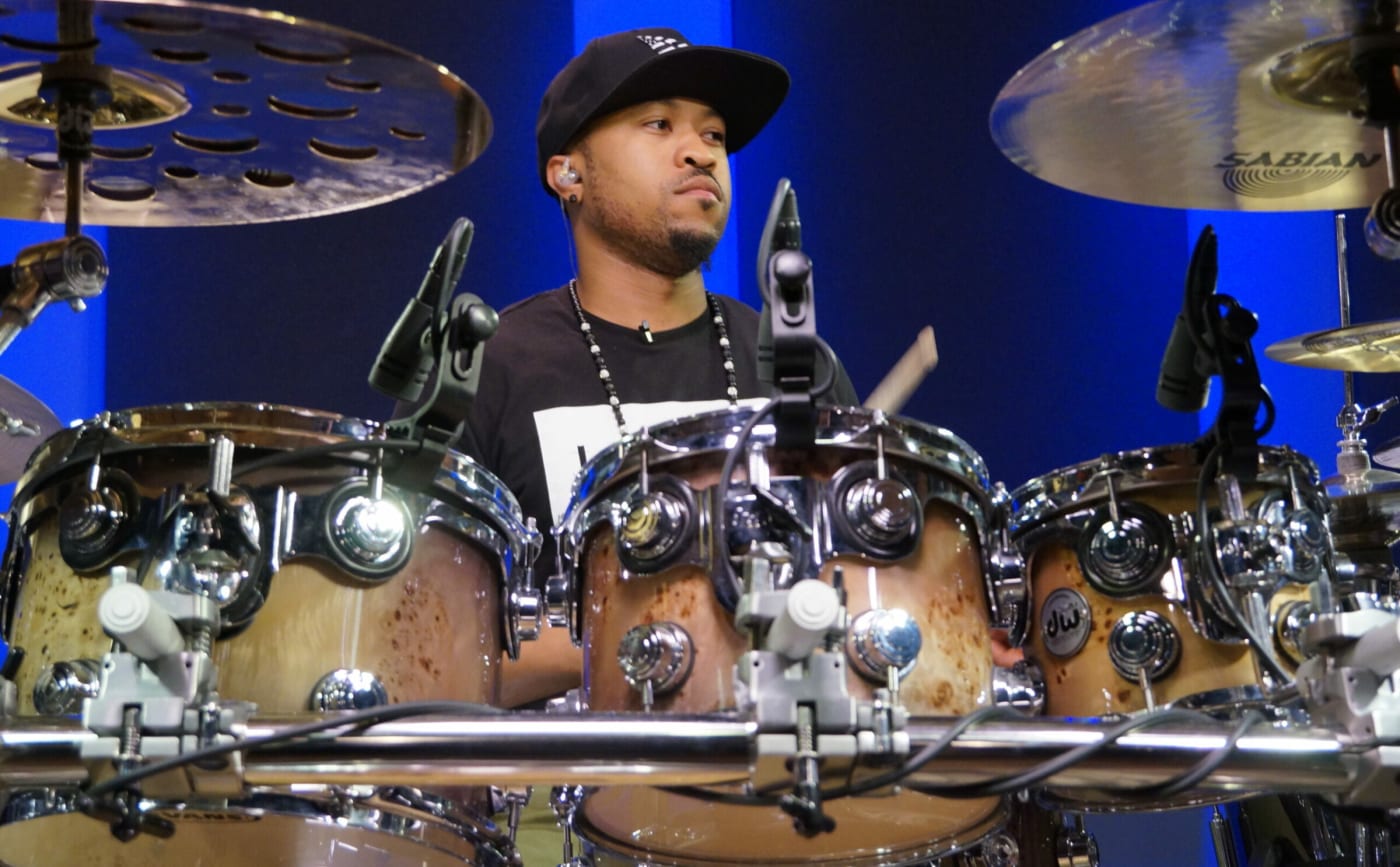 Tony Royster Jr. won the 1995 Guitar Center National Drum-Off at only 11 years of age. He has performed with Jay-Z, Beyonce, Joe Jonas, Norah Jones, Joss Stone, En Vogue, and many more – and was voted as the best hip-hop drummer by the readers of DRUM! Magazine and best R&B drummer by the readers of Modern Drummer. In this special one-hour lesson, Tony discusses the creative concepts he uses around the kit.
We'd like to thank Roland Canada for helping us host this event. For more information on Roland Drums, go here: http://www.roland.ca/products/category/640.
Follow Tony here:
Instagram – http://instagram.com/thedrroyster
Twitter – http://twitter.com/thedrroyster
Facebook – http://www.facebook.com/thedrroyster
SHARE THIS:
The Fastest Way To Get Faster is Jared Falk's 10-day routine that will help you rapidly
improve your speed around the kit. Enter your email address below to get started!