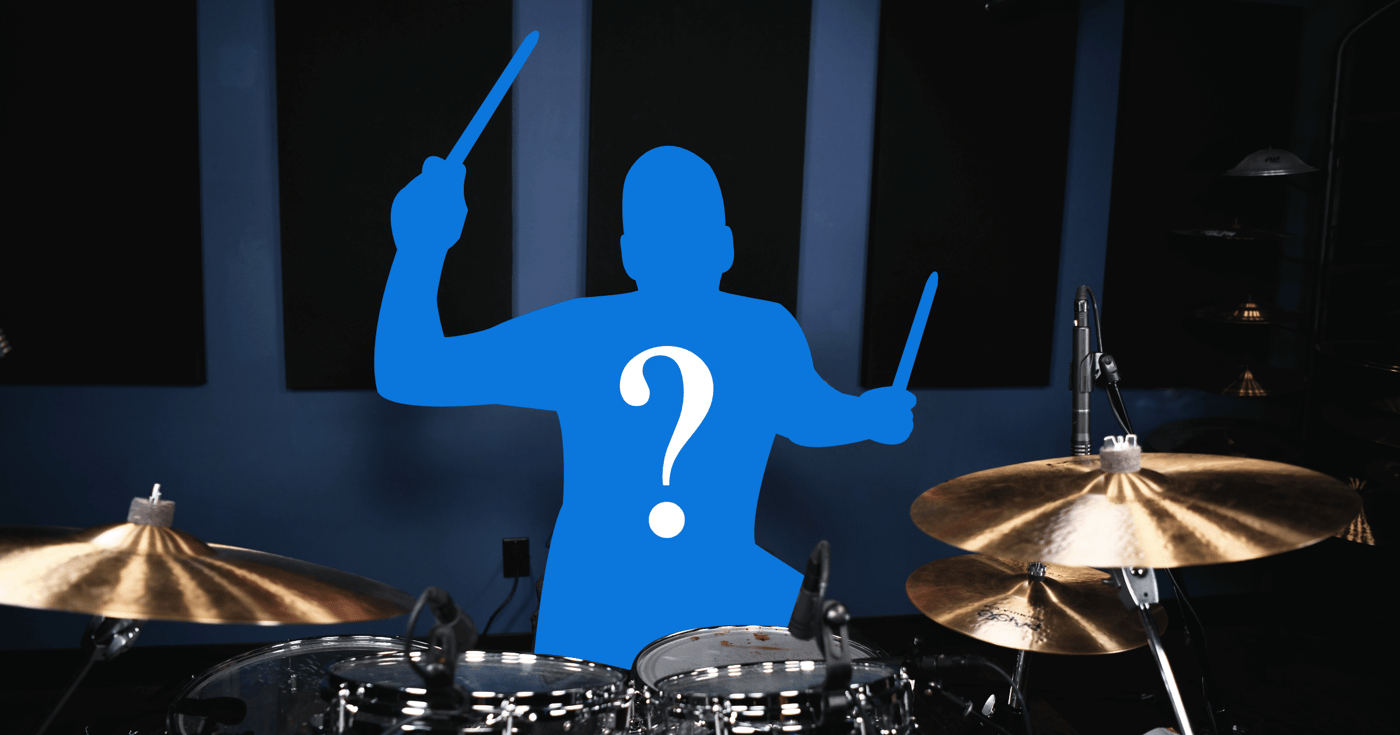 Wow…you sure watched a lot of drummers online this year! Of the 102 videos we released on YouTube in 2019, you watched over 3.2M minutes with a combined total of over 57M views. And that doesn't even include Facebook and Instagram.
If you've ever just wanted to sit down and watch some awesome drummers, we've done the work for you and compiled the top 10 Drumeo videos we made this year, counting down from number 10:
10. Senri Kawaguchi "Ladies Talk" Drum Performance
Senri's playing and writing is out of this world, and this performance is an incredible example of that.
9. 5 DIY Accessories Every Drummer Should Have
Drumeo's Reuben Spyker walks you through 5 hacks for DIY drum accessories – including practice pads.
8. How To Pull Off Trash Can Endings On The Drums
Harry Miree, aka 'The Dude' of drumming, uses some saucy analogies to explain how to write and play those big crazy song endings that we see so many rockstar drummers doing.
7. Backbeat Fills For Drummers
Here's Harry Miree – king of the backbeat – yet again! In this video, he demonstrates how to keep the groove going during fills.
6. This Drum Fill Should Be Illegal
It's fast, it's ridiculous, but it's a ton of fun, and almost 400,000 of you wanted to see why one drum fill should be illegal.
5. 5 Year Old Drummer Plays An All-Time Classic
This video of BabyBoyDrummer covering "September" by Earth, Wind & Fire only came out in October, but it quickly became a favorite!
4. Chop Suey Drum Cover
Every second of Bruce Becker's morning routine is full of rhythm. He may not 'put a little makeup', but he sure does this System Of A Down cover justice.
3. 5 Must-Know John Bonham Drum Licks
Brian Tichy shows you how to play five licks from one of the world's most legendary drummers in under 7 minutes.
2. World's Happiest Drummer Plays "Eye Of The Tiger"
This video of legendary educator and perpetual happy guy, Dom Famularo has over 1 million views – and rightfully so! How can you not feel inspired to play drums after watching him?
1. The Godmother Of Drumming Plays "Down With The Sickness"
Dorothea Taylor covers Disturbed's biggest hit and ends the video with a very important message about not judging drummers – or anyone – by how they look. This video racked up over a million views within two days of launching. Watch it and you'll understand why!
What were some of your favorite videos? Did any of them make this list? 2019 has been a wild ride – here's to a new year!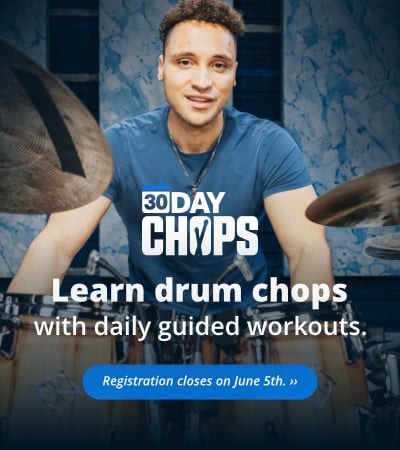 SHARE THIS: