How To Play "Superstition" On The Drums
Stanley Randolph / Sep 22, 2016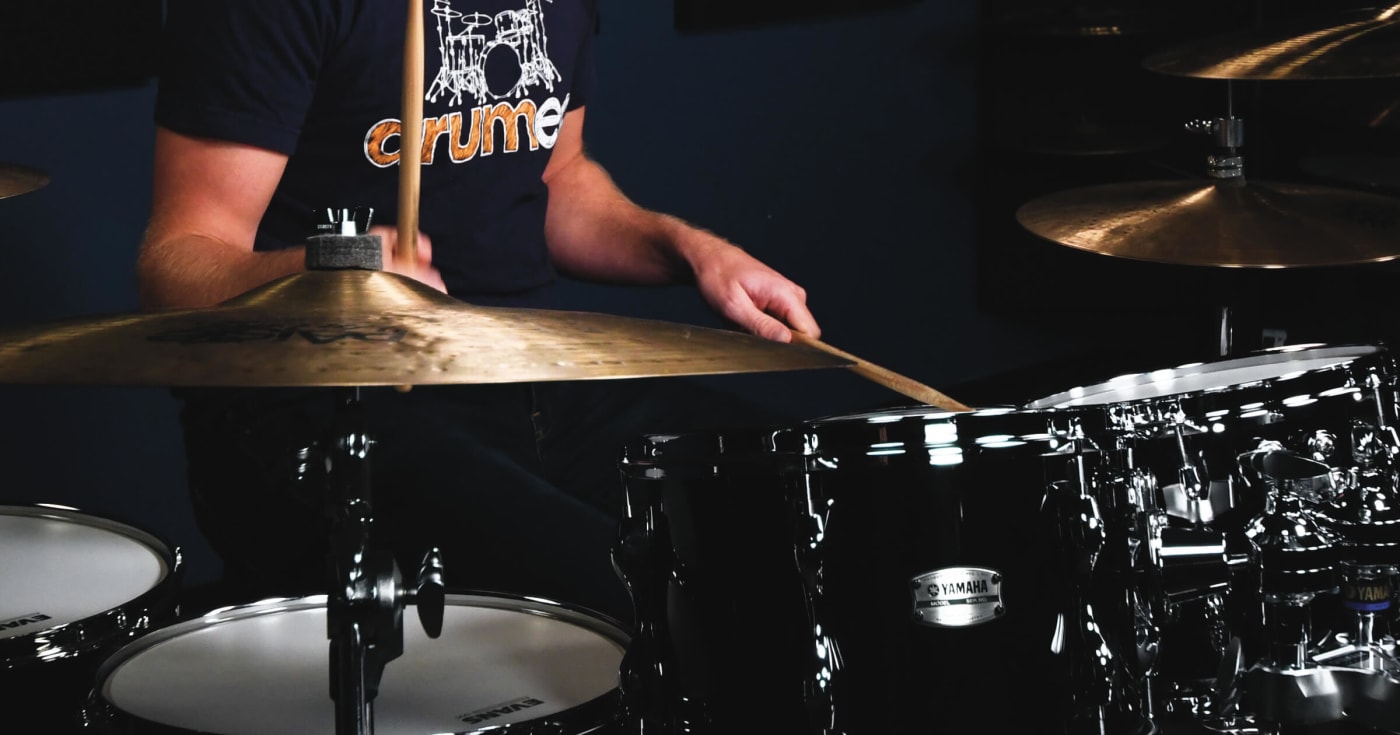 Click Here For The Sheet Music »
Start Your Drumeo Edge Trial Today »
Time to get funky! Stanley Randolph is here to teach you the iconic drum groove from Stevie Wonder's hit song "Superstition". While you'll see the sheet music link, we didn't include it on-screen since it's all about the FEEL – and Stanley Randolph will provide some tips and tricks on how to obtain that signature vibe.
Stanley Plays:
►DW Drums
►Zildjian Cymbals
►Remo Drumheads
►Vic Firth Drumsticks
SHARE THIS:
The Fastest Way To Get Faster is Jared Falk's 10-day routine that will help you rapidly
improve your speed around the kit. Enter your email address below to get started!