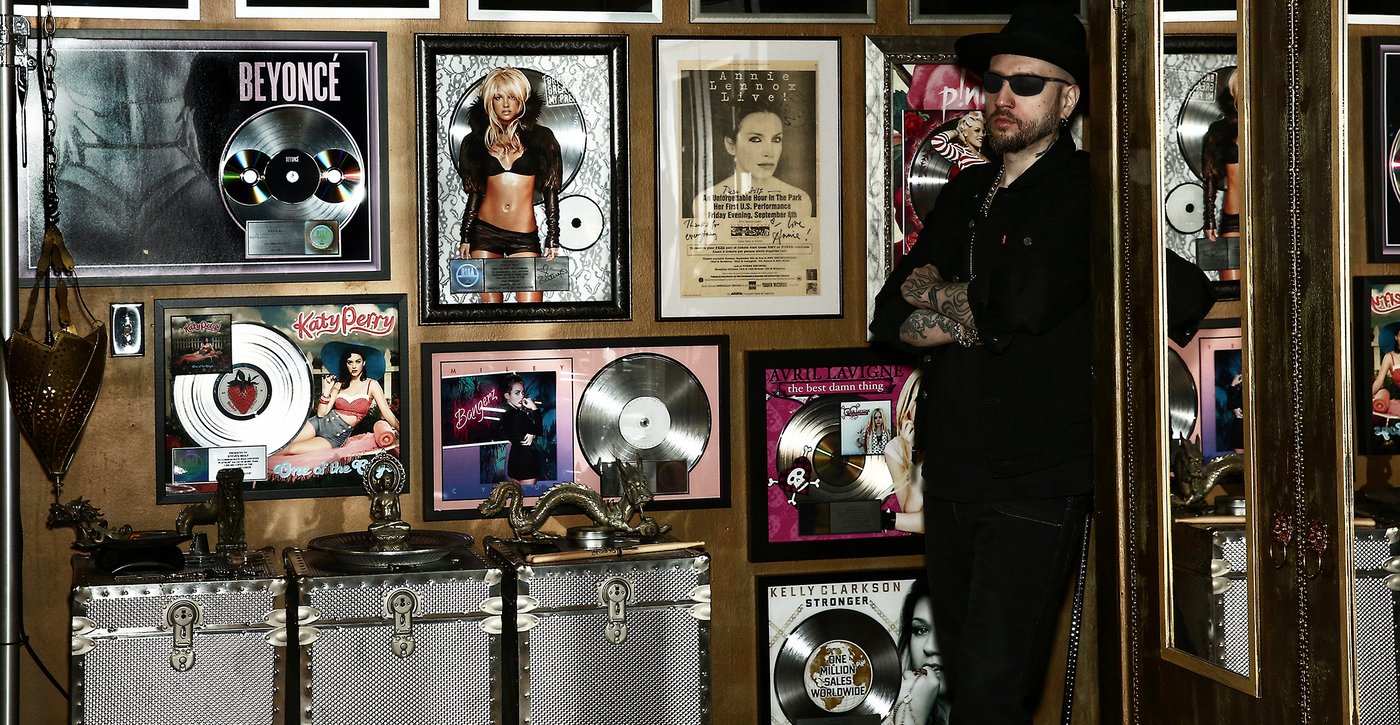 "I was a good person but I was just miserable. I hid it well but I was not happy."
Try Drumeo for free for 7 days
Steven Wolf (known artistically as WOLF) is a bi-coastal drummer, programmer, remixer, producer, and songwriter who has worked with artists such as Beyonce, Alicia Keys, David Bowie, Katy Perry, Pink and many more.
With all of his efforts made towards his musical career, it hasn't come without some difficulty regarding physical and mental health. But are they connected? Wolf says absolutely. He shares his personal experiences and thoughts regarding body and mind health in today's episode.
In this episode:
You will hear about…
Wolf's history with mental health issues
Physical activity, BDNF, and endorphins
Completing small tasks to get you moving when you feel down
How distractions can keep you from improving your mental health
The problems associated with the labels we place on ourselves
Stored trauma in our bodies
A little message from me to you about why we shouldn't ignore our troubles
Why you should listen:
I've had my own battles with mental health. Feeling better about who we are, investing in our relationships, and being mindful of how we interact with ourselves and our environment has helped a lot. I believe that the quality of our mental health is a contributing factor to how we express ourselves creatively as well.
Follow WOLF:
Instagram
Facebook
Website
Follow Drumeo Gab:
Instagram
Facebook
YouTube
SHARE THIS: