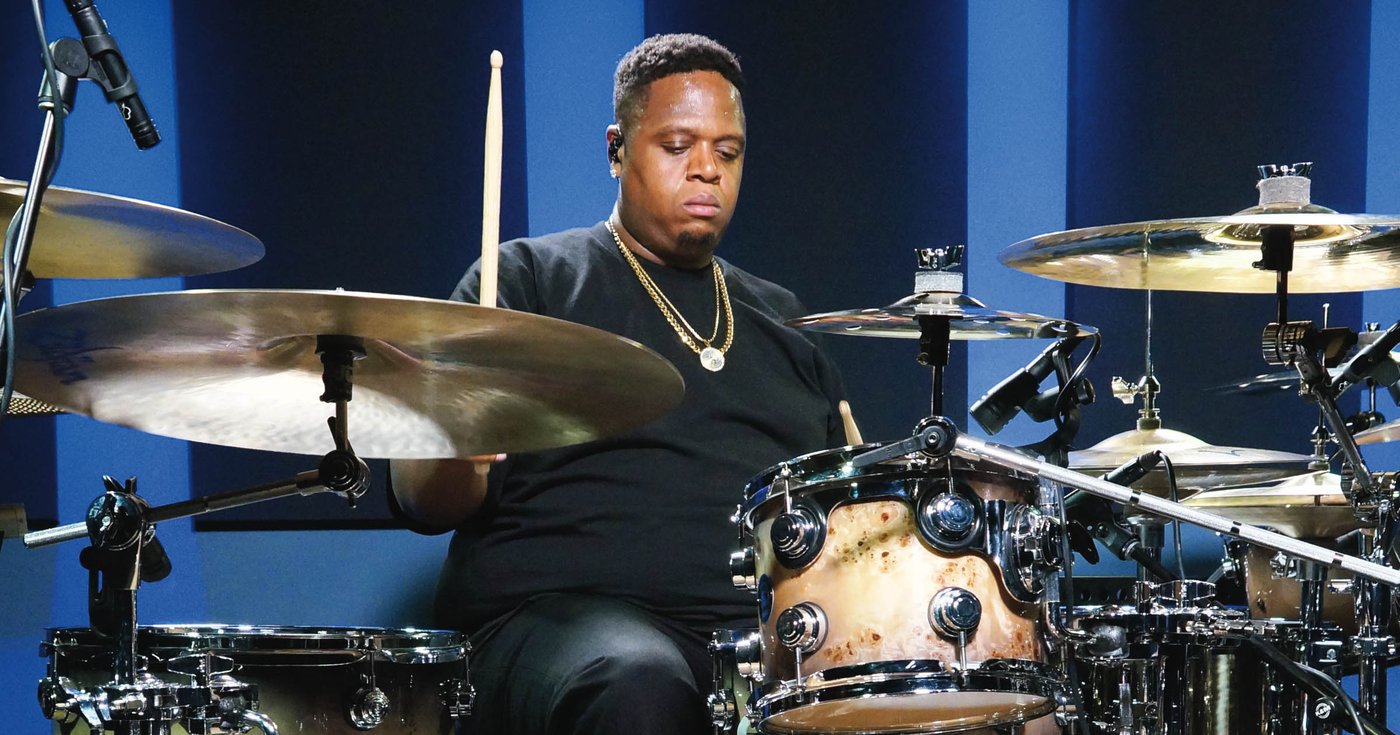 Today Stanley Randolph is going to give you a thorough rundown of the kit he uses when he performs with Stevie Wonder. He'll cover everything from tom sizes, head and cymbal choices, tuning approach, and the overall vibe he aims for when preparing his palette of sounds. He actually splits his whole kit into two setups, allowing him to capture both an old and new sound!
If you dug this video, we have even more content with Stanley inside the Drumeo members area. Click here to get started with your 7-day trial.
About Stanley:
Stanley Randolph has become one of the most in-demand and highly respected drummers of our time, gaining the attention of music icons and legends such as Stevie Wonder, New Kids on the Block, Back Street Boys, Christina Aguilera, Chrisette Michele, Boyz II Men, Toni Braxton as well as several members of the Jackson family.
Stanley is a veteran of the music industry and boasts one of the most impressive resumés around. He is continually building on his style and sound due to his vast music understanding and knowledge, and has an uncanny ability to capture legendary grooves and signature styles.
Stanley Plays:
DW Drums
Zildjian Cymbals
Remo Drumheads
Vic Firth Sticks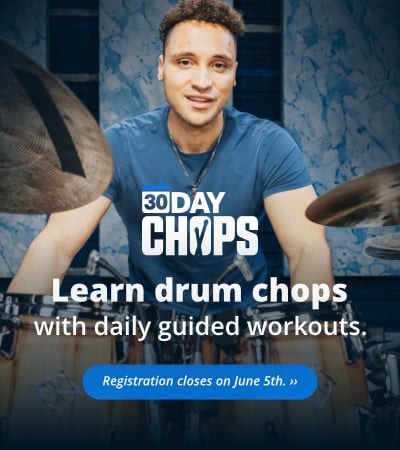 SHARE THIS: