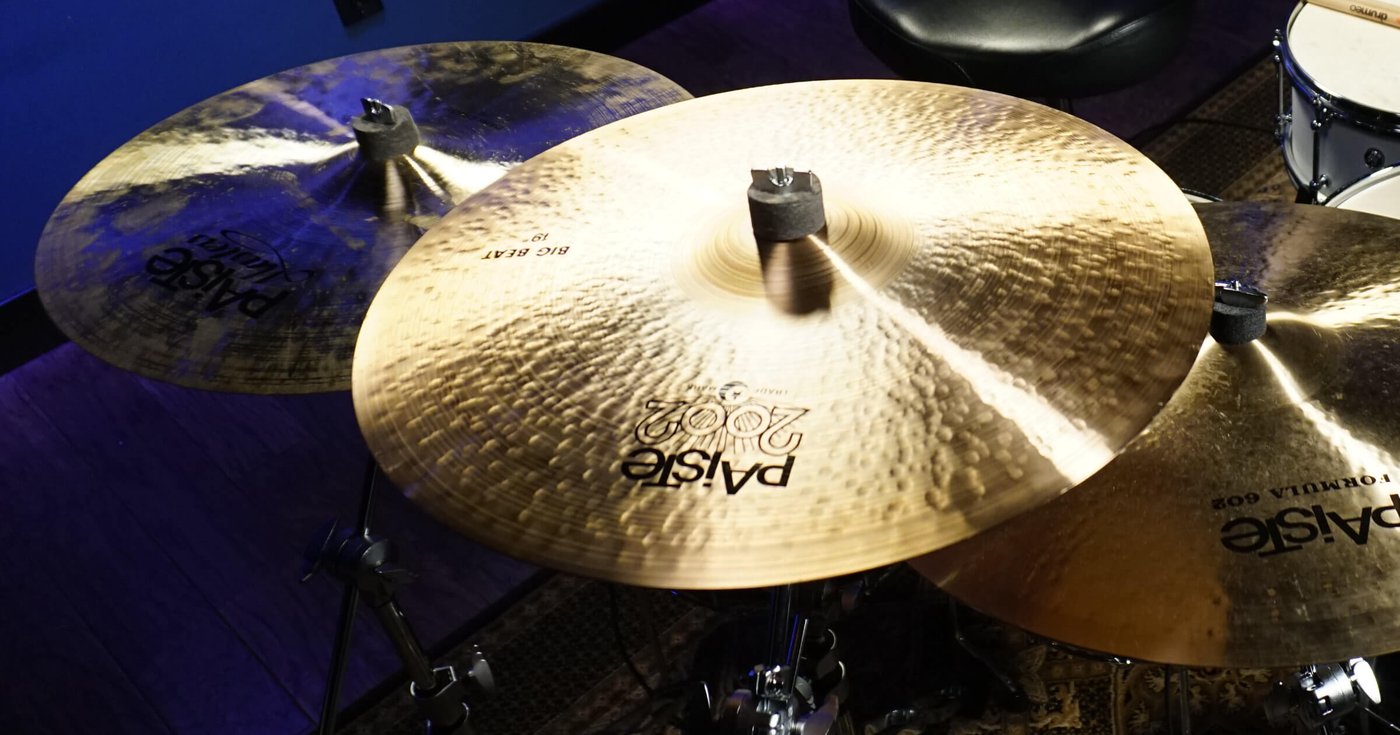 Can you name that cymbal?
Jared and Bruce are back with another blind test, and today they're crashing. Cymbals, that is.
Technique guru, Bruce Becker is known for over 35 years of drum education, as the understudy of Freddie Gruber, and for his game-changing Drum Technique Made Easy course on Drumeo.
Jared and Bruce tested three 18″ crashes to see if they could identify each one while blindfolded:
18″ Zildjian A Custom Medium Crash
18″ Sabian AAX X-Plosion Crash
18″ Paiste Signature Full Crash
With all three of these crash cymbals a similar weight and size, which one will they think sounds the best? Every drummer has their own personal taste. Of the three iconic brands in this video, Bruce plays Zildjian and Jared mostly plays Paiste. They wanted to see which of these cymbals they preferred based on what they heard, not what they saw.
Who guessed correctly? Who flubbed? Play along by closing your eyes at 2m20 and open them at 7m12 to reveal the answers.
How did you do? Did your favorite crash cymbal align with the brand you have on your drum set?
*This article contains affiliate links, which means we might earn a small commission from the product seller if you make a purchase. For more info, check out our privacy page.
SHARE THIS: