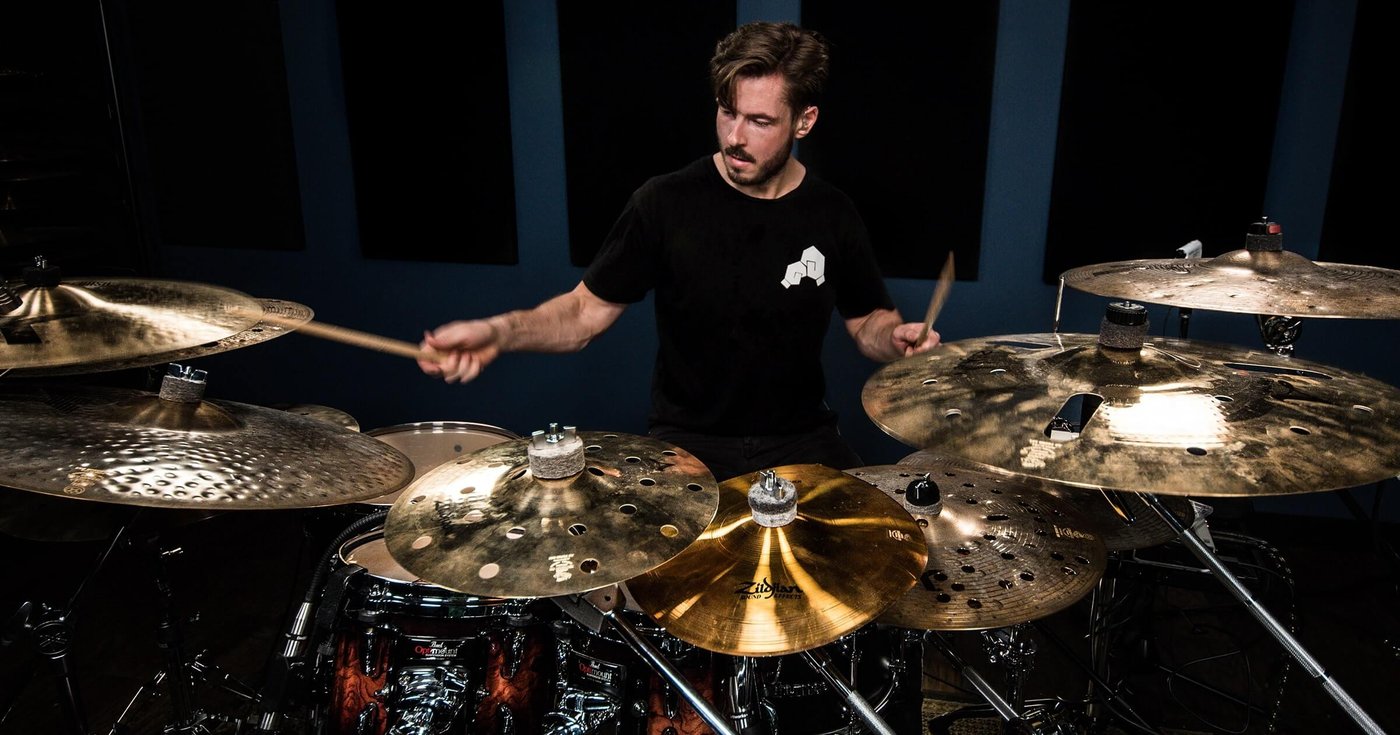 Over the past decade, double kick pedals have made a major impact on drumming (even outside of metal music where they're most commonly found). This has caused many drummers, especially the new wave of young drummers, to overlook just how far a single pedal can take you and may have caused them to rush past some of the fundamentals.
In today's lesson, Stan Bicknell will go over five grooves that had a major impact on his single kick playing. He constantly gets asked by his followers on Instagram what he does to get such a solid single kick drum foot, but since social media isn't the greatest platform for having a long, in-depth discussion, Stan has always held off from answering. Now that he's on Drumeo and has a chance to speak to the largest drum community in the world, it's time to dive deep into his brain and see exactly what he did to get to where he is.
Lesson Index:
0:00 – SONG: "Pushing Prime" by Stevie Cat Jr.
4:00 – Introduction
6:30 – About The Lesson
8:39 – SONG: "Celestial Satellites" by The New Caledonia
16:20 – The Foundation
19:03 – Groove #1
23:33 – Groove #2
27:35 – Groove #3
31:53 – Groove #4
34:40 – Groove #5
41:38 – SONG: "New Groove" by Periphery
About Stan:
Stan Bicknell is a very special musician in the world of modern drumming. With over 20 years of experience behind the kit, touring and recording with artists such as Kimbra, The New Caledonia, ECCA VANDAL, and Miami Horror, Stan decided to excuse himself from his very successful life as a touring musician to focus on his family. Without a live audience to play to, he found on Instagram a great outlet for his amazing creativity and need to perform – and with that came a new found success, as he became one of the most popular drummers on social media.
SHARE THIS: