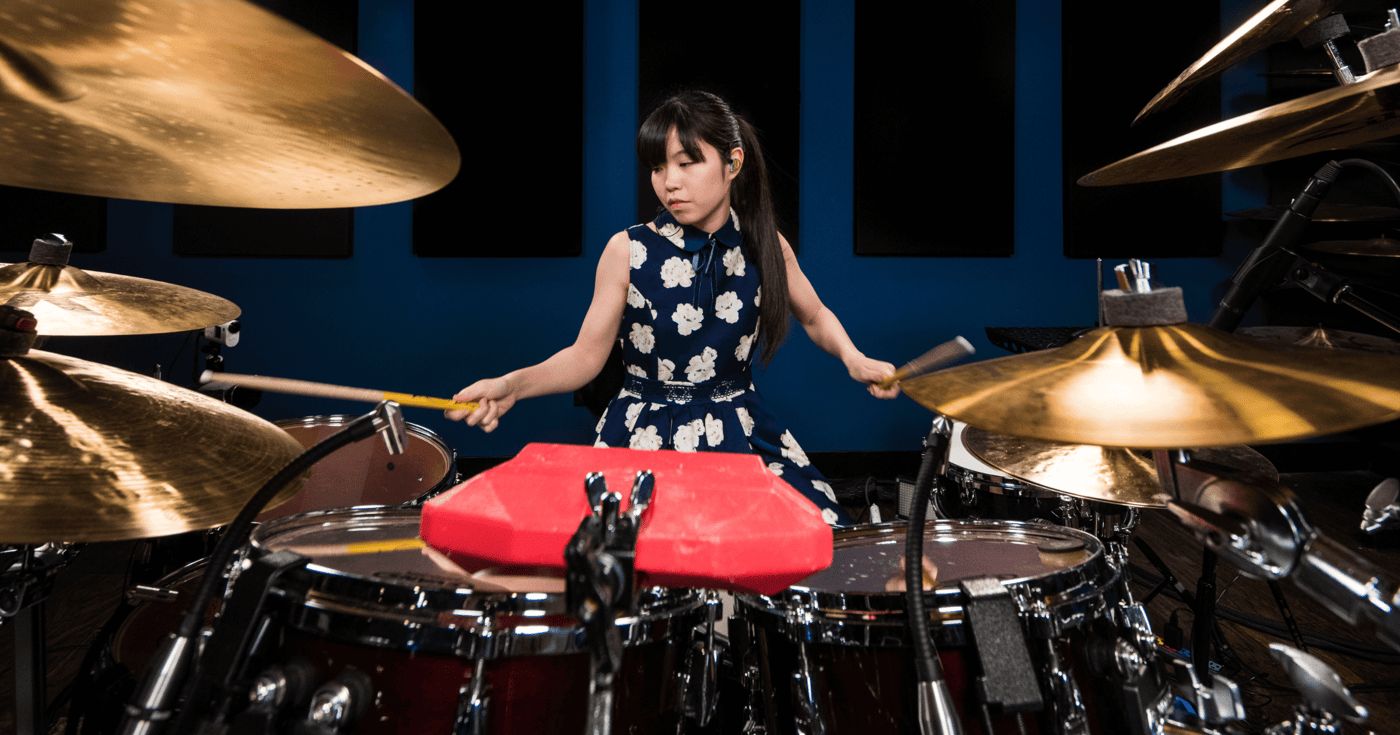 In this video, Senri Kawaguchi performs "Flux Capacitor", an original composition by her project, Triangle (with Philippe Saisse on keyboard and Armand Sabal-Lecco on bass). The track gets a funky, smooth and cool fusion treatment in typical effortless Senri style.
About Senri:
With over 40 million views on YouTube, Senri has swept the world with her amazing musicianship and mastery of the drum set. She's been selected as one of the top 500 drummers in the world by Drummerworld and was featured on the cover of Drumhead Magazine.
Senri has also released three albums as a solo artist and as part of KIYO*SEN, and has worked with a selection of world class musicians such as David Sanborn, Bootsy Collins, Lee Ritenour, E-girls, Philip Seth and Guthrie Govan.
Senri plays Yamaha Drums, Zildjian Cymbals and Zildjian Drumsticks.
SHARE THIS: