Senri's Drum Solo #2
Senri Kawaguchi / UPDATED Aug 19, 2022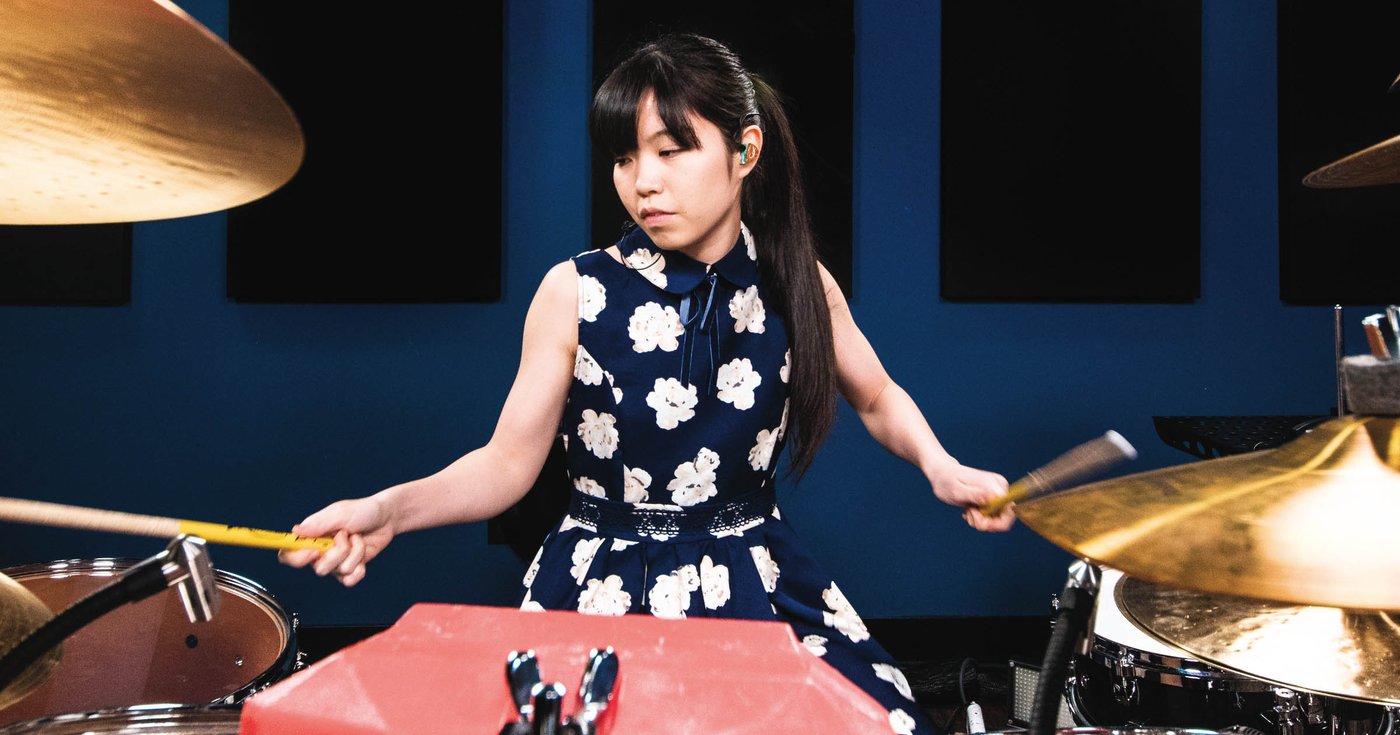 Senri Kawaguchi's first Drumeo solo we released hit over 250,000 views and received a ton of positive feedback… So we decided to release her second solo to the public as well!
Want more Senri? There's 6 song performances, 12 drum lessons, and behind-the-scenes footage inside the Drumeo members area.
About Senri:
With over 40 million views on YouTube, Senri Kawaguchi has swept the world with her amazing musicianship and mastery of the drum-set. Her phenomenal rise to fame has earned her accolades from the drumming community, being selected as one of the top-500 drummers in the world by Drummerworld and as the cover artist for an issue of Drumhead magazine. Senri has also released three albums as a solo artist and as part of Kiyo*Sen and has worked with a varied selection of world-class musicians such as David Sanborn, Bootsy Collins, Lee Ritenour, E-girls, Philip Seth and Guthrie Govan.
SHARE THIS: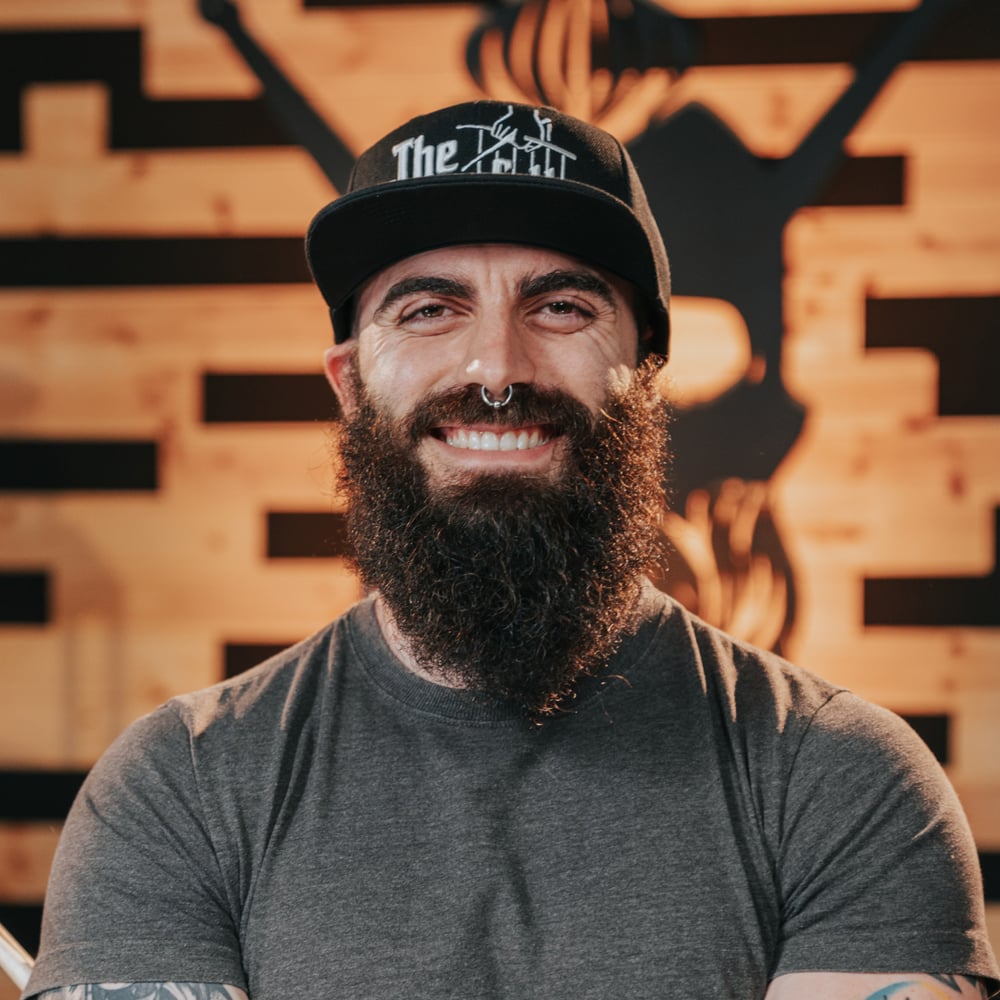 Improve your speed on the drums with El Estepario Siberiano's FREE course.
Enter your email to get all 10 exercises sent to your inbox.