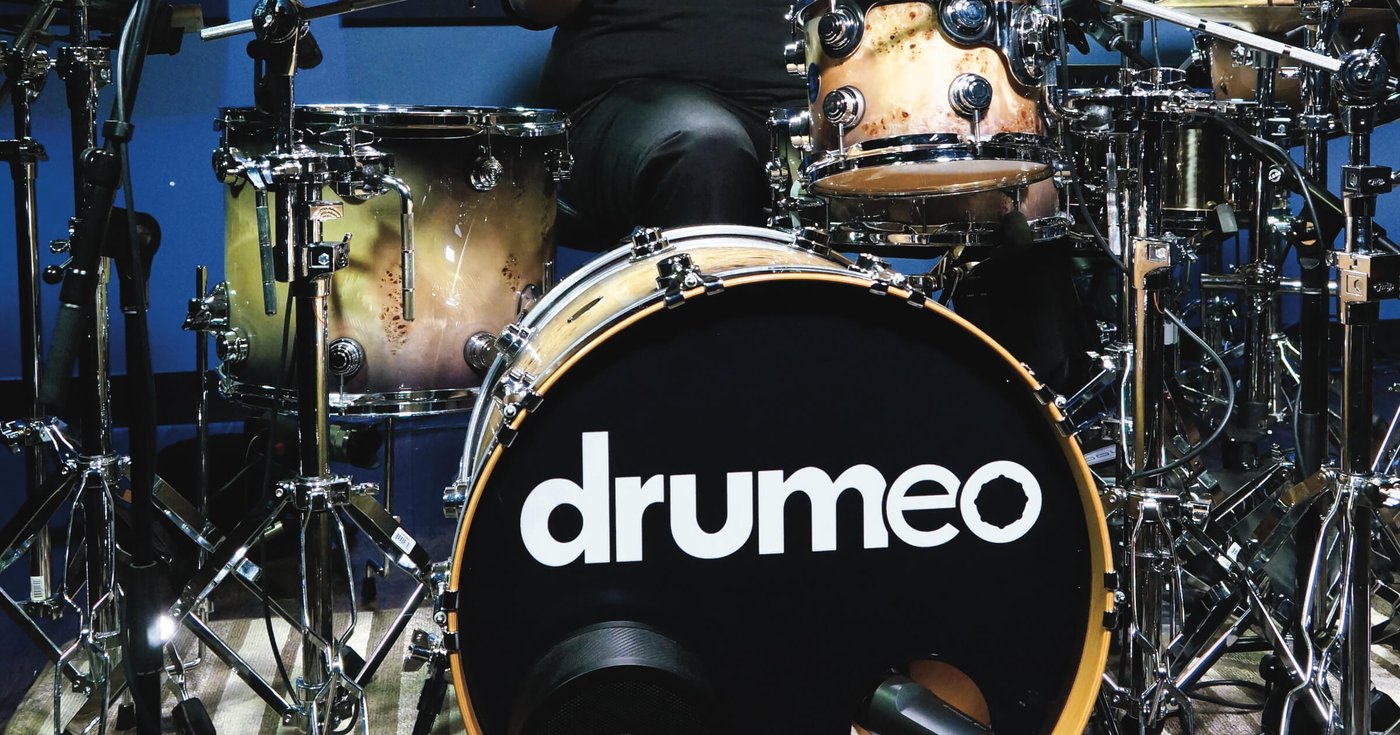 Open Your Ultimate Drumming Toolbox
Click here for the sheet music!
The Rhythm Creation Formula – the method of making the most out of simple concepts. When Billy Rymer of The Dillinger Escape Plan presented this topic to us, we knew we were in for something special. Broken down to it's most basic form, the formula is based around..
Step 1: Adding Accents & Applying Dynamics
Step 2: Orchestration (Placing It Around The Kit)
Step 3: Changing Subdivisions
Step 4: Adding & Subtracting Notes
Step 5: Build The Groove
Becoming more creative is a huge struggle for some aspiring drummers, so we hope this assists you in breaking that mental block and coming up with cool new grooves and licks!
Lesson Index:
0:13 – Song – "Prancer" by: The Dillinger Escape Plan
4:08 – Introduction
6:30 – The Rhythm Creation Formula
35:57 – Song – "Understanding Decay" by: The Dillinger Escape Plan
39:52 – Q & A
50:30 – Song – "When I Lost My Bet" by: The Dillinger Escape Plan
Follow Billy:
►Facebook
►YouTube
►Twitter
►Instagram
Billy Plays:
►Tama Drums
►Zildjian Cymbals
►Remo Drumheads
►Vater Drumsticks
SHARE THIS: