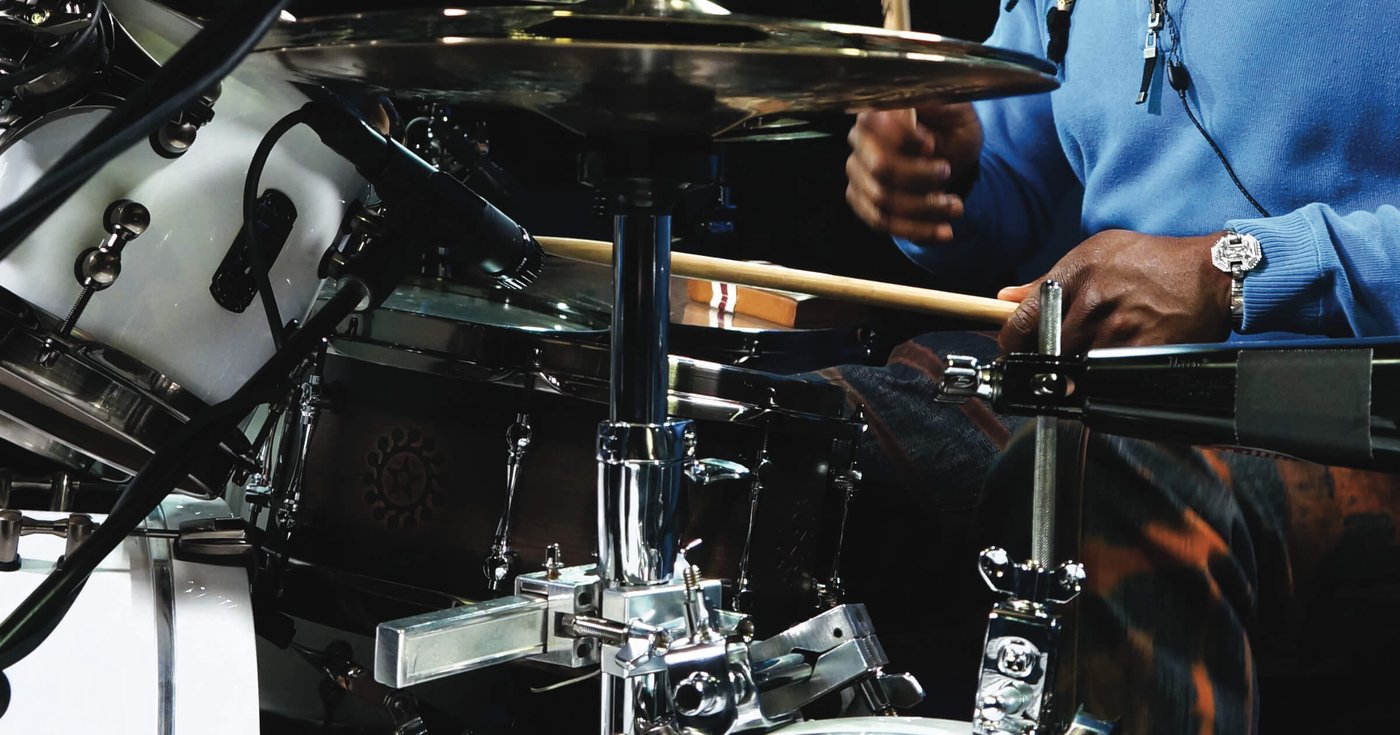 Here's something special for all you prog heads out there! Adam Marko from the band Special Providence was kind enough to provide us with a play-along version of their track "Awaiting" from their 2015 album Essence Of Change. The song includes elements of rock, metal, and progressive music.
As with most play-alongs, we recommend you experiment and come up with your own ideas to compliment the music. Use the song chart as a guide!
Play-along resources:
►Song Chart
►MP3 with click
►MP3 without click
About Adam:
Adam Marko is the drummer and motor of the modern instrumental band Special Providence. With their virtuoso yet easily digestible style, they have become one of the most well known and appreciated progressive metal quartets in the European progressive scene. Their latest album was received extremely well and was performed on tour with bands such as Spock's Beard, Haken, and even supported Dream Theater. It was also performed at all the major progressive festivals in Europe.
Besides his own band, Adam is one of the best employed session drummers in Hungary having taken on various styles of music from hip-hop and pop to rock and metal. The musical diversity and individuality in music are the two keystones in his playing and music creation. Adam is also an experienced drum clinician and performer. He's made appearances at Meinl Drum Festival, London Drum Show, Drumworld Festival, Swiss Drum Festival, Glasgow Drum Show, and many others!
SHARE THIS: