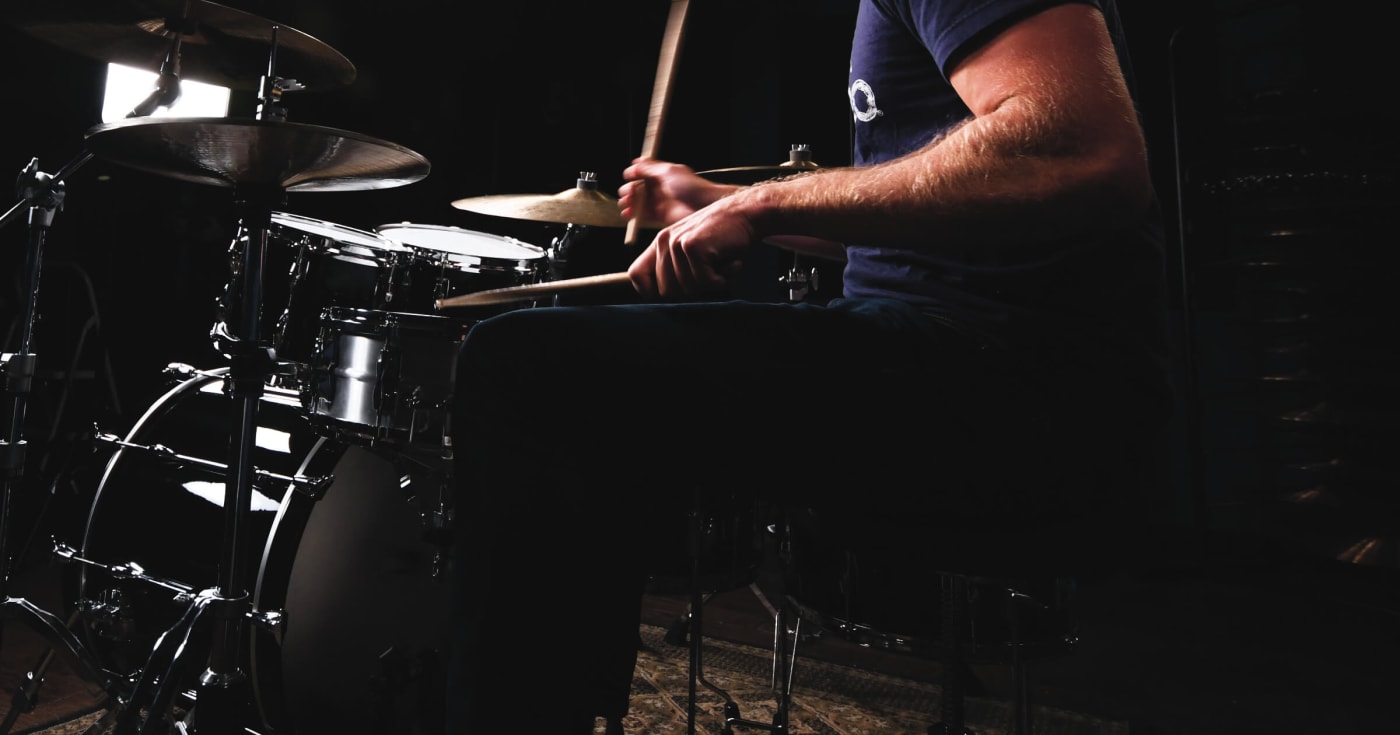 **Sign up for our FREE Drumeo Edge trial!**
As an associate professor of percussion himself at Berklee College of Music, we were very excited that Henrique De Almeida was coming to Drumeo to teach a lesson on preparing for an audition. Since Henrique auditions potential students himself, it was great to get the inside scoop of what the instructors are looking for when your audition is happening.
This lesson will highlight everything from materials you should be familiar with to the fine details such as communication and the general atmosphere. Auditioning can be stressful, so we hope this lesson will help ease some worry!
Lesson Index:
00:14 – Little Sunflower by F. Hubbard – arrangement from the USAFA Band CD "Sharing The Freedom"
07:56 – Introduction
14:23 – How To Prepare For An Audition
51:49 – Departure – Written By Henrique De Almeida
56:14 – Q & A
1:09:02 – Deixa Falar By Henrique De Almeida – arrangement from the USAFA Band CD "Sharing The Freedom"
Henrique Plays:
Yamaha Drums: www.yamaha.com
Paiste Cymbals: www.paiste.com
Evans Heads: www.evansdrumheads.com
Latin Percussion: www.lpmusic.com
Follow Henrique:
Website: www.henriquedealmeida.com
Facebook: www.facebook.com/henriquedealmeidadrummer
SHARE THIS: