Playing Brushes With All Styles Of Music
Peter Erskine / UPDATED Aug 19, 2022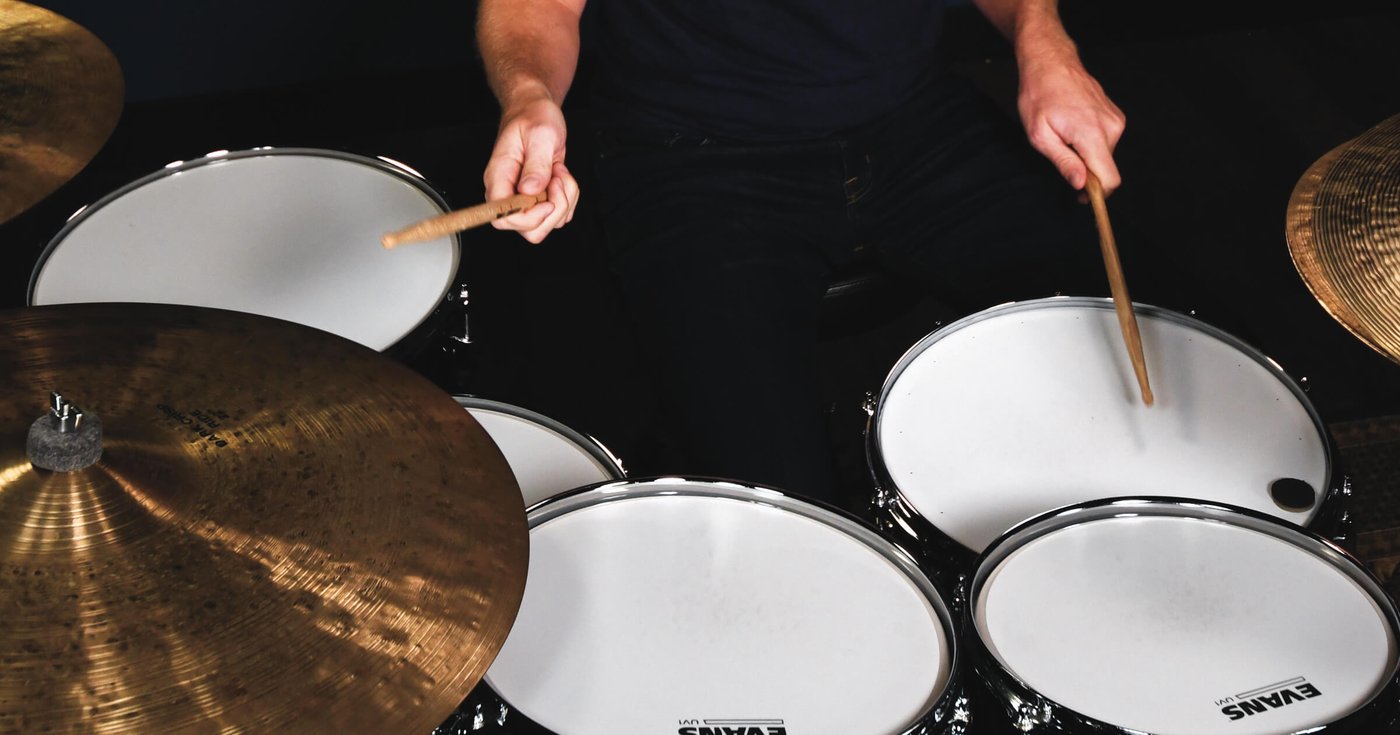 We had the honour of welcoming Peter Erskine to the Drumeo studios. That's right: Peter Erskine! And he gave an amazing drum lesson on basic brush technique and how you can apply it to many different styles of music.
Peter is a two-time Grammy Award winning drummer who has played with Weather Report, Joni Mitchell, Steely Dan, Diana Krall, Michael Bublé and many others.
He also has some excellent apps for drummers including Afro-Cuban Essentials, The Code of Funk, and Jazz Essentials, Volume 2.
SHARE THIS: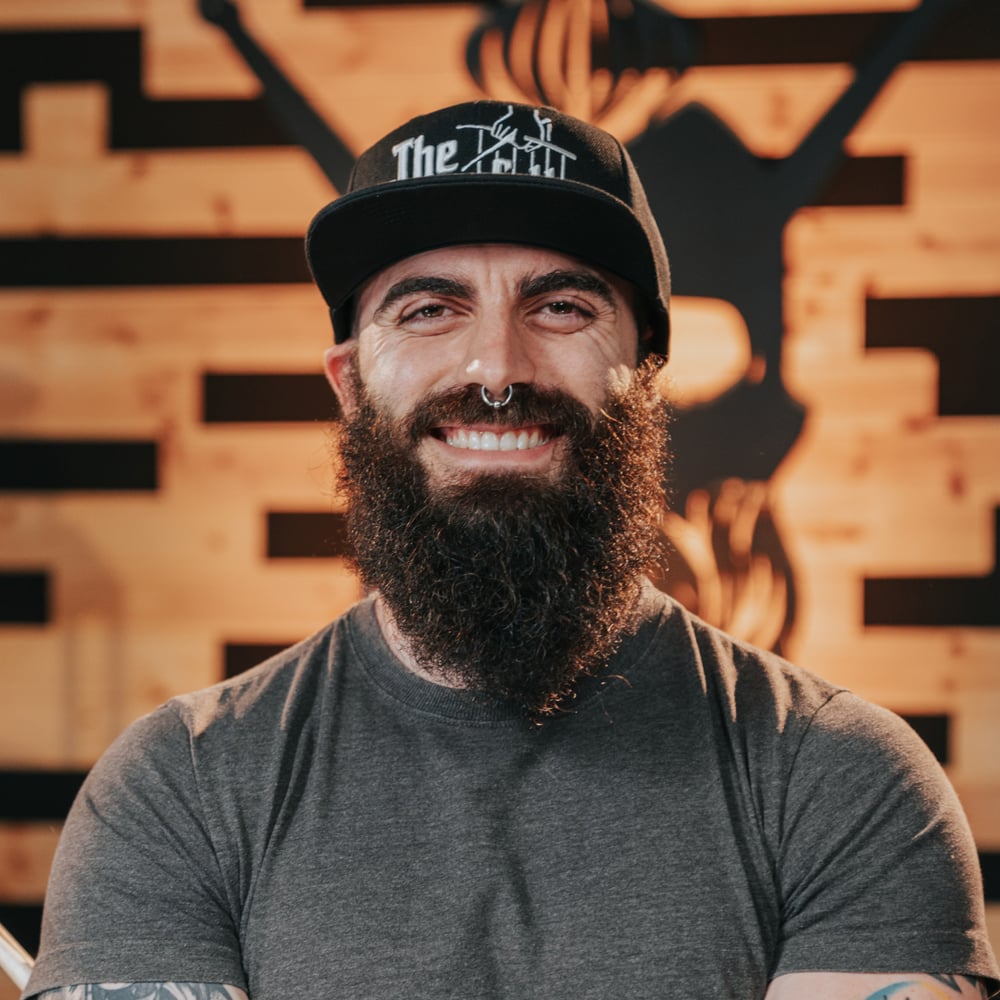 Improve your speed on the drums with El Estepario Siberiano's FREE course.
Enter your email to get all 10 exercises sent to your inbox.