Developing Your Paradiddle Speed
Mike Michalkow / UPDATED Aug 23, 2022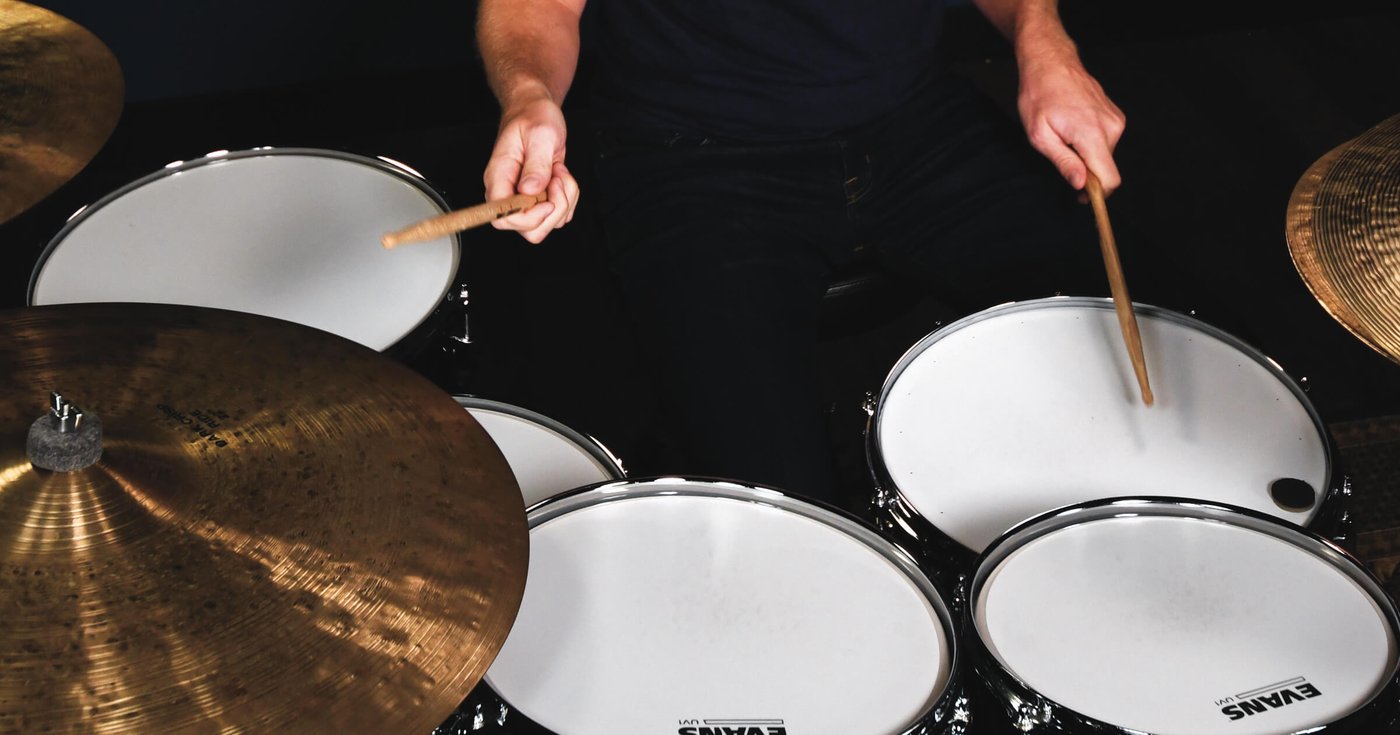 ***FREE SERIES: De-Stupefying Your Weak Hand***
I remember when I first started taking lessons with Mike Michalkow and he showed me a simple way to drastically speed up my paradiddles. So I invited him to our studio to shoot a lesson on the technique he uses.
No matter what level you're at, I recommend trying out Mike's technique. I think you'll see amazing results! So go ahead, try it out and let me know what you think in the comment section below the video!
SHARE THIS: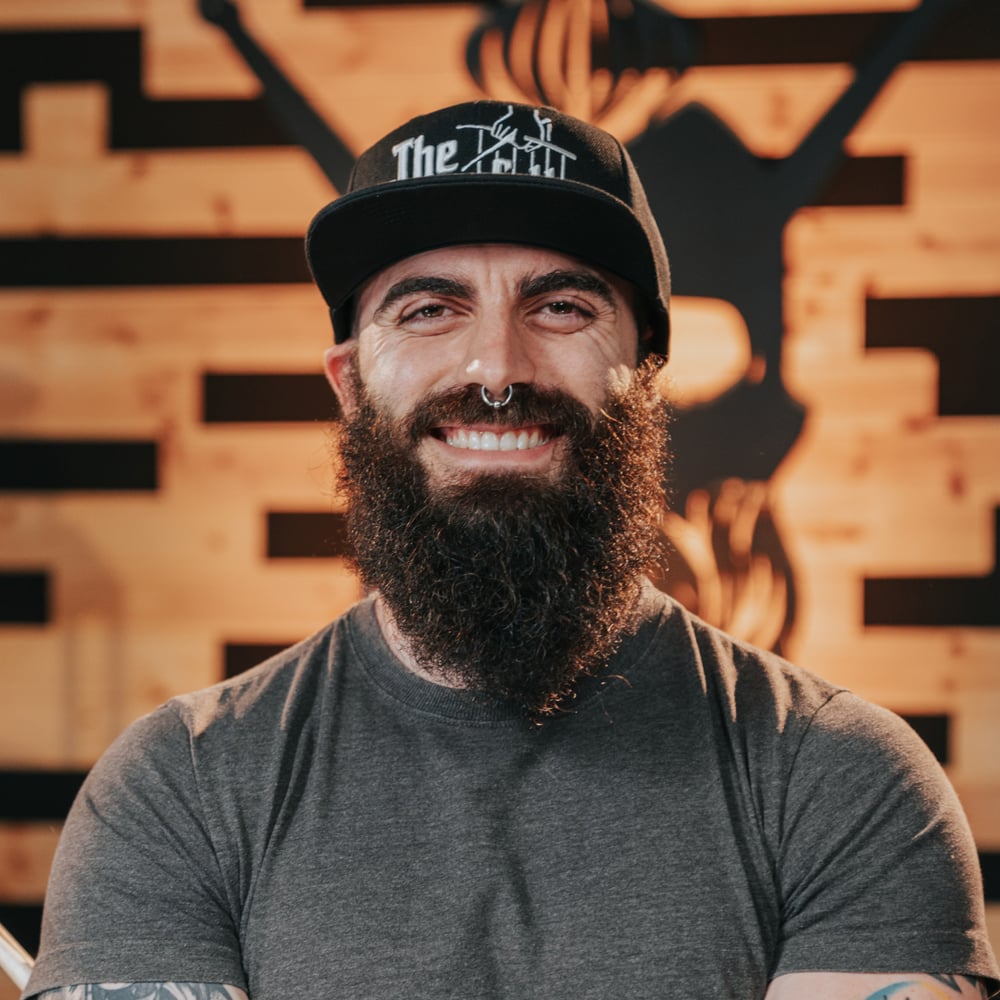 Improve your speed on the drums with El Estepario Siberiano's FREE course.
Enter your email to get all 10 exercises sent to your inbox.