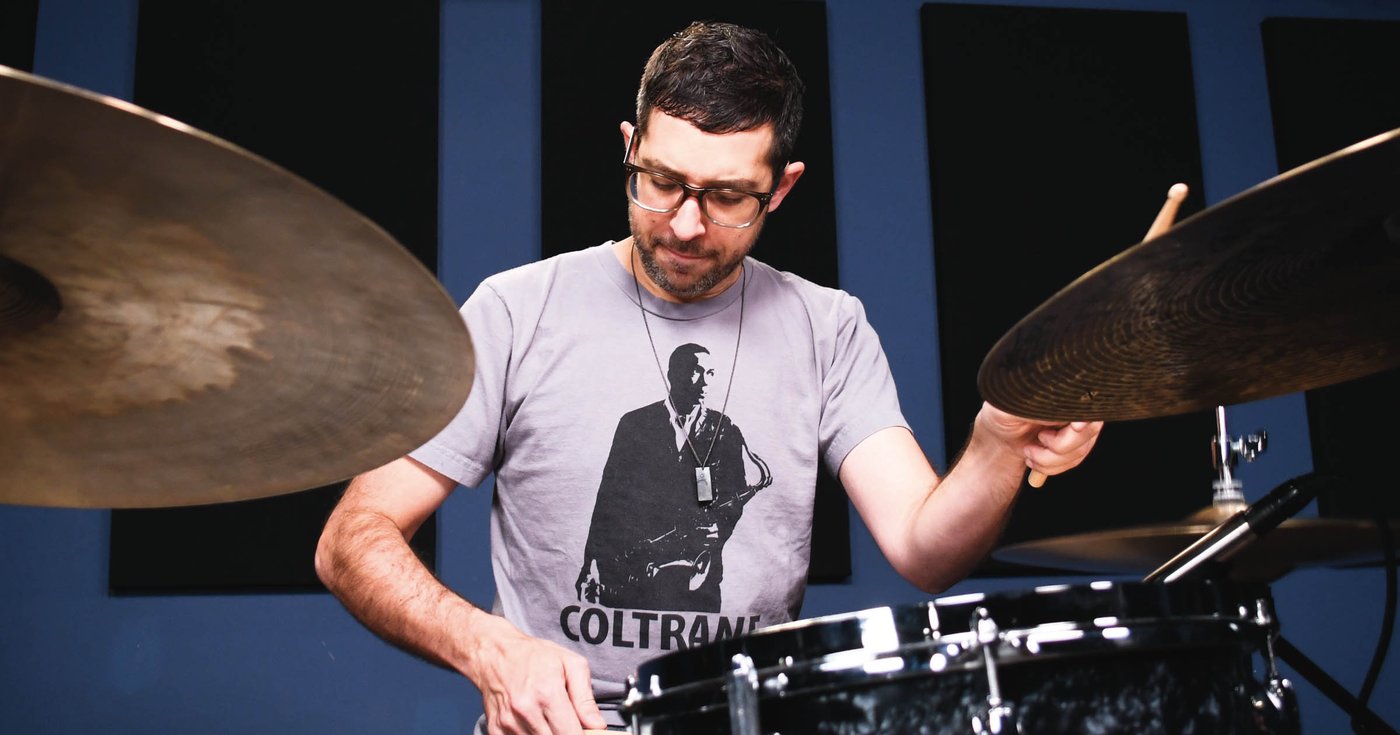 In this lesson, Mark Guiliana will teach you a quick concept that one of his favorite drummers, and former teacher, Dan Weiss taught him almost 20 years ago. This exercise focuses on sending each of your hands on a separate path around the drum kit and circling back to the snare drum. Everything you'll be playing is single strokes!
These concepts will allow you to discover new orchestration paths around the kit yourself, and ultimately expanding your freedom and ability to come up with new drum parts.
About Mark:
Mark Guiliana is a drummer, composer, and educator who has become recognized as one of the world's leading drummers. He was voted Best Jazz Drummer in the 2017 Modern Drummer Reader's Poll, and in 2018 as Best Modern Jazz Drummer. In addition to his own projects – the Mark Guiliana Jazz Quartet and electronica-minded Beat Music – Mark has recorded and/or performed with artists such as David Bowie, Donny McCaslin, John Scofield, Matt Cameron, Meshell Ndegeocello, Lionel Loueke, and Gretchen Parlato, among many others.
And, as always, click right here to watch Mark's full Drumeo lesson that dives even deeper into the topic of creativity and improvisation.
SHARE THIS: