Dominate Your Live Drumming Experience
Michael Schack / UPDATED Jun 28, 2023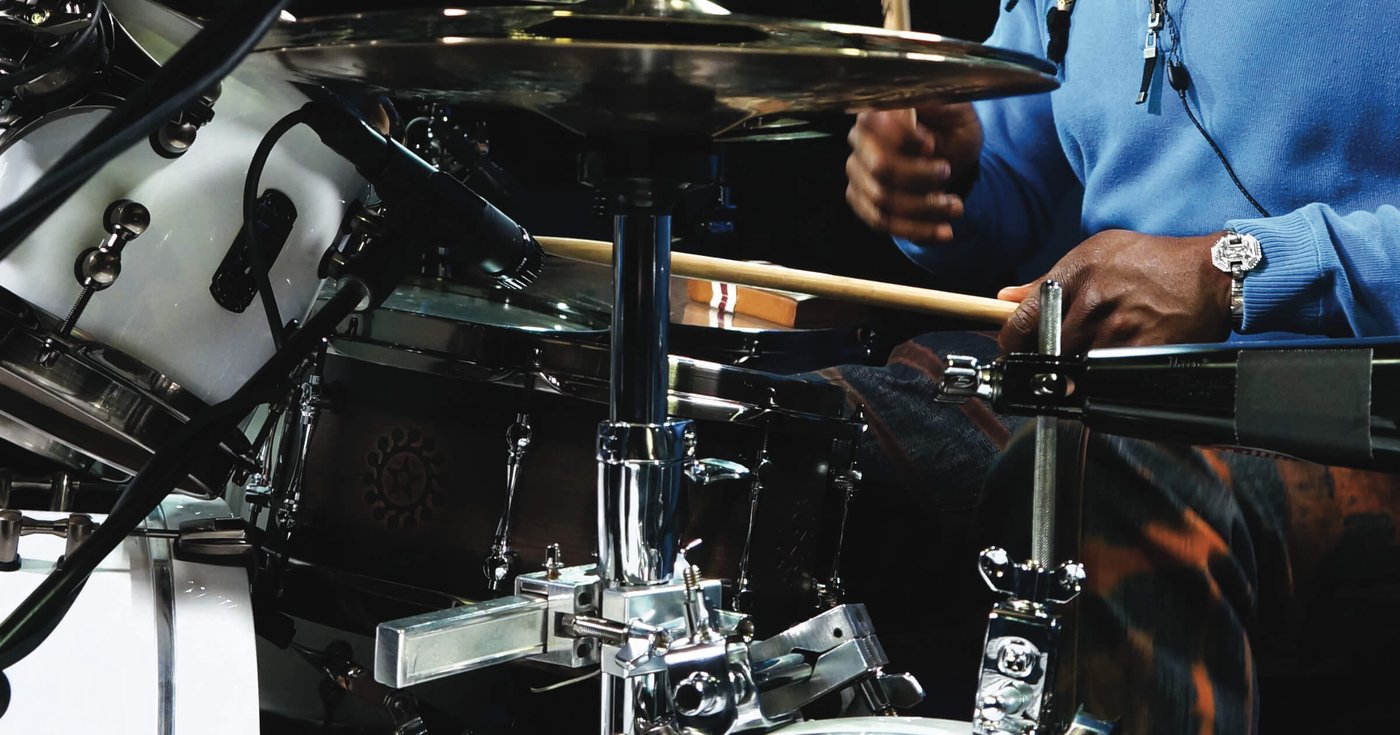 Open Your FREE Drumming Toolbox!
Click here for the sheet music
Michael Schack is a firm believer in having a live drummer over programmed drums during an EDM concert, and I think this lesson will convince you as well. From the human feel, showmanship, and pure talent – this man really knows how to entertain a crowd and make them move. If you give energy to the people, they will give it right back.
Follow Michael:
►YouTube
►Facebook
►Instagram
►Twitter
SHARE THIS: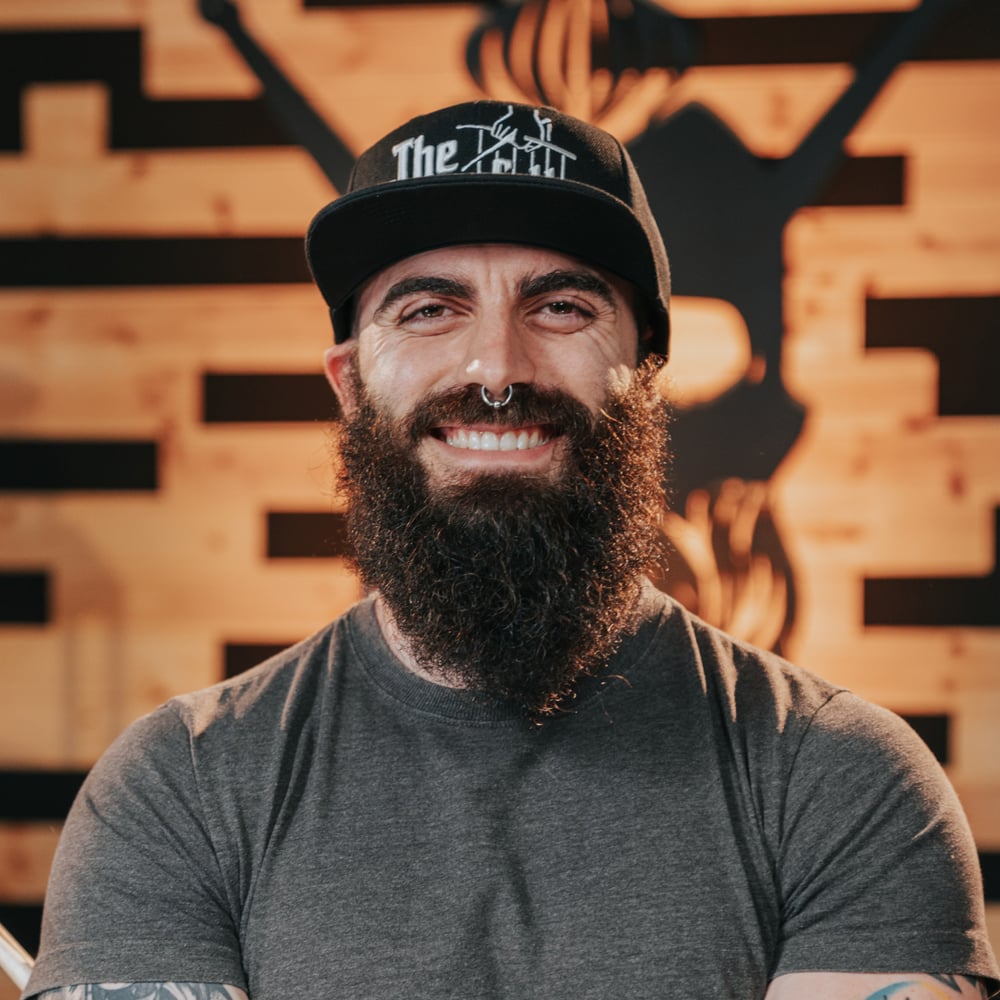 Improve your speed on the drums with El Estepario Siberiano's FREE course.
Enter your email to get all 10 exercises sent to your inbox.