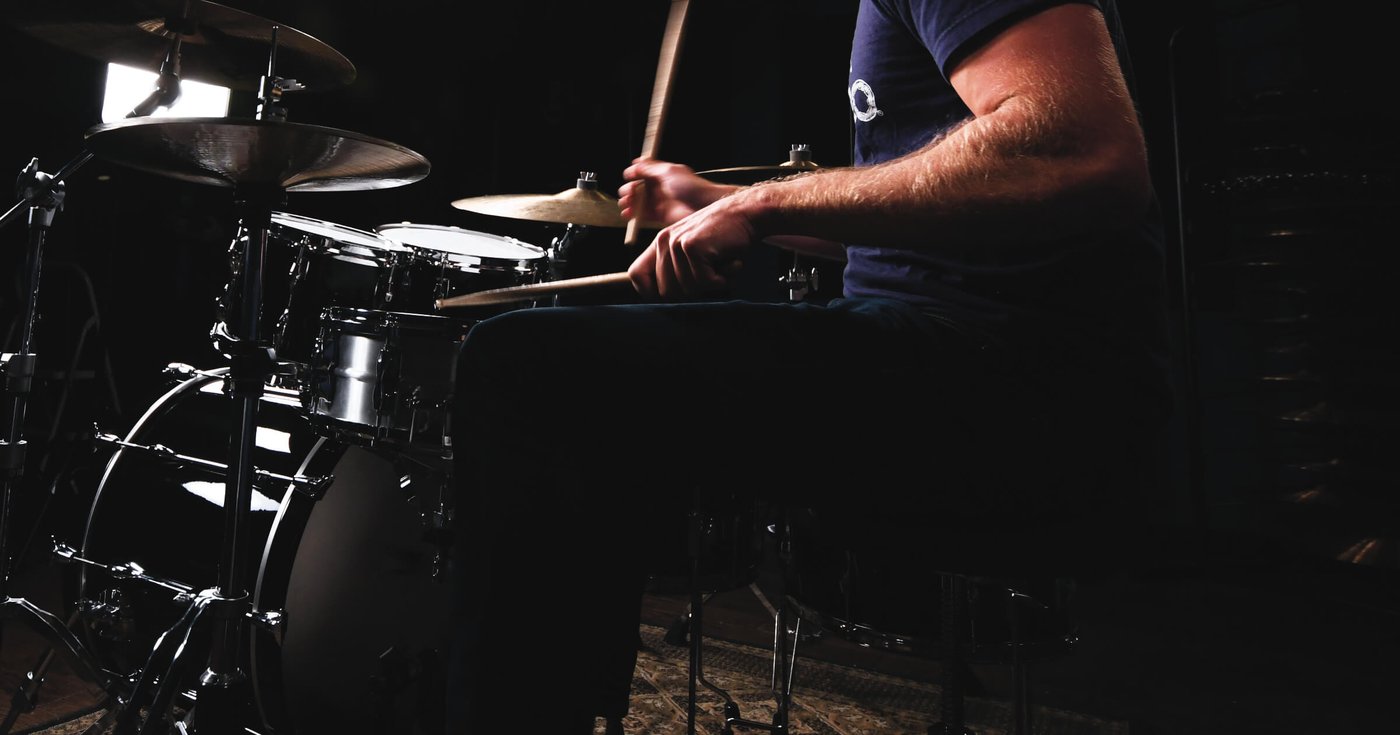 **Sign up for our FREE Drumeo Edge trial!**
Click here for the sheet music!
Widely known as the drummer from American metal band Shadows Fall, Jason Bittner has won numerous awards including Modern Drummer Magazine's #1 Metal Drummer in 2005 and 2006, #1 Up and Coming Drummer in 2004 and 2005, and #2 Clinician for DRUM! magazine in 2011. And he's here today to teach you all the "Metal Fundamentals"!
The spotlight shifted to Jason immediately after joining Shadows Fall, starting with the band's 2002 breakthrough album, The Art of Balance. After stunning everyone with his performance with the band, he began hosting jaw-dropping clinics where he further boosted his status in the drumming community. In 2014, Jason Bittner joined the thrash metal band Flotsam and Jetsam, and has since joined Overkill.
Lesson Index:
0:13 – Song "Weight Of The World" by Shadows Fall
4:00 – Dave introduces Jason
7:04 – Lesson starts! (Metal grooves)
36:31 – Song "Dreams of Death" by Flotsam and Jetsam
39:25 – Back to lesson! (Metal fills)
50:13 – Song by Stigmata
53:52 – Q and A
1:11:11 – Song "The Power Of I And I" by Shadows Fall
Jason Plays:
Pearl Drums: http://pearldrum.com/
Zildjian Cymbals: http://www.zildjian.com/
Remo Drum Heads: http://www.remo.com/
Promark Drumsticks: http://www.promark.com/
DW Hardware: http://www.dwdrums.com/
Follow Jason:
Website: http://www.jasonbittner.com/
Facebook: https://www.facebook.com/therealjasonbittner
Twitter: https://twitter.com/jbittnerdrums
SHARE THIS: