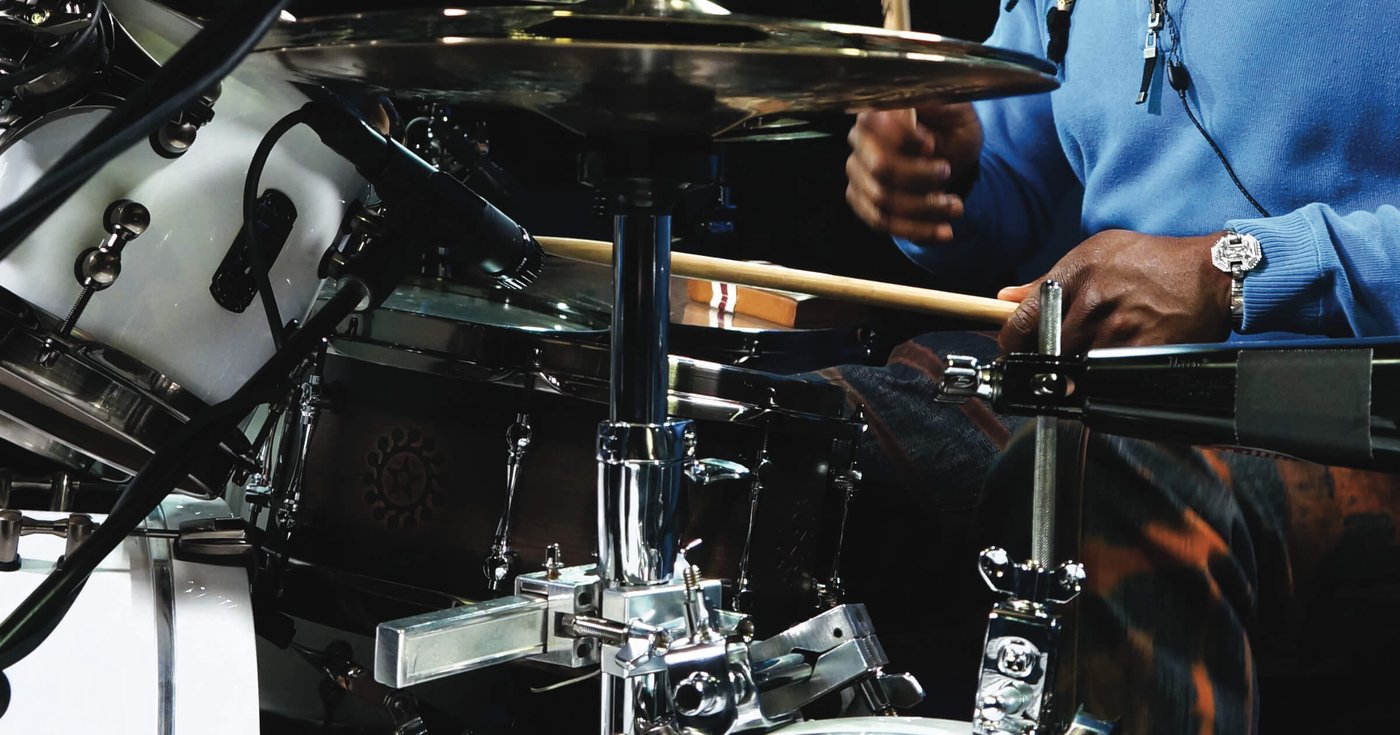 Open Your Ultimate Drumming Toolbox!
Finding the most optimal and comfortable way to setup your own drum set can take anywhere from 3 months to 3 years. Today, Ash Pearson is here to shorten that process by supplying some useful tips to help you refine and find "your" setup. Everything from tom heights, cymbal angles, and snare position can make a HUGE difference!
More drum videos with Ash Pearson:
How To Audition For A Band
Revocation – "Madness Opus"
Follow Ash:
Instagram: www.Instagram.com/ashpearson123
Twitter: www.Twitter.com/ashpearson2
Ash plays:
Tama Drums: https://www.tama.com
Evans Drumheads: https://www.evansdrumheads.com
Vic Firth Sticks: https://www.vicfirth.com
Sabian Cymbals: https://www.sabian.com
New drummer? Learn more about setting up drums in this article.
SHARE THIS: