How To Audition For A Band
Ash Pearson / UPDATED Oct 4, 2023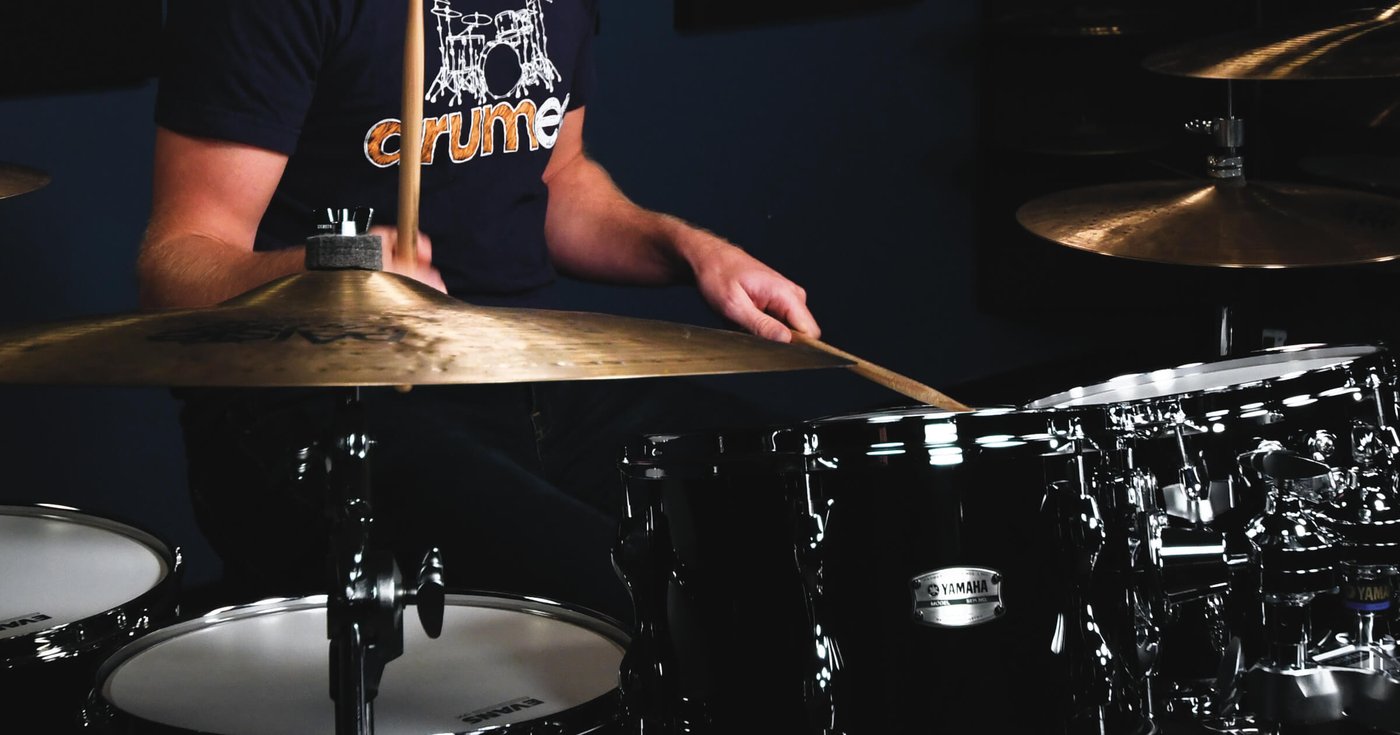 Start Your Free Trial To Drumeo»
Ash Pearson has been a Drumeo instructor for quite some time, so it was very exciting when he landed the full-time gig with Revocation. And to celebrate, he prepared a special lesson on "How To Audition For A Band"!
Lesson Index:
00:14 – SONG: "Madness Opus" by Revocation
06:41 – SONG: "Teratogenesis" by Revocation
10:45 – Introduction
15:41 – How To Audition For A Band
44:00 – SONG: "Deathless" by Revocation
49:15 – Q & A
1:09:44 – SONG: "A Debt Owed To The Grave" by Revocation
Follow Ash on Twitter: https://twitter.com/ashpearson2
Ash Plays:
Tama Drums: https://www.tama.com/
Evans Drumheads: https://www.evansdrumheads.com/
Vic Firth Sticks: https://www.vicfirth.com/
Sabian Cymbals: https://www.sabian.com/
SHARE THIS: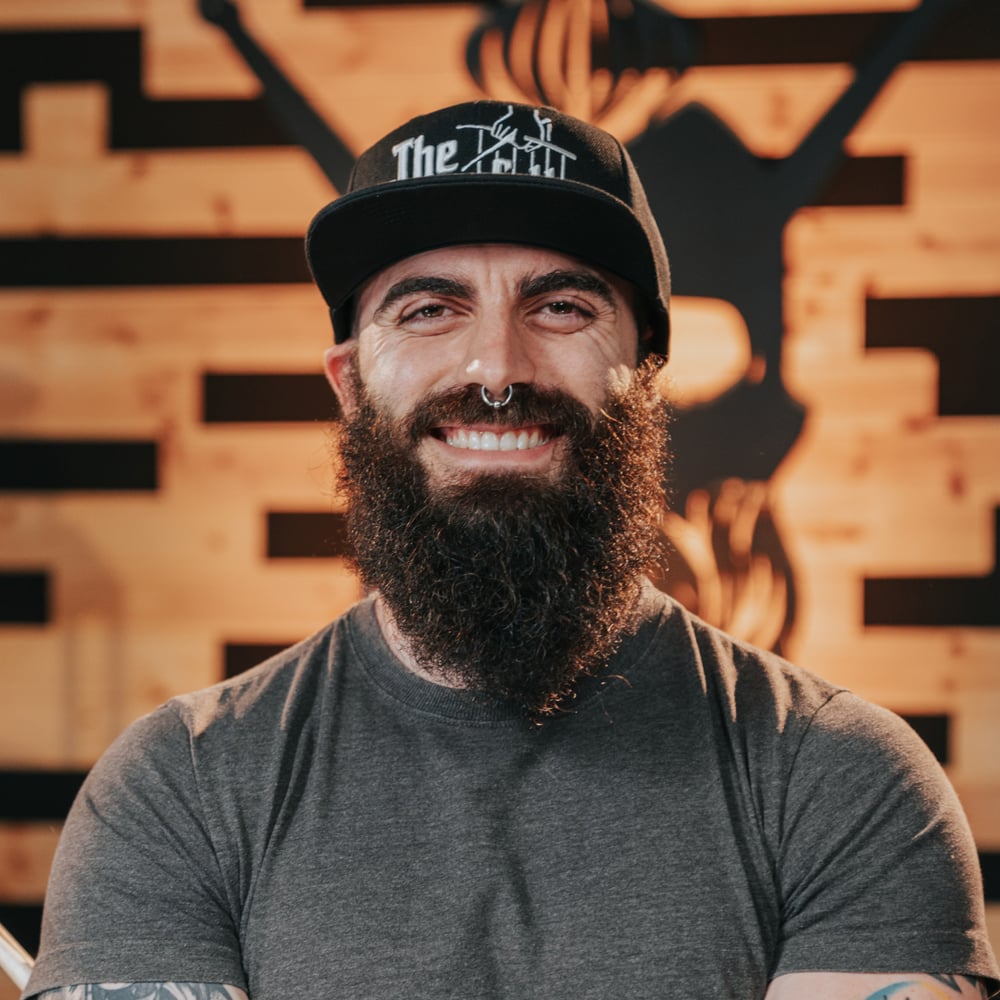 Improve your speed on the drums with El Estepario Siberiano's FREE course.
Enter your email to get all 10 exercises sent to your inbox.