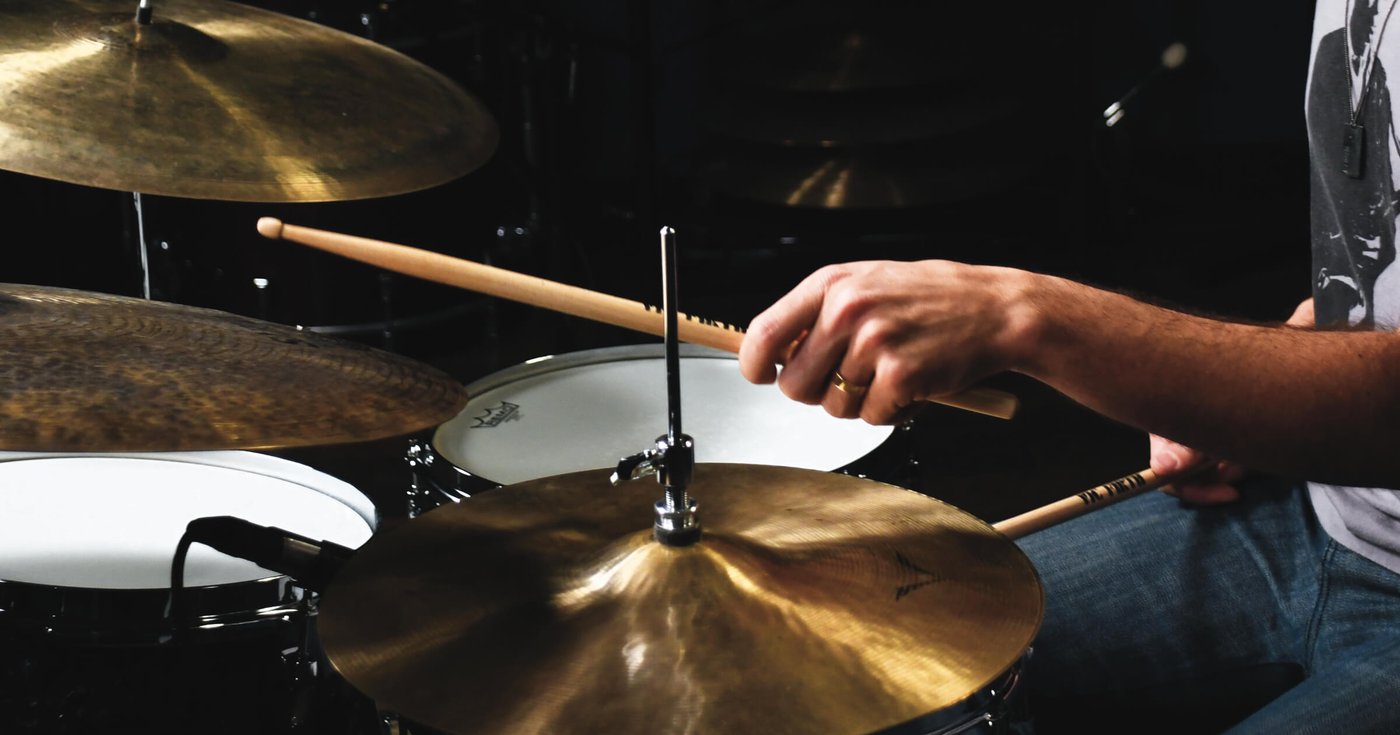 Throughout his years of gigging and performing, Randy Cooke constantly gets asked how on earth he remembers all the songs he needs to play – especially when there's little to no rehearsal time. His solution? Song charts.
Think of these as "cheat sheets" for songs. This alleviates the need to memorize every single individual part of each song and provides you with an easy way to learn a large quantity of music in a short amount of time. The main goal is to write the least amount of notes as possible, but enough so you can find your way around the song. Make your own abbreviations, symbols, or notes!
For each section of the song, write down:
Whether it's the verse, chorus, or bridge
The time signature
The subdivision (quarter, eighth, sixteenth notes)
What cymbal you should be using (hi hats or ride cymbal)
The basic kick and snare pattern
Past these notes, you can pick and choose the things you need help remembering. Randy will walk you through a full song he was the recording drummer for and show exactly what he writes down! He'll break down the most important things you should be noting, as well as the parts you can generally leave out. The more often you chart a song, the less you'll find you need to write to understand what's going on. You can see Randy's notes here.
You gotta check out Randy's Drumeo lesson on Rock Drumming 101.
SHARE THIS: