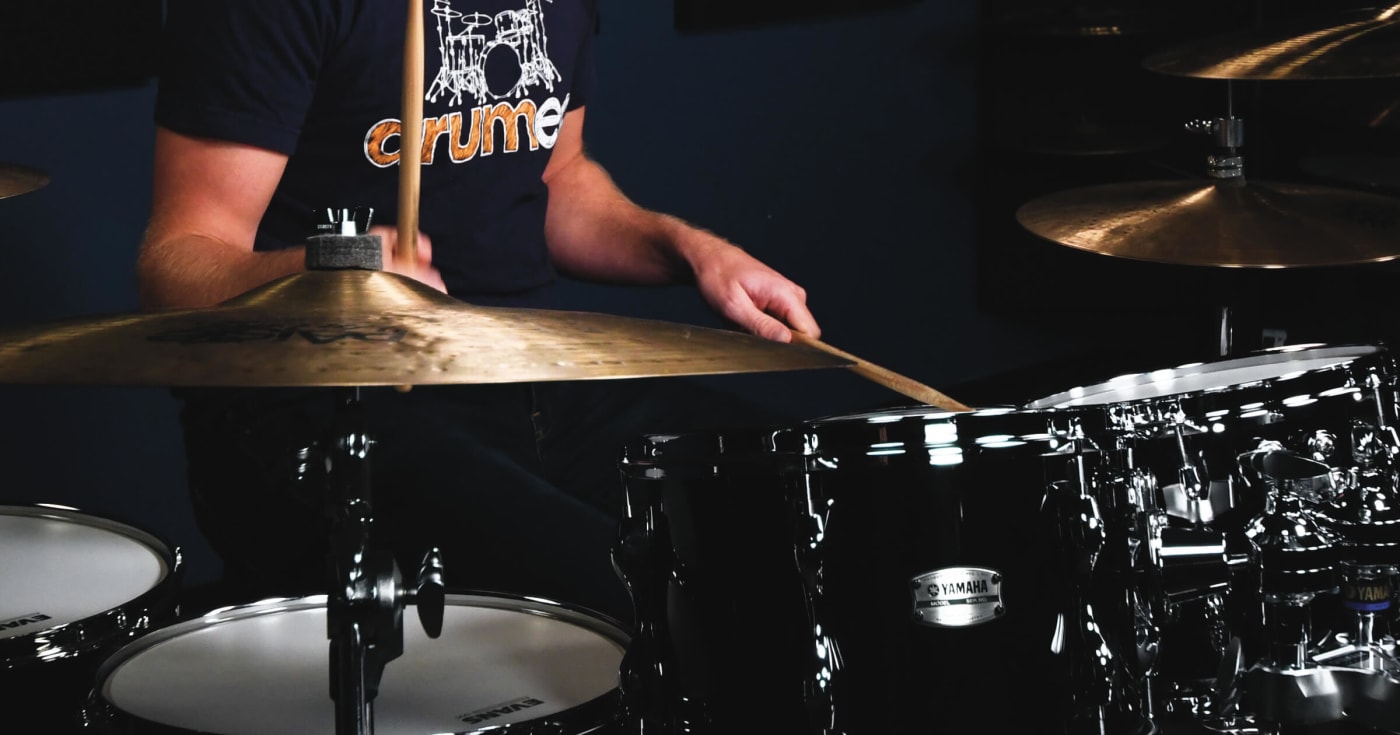 Just about every drummer wants to be a rock drummer at some point in their career. In a world where there are thousands of YouTube and Drumeo lessons on how to play rock music, it can be overwhelming deciding where to dedicate your practice time.
Randy Cooke is going to dive into the basic concepts you should be focusing on that, if you practice them the right way, will get you well on your way. He'll be discussing everything from gear choices and how to tune your drums, to groove and fills that are suitable for a rock setting.
If you're serious about leveling up your drumming, drop your email below to get 5 free lessons from another awesome educator and one of rock's biggest drummers, Todd Sucherman:

About Randy:
Randy Cooke is an established Canadian drummer, percussionist, and session/touring musician. He was a member of Smash Mouth from 2010 to 2013.
Randy has recorded and toured with artists such as Kelly Clarkson, Hilary Duff, Ian Gillan (of Deep Purple), Mick Jagger, Ashley Tisdale, Mandy Moore, Five for Fighting, Natasha Bedingfield, and many others. He's also appeared on many TV shows such as Jay Leno, David Letterman, Regis & Kelly, Larry King, The View, Martha Stewart, A&E Private Sessions, and CBS Early Show.
Randy plays:
Yamaha Drums
Zildjian Cymbals
Remo Drumheads
Regal Tip Sticks
SHARE THIS: