Van Halen's "Hot For Teacher" Drum Intro
Aaron Edgar / Aug 26, 2015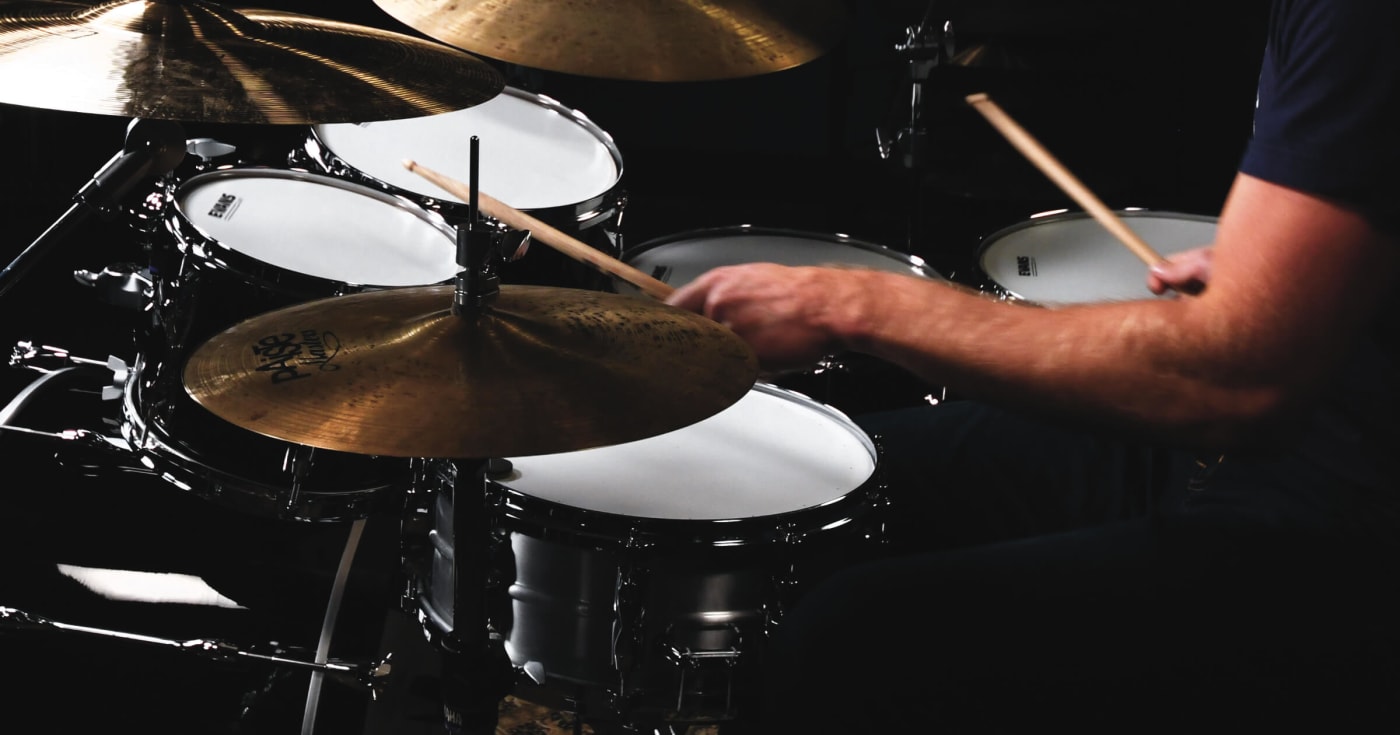 Get your Drumeo membership here!
"Hot For Teacher" is one of the most iconic drum intros of all time. In this video, Aaron Edgar shows you exactly how to play it. Finally – you can challenge yourself and channel your inner Alex Van Halen!
Follow Aaron:
Website
Facebook
Twitter
YouTube
SHARE THIS:
The Fastest Way To Get Faster is Jared Falk's 10-day routine that will help you rapidly
improve your speed around the kit. Enter your email address below to get started!