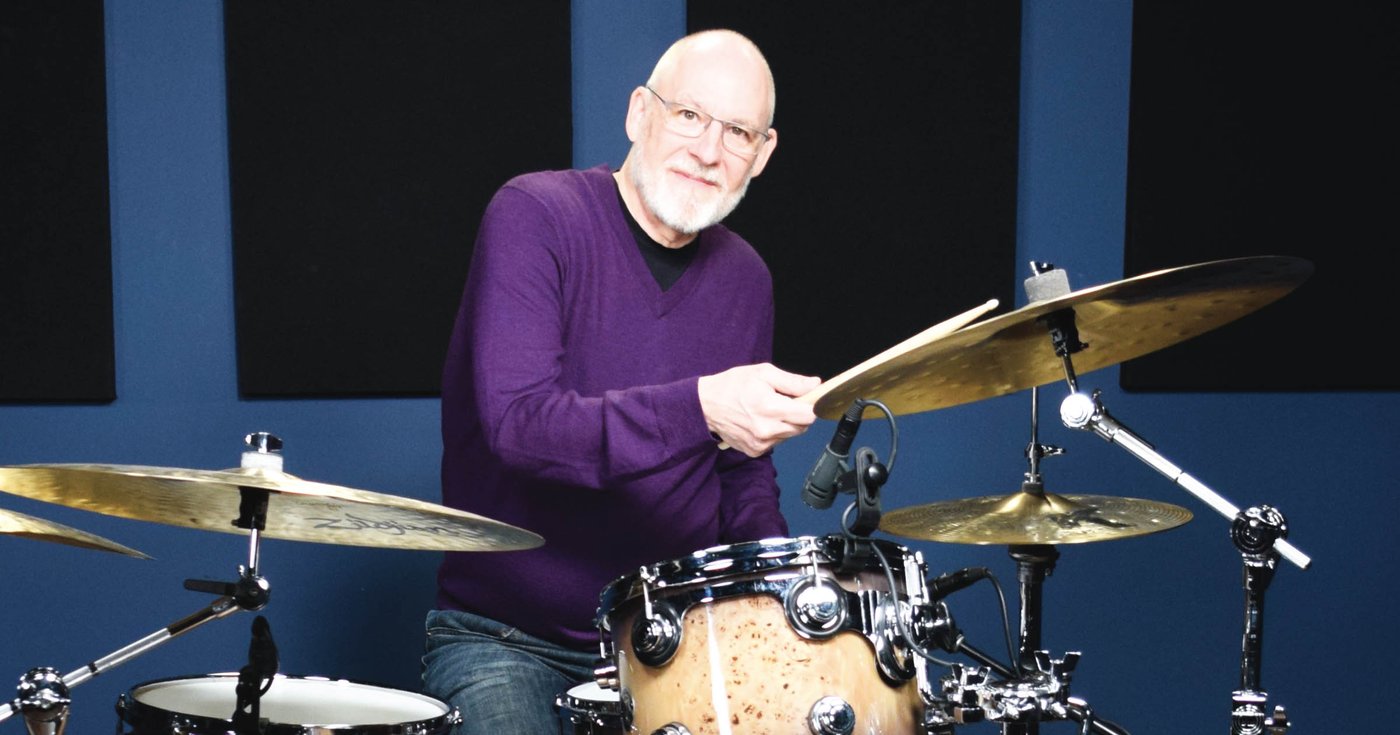 When it comes to proper hand technique, Bruce Becker is the go-to guy. His teachings on hand technique are so good, in fact, that players such as David Garibaldi, Daniel Glass, Glen Sobel, Ralph Johnson, and Marc Schulman have sought out his instruction.
Today Bruce will share 5 truths you should run through to make sure you're getting the most mileage out of your drum technique.
1. Balance
Find the balance of your stick. Whether you play German, French, American, or traditional grip, you need to find that balance point! Don't hold the stick too far back for more power. If you play Vic Firth or ProMark sticks, use the flag or solid strip, respectively, as good reference points.
2. Hand & stick movement
Develop a relationship between your hands and sticks so they work harmoniously. Let your fingers follow the body of your stick! Let it do the work. This is especially true at quicker tempos.
3. Finger movement
Develop and understand how each finger affects the movement of the stick. Don't exclude your ring and pinky finger while playing; they can give you a huge advantage if you use them properly. Most players underestimate the control they provide.
Related: How To Develop Your Weaker Hand »
4. The Moeller Technique
The Moeller method is a technique used to maximize the control and speed of your drumsticks. It includes the full stroke, tap stroke, and up stroke. Use this technique to refine everything you play. Not only does it make playing quicker easier, but it also makes your playing feel more natural and less straining on your arms and hands.
5. Utilize the pull
Best highlighted in the German grip, focus on the subtle in-the-hand nuances. Keep a firm (yet relaxed) grip with your thumb and index finger, but work on that pull motion from the back of the hand. Get everything to sit nice and comfortable.
Bruce Becker dives into hand technique even more in depth in his Drumeo live lesson. Click here to watch!
SHARE THIS: