The Most Important Drum Technique
Bruce Becker / Dec 30, 2017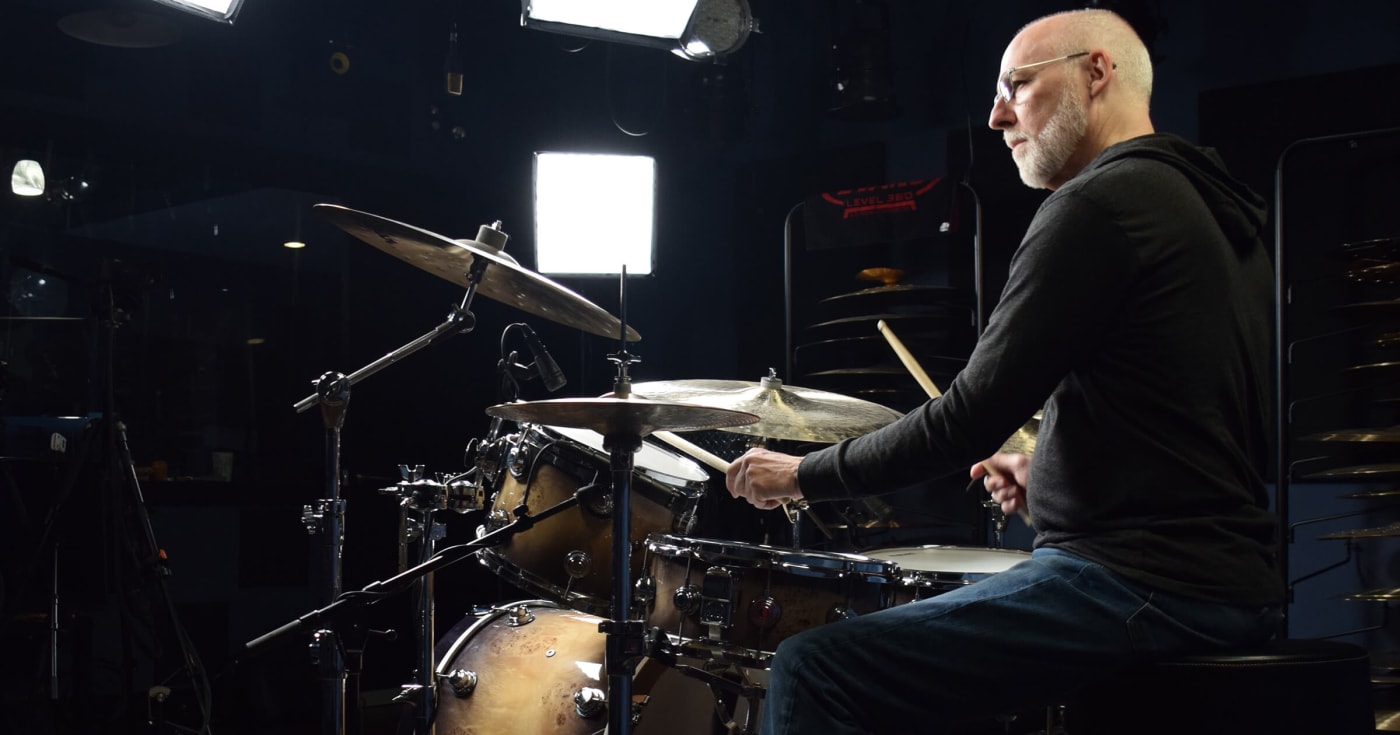 Drum Technique Made Easy: www.Drumeo.com/technique/
Ever wanted to improve your fluidity of movement? Improve your speed? Have way more control on the drums? In this video, Bruce Becker will introduce you to the Moeller Method.
SHARE THIS:
The Fastest Way To Get Faster is Jared Falk's 10-day routine that will help you rapidly
improve your speed around the kit. Enter your email address below to get started!