How To Get Back Into Drumming
Mike Michalkow / UPDATED Aug 22, 2022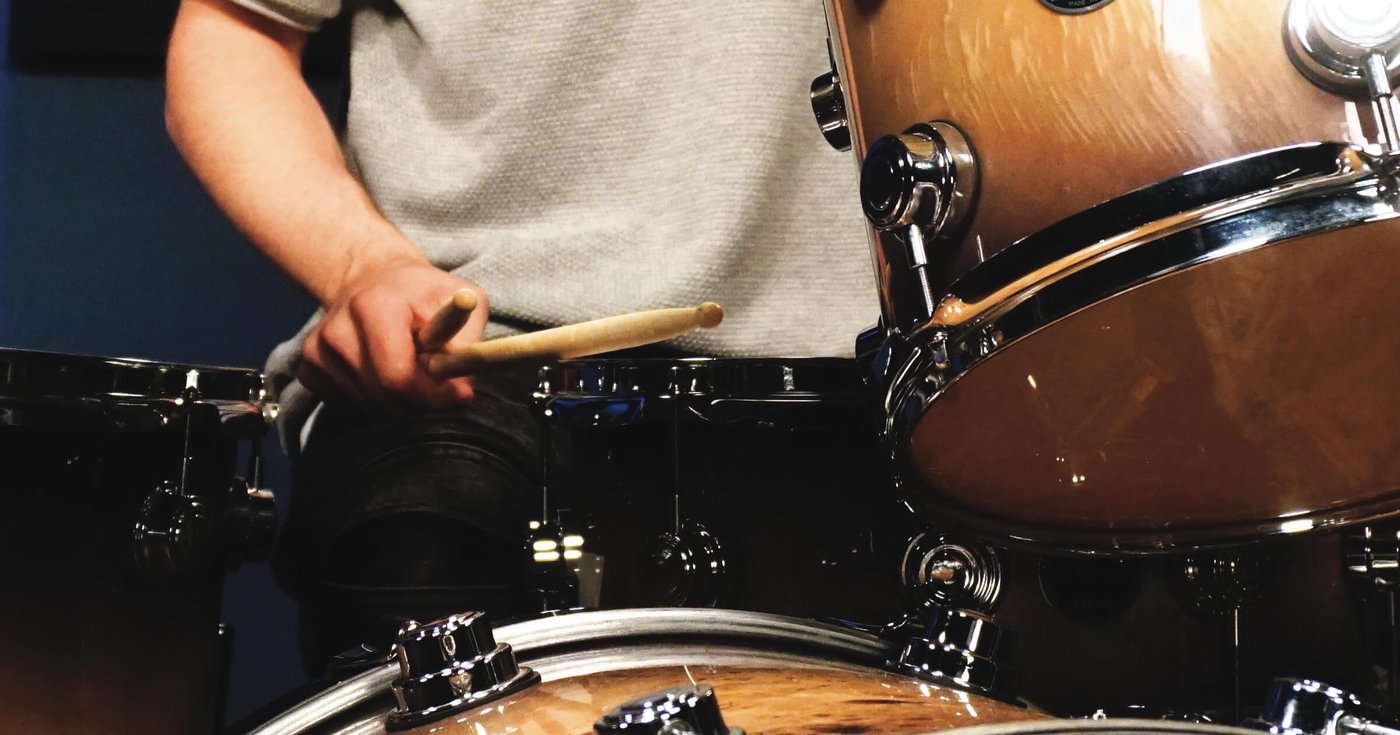 Open Your Ultimate Drumming Toolbox!
We all take breaks. Improving and staying motivated can be a struggle sometimes – and occasionally it's good to step away for a brief period to recoup! But if you step away for TOO long, you may feel overwhelmed when you decide to hop back onto the throne. Here are 5 tips to help get you back in the swing of things.
Feel like you're ready to go? Brush up on the fundamentals:
» 5 Beginner Drumming Techniques You Need To Know
» 7 Beats Every Drummer Should Know
» How To Build A Fast Single Stroke Roll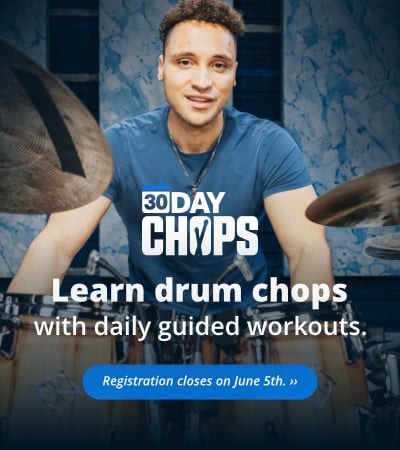 SHARE THIS: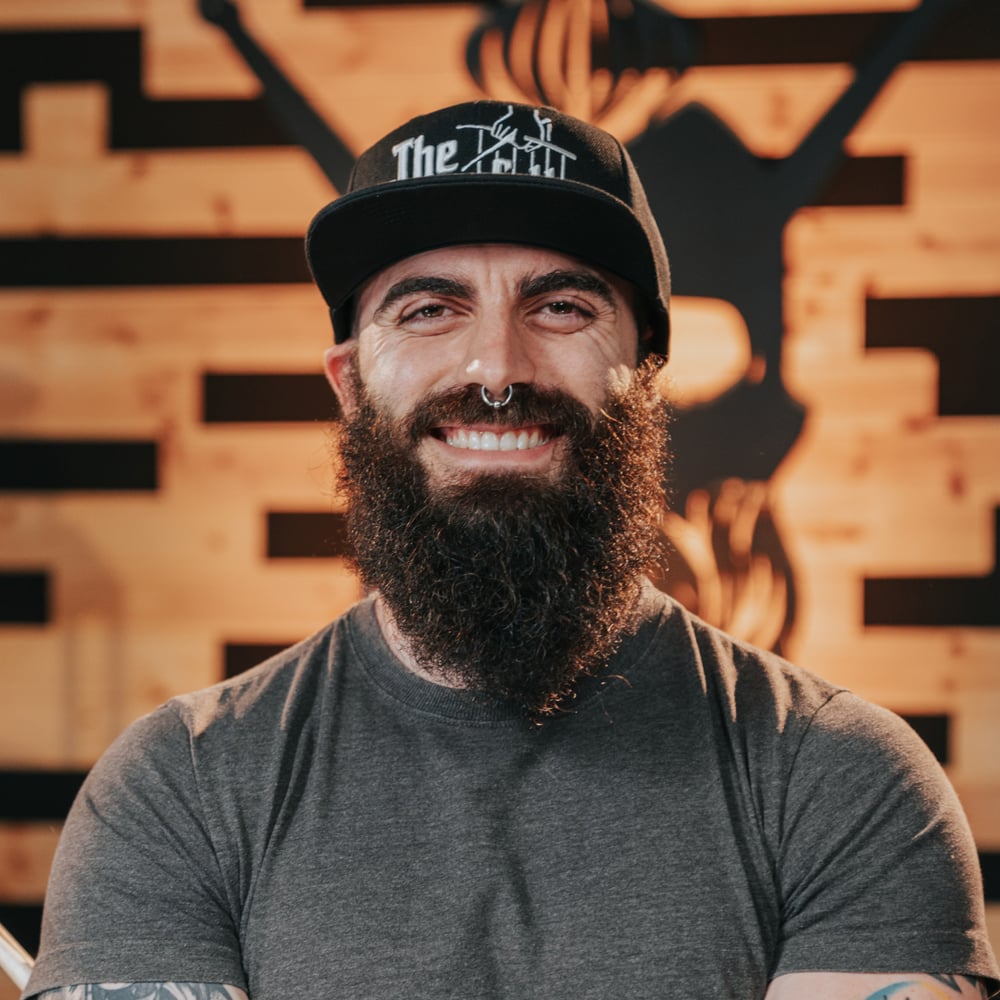 Improve your speed on the drums with El Estepario Siberiano's FREE course.
Enter your email to get all 10 exercises sent to your inbox.