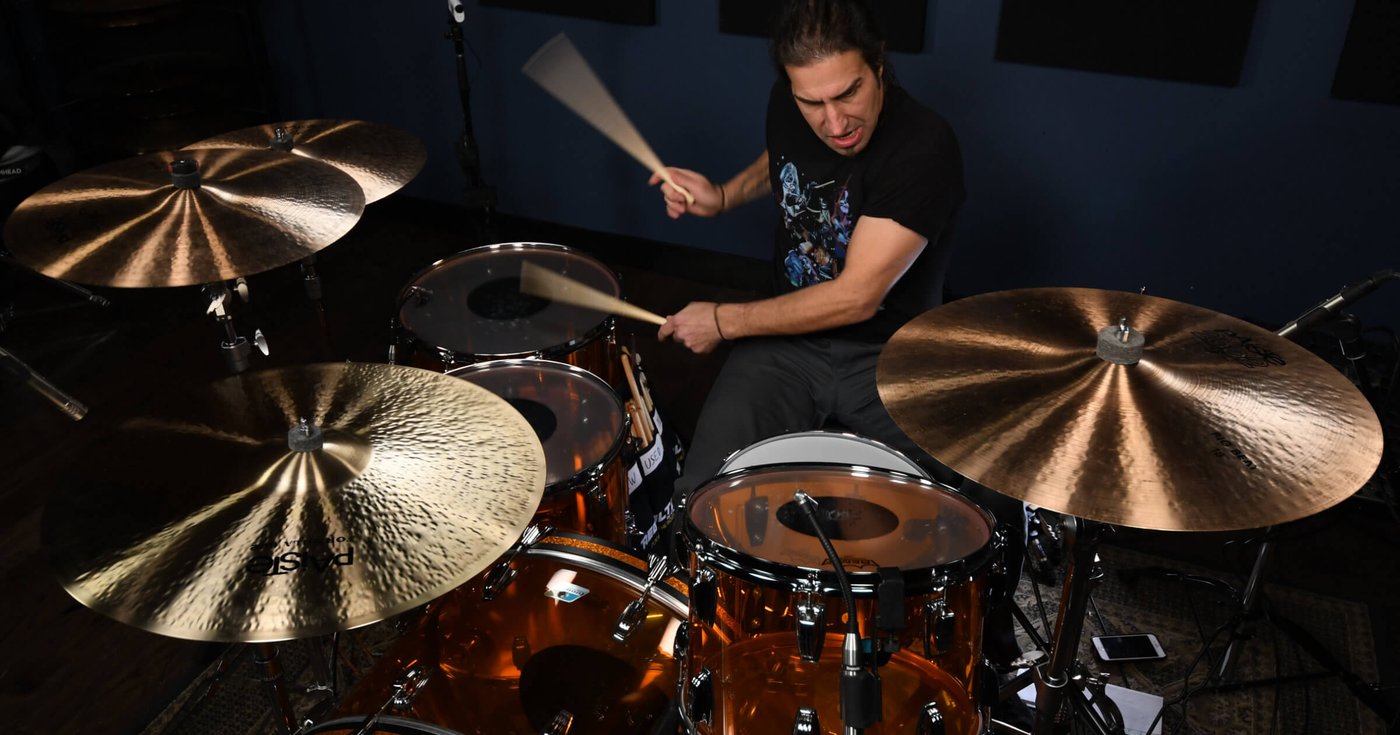 Whether you're a Gen X, a Millennial or a Baby Boomer, most people know the song "Hot Blooded". Watch Brian Tichy, former drummer of Foreigner, knock out the 1978 hit with ease and character, and enjoy one of the most focused drummer faces to have ever graced the Drumeo cameras.
About Brian Tichy:
Brian Tichy is best known for his drumming with Whitesnake, Billy Idol, Foreigner, Sass Jordan, and Ozzy Osbourne. Besides substituting for Jason Bonham with Foreigner, he has organized, produced, and played in the drummer tribute "Bonzo, The Groove Remains The Same", celebrating the 25th anniversary of the death of Led Zeppelin's John Bonham.
Brian plays Ludwig Drums, Paiste Cymbals, Remo Drumheads, and Regal Tip drumsticks.
SHARE THIS: