Your First Jazz Drum Lesson
Mike Michalkow / UPDATED Aug 22, 2022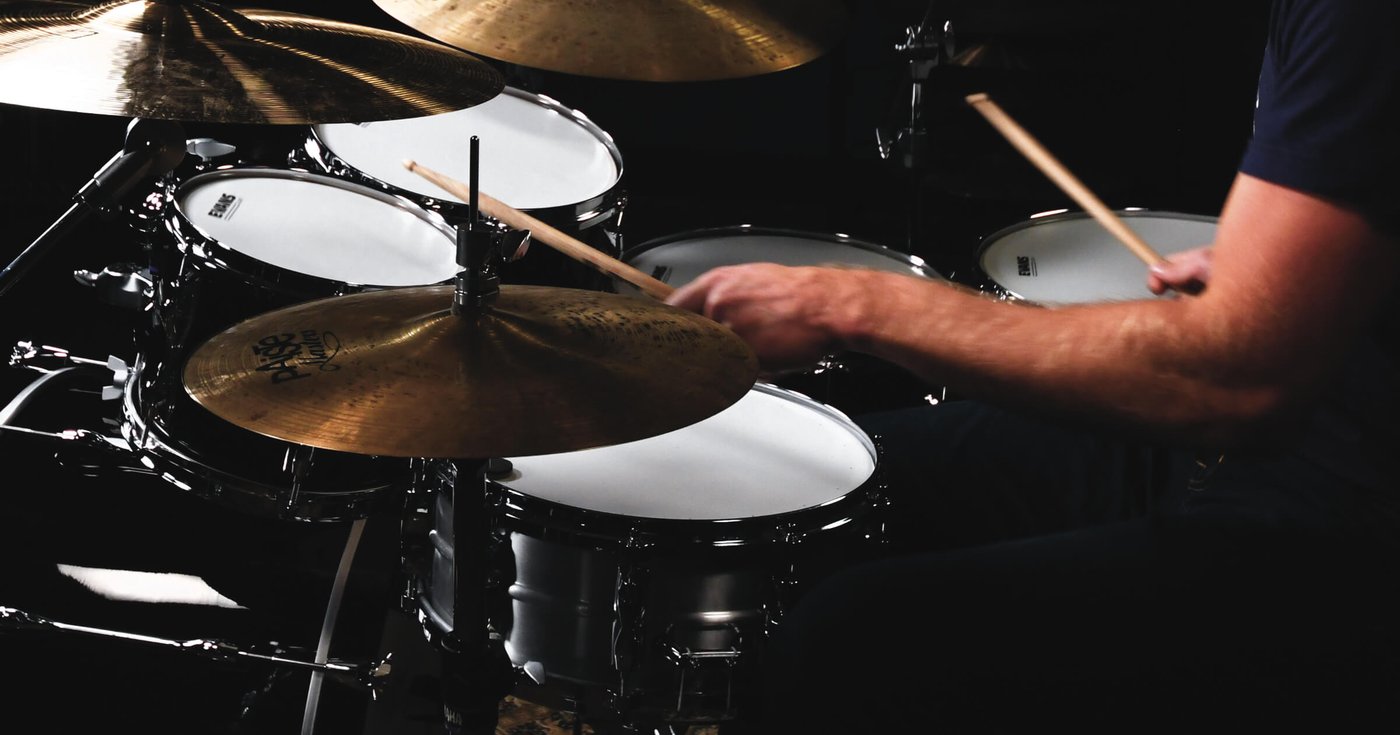 Click here for the sheet music
Jazz is a genre that all drummers should try. You'd be surprised how many concepts and techniques transfer over to other genres (yes, even heavy metal). From independence to dynamics, working through these exercises is sure to enhance your playing.
This lesson is the most important jazz lesson you'll ever take. Why? These patterns and exercises are the foundation to 99% of everything you play in this genre – so focus in and grind these puppies out!
SHARE THIS: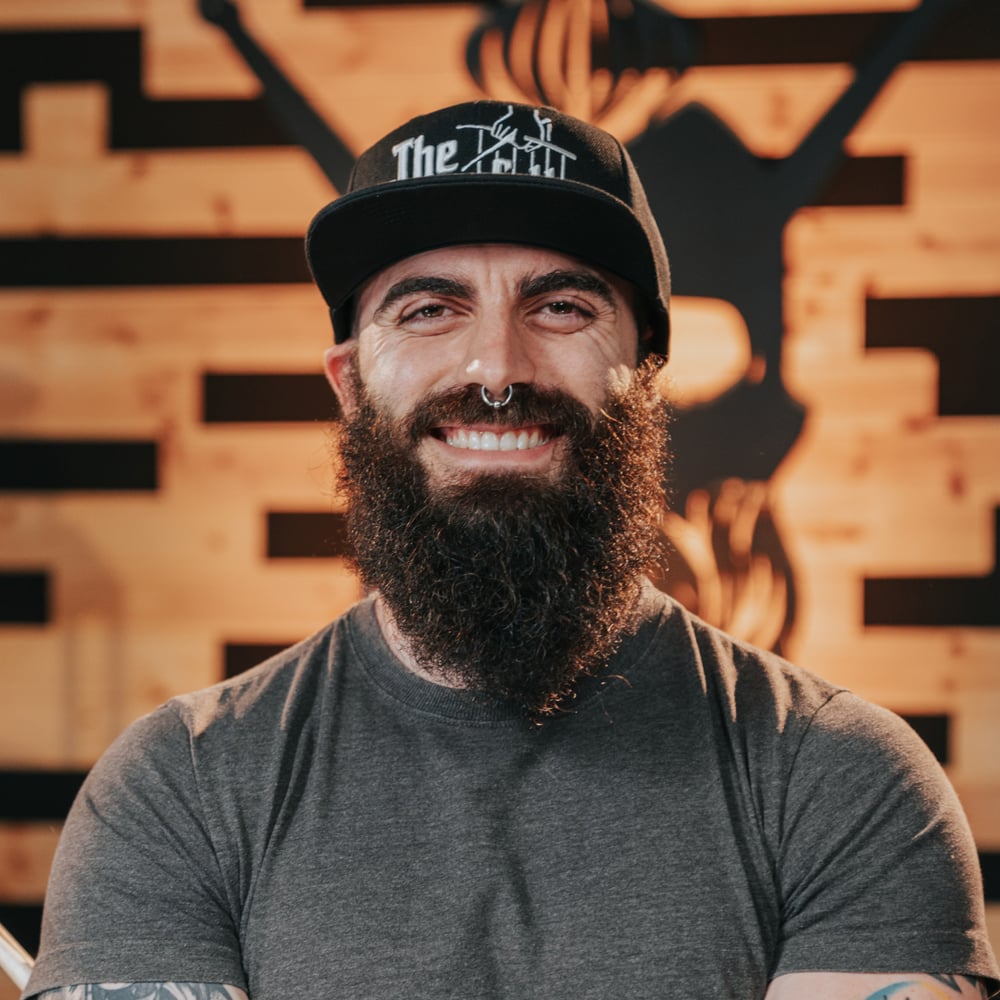 Improve your speed on the drums with El Estepario Siberiano's FREE course.
Enter your email to get all 10 exercises sent to your inbox.