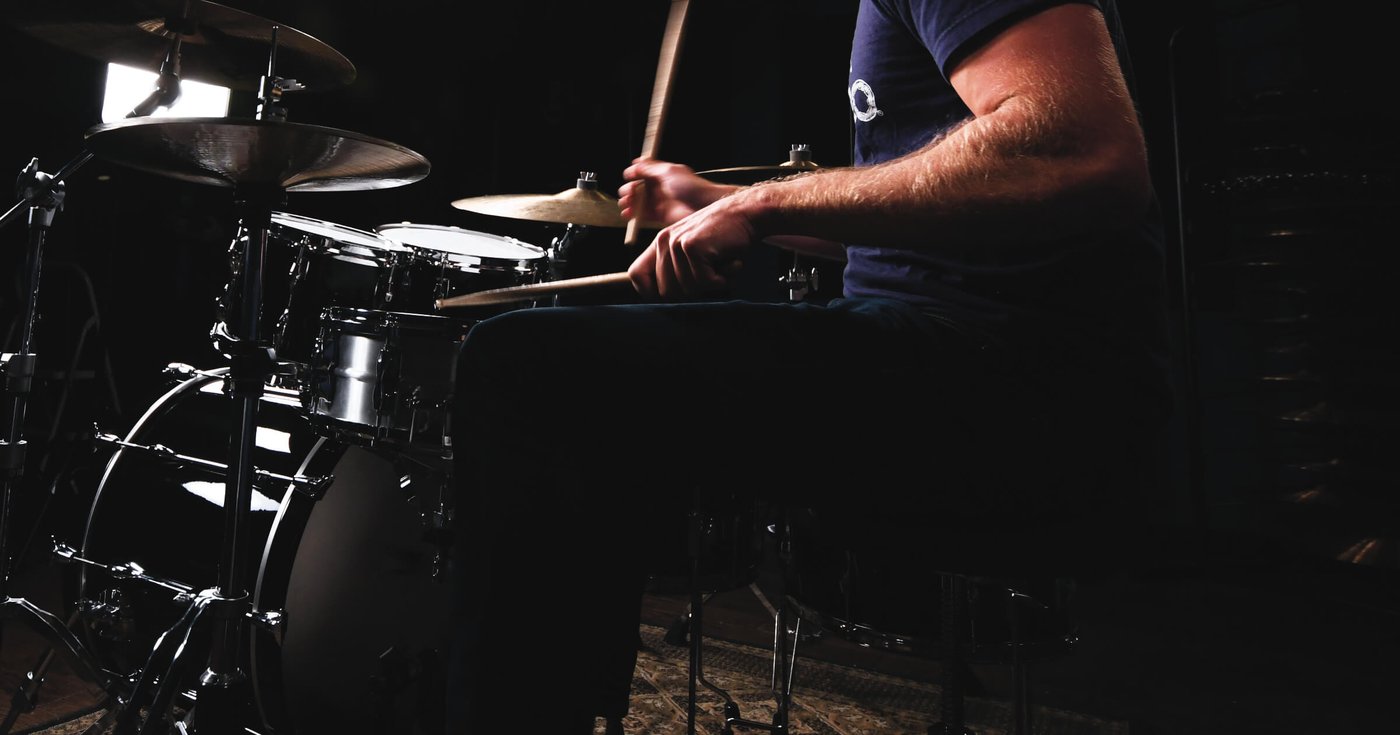 Open Your FREE Drumming Toolbox!
Drumming ruts happen. It's a natural occurrence in your drumming journey. Whether it be lack of inspiration or motivation, it's going to come around sooner or later. Luckily Jared and Casey are here to give 7 tips EACH to get yourself back in action – so you'll have 14 ideas total at your disposal!
Casey Cooper, or "COOP3RDRUMM3R," as he is more commonly known by his YouTube handle, was born in Arlington, Texas, but currently resides in Atlanta, Georgia. Casey plays in a wide variety of gigs, everything from rock bands to churches, orchestras to solo performances, but is best known for his entertaining videos that he posts on his YouTube channel. He is always posting new videos showcasing that love and passion for drumming and performance and his YouTube channel now boasts over half a million subscribers, over 128 million views and brings in over 5 million views a month.
LESSON INDEX:
0:14 – "Little Aggression" Drumeo Play-Along
2:58 – Introduction
8:00 – 7 Ways To Get Out Of A Drumming Rut
35:35 – Jared and Casey Jam
36:34 – Back to lesson!
42:00 – "The Gospel Truth" Drumeo Play-Along
44:57 – Jared and Casey Jam p.2
49:50 – Q & A!
57:10 – "Phrygitis" Drumeo Play-Along
Casey Plays:
►Pearl Drums
►Zildjian Cymbals
►Remo Drumheads
►Vic Firth Drumsticks
Follow Casey:
►YouTube
►Facebook
►Instagram
►Twitter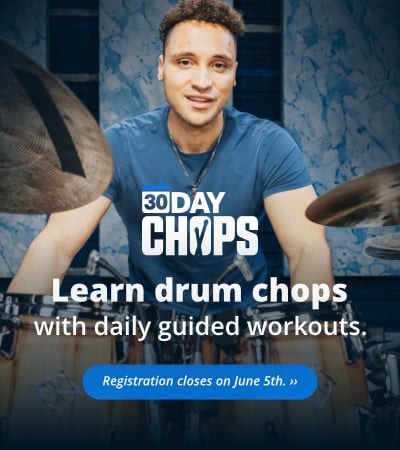 SHARE THIS: