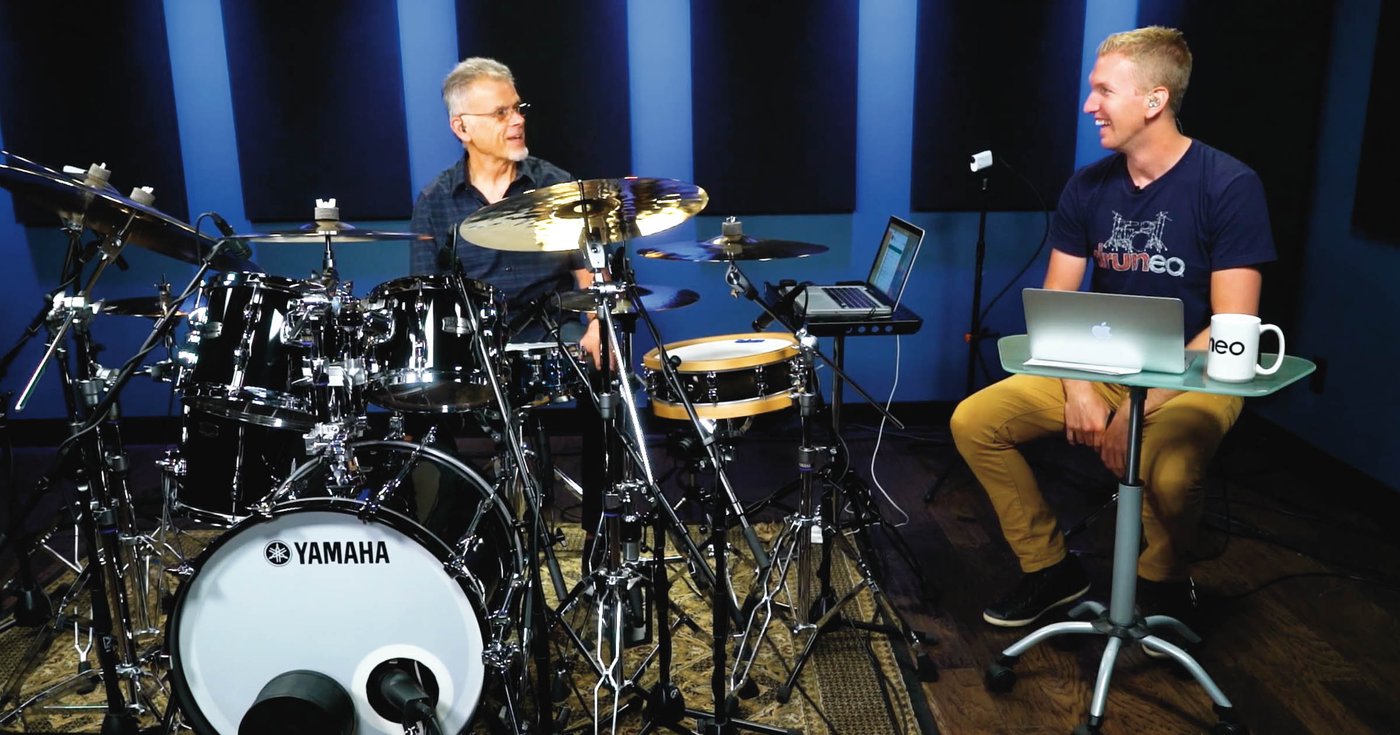 In this episode, Jared Falk is joined by David Garibaldi – Tower of Power's master drummer – for a fun and educational interview on life, and learning and playing the drums. This includes a discussion on the power of vision and goals to achieve success, how to be the best possible musician, as well as a few tips for drummers who want to get into the world of funk drumming.
Episode Highlights:
Hear David Garibaldi's philosophy behind self-improvement.
How to set goals and visions to move yourself forward.
SHARE THIS: