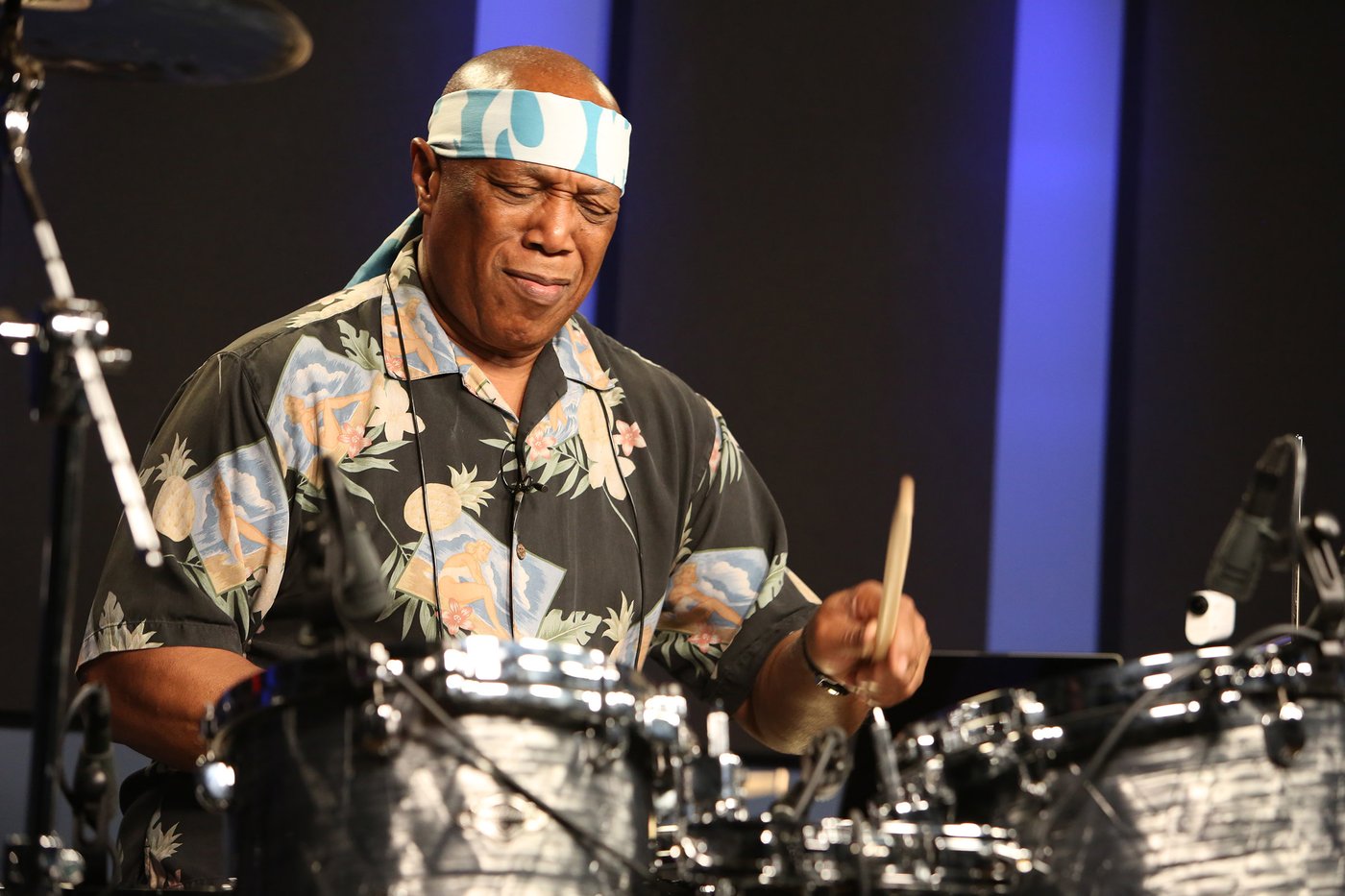 William Emanuel "Billy" Cobham, arguably the epitome of the fusion drummer, is an American composer, bandleader, and educator with an extensive list of accomplishments – and we are so honored to have been able to host him in our studio.
In 1973, Billy released his album Spectrum which marked his debut as a solo musician and is regarded as the most significant contributions to the development of fusion music. During this period, Cobham was also hired multiple times by Miles Davis to record several of his compositions (which were then released over several of Miles' albums, including the ground-breaking jazz-fusion album Bitches Brew). He was inducted into the Modern Drummer Hall Of Fame in 1987.
Having inspired drummers such as Carter Beauford and Dennis Chambers, Billy is one of the most influential drummers in history. You don't want to miss this lesson where he breaks down the fundamentals and nuances of creating a tight rhythm section in music.
Lesson Index:
0:06 – Song #1
7:36 – Introduction
12:14 – The Art Of the Rhythm Section
30:43 – Drum Solo
39:58 – Q & A!
57:18 – Song #2
Billy Plays:
►Tama Drums
►Sabian Cymbals
►Evans Drumheads
►Vic Firth Drumsticks
Follow Billy:
►Website
►Facebook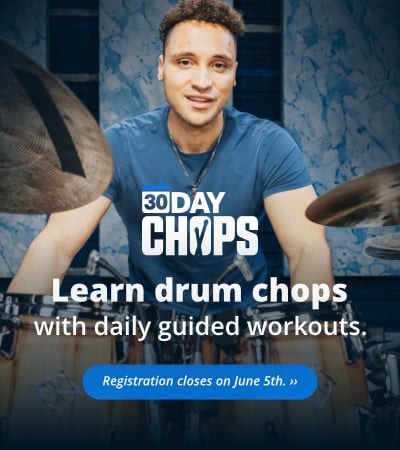 SHARE THIS: