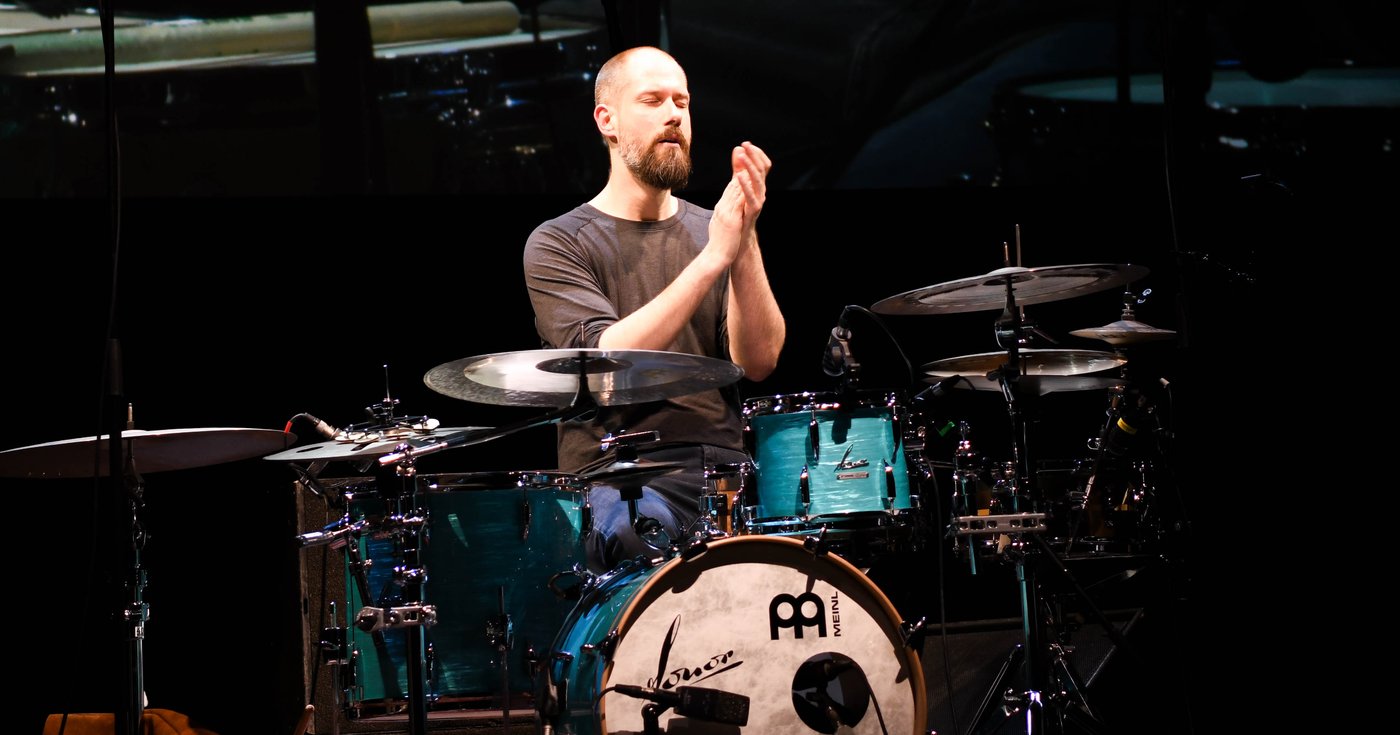 "It has to start with the why."
Try Drumeo for free for 7 days
Benny Greb recently released his book Effective Practicing For Musicians: The Ultimate Guide For How To Become Better At Your Instrument, and we've talked about some of its core concepts in several podcast episodes. So far we have discussed how to practice more effectively, and in part two we talked about the importance of recording yourself. Today we focus on why we are making an effort to improve, practicing gratitude and always doing your best with what you have in the moment.
So, how did I make out with the EPM system? It's a bit of a surprising conclusion that I didn't see coming whatsoever. 
I consider this book an essential resource for drummers who are committed to becoming the drummer they wish to be. You can get it right here.
In this episode:
You will hear about…
Your why
The right way to compare yourself
Practicing gratitude
My conclusion to the three-month EPM cycle
Staying on course
Doing the best you can with what you have right now
Why practice should be exciting
Why you should listen:
This episode rounds out the series, so if you have been listening since part one you will likely want to know how it ends. It was a bittersweet ending, but it highlights how priorities can change within a person. 
Music featured in today's show:
Benny Greb – "Grebfruit": 0:06
Moving Parts – "Soulfood": 1:51
Moving Parts – "Spacecake": 17:33
Benny Greb – "Polka": 36:49
Moving Parts – "Kalimba": 49:31
Follow Benny:
Instagram
Facebook
YouTube
Website
Follow Drumeo Gab:
Instagram
Facebook
YouTube
SHARE THIS: