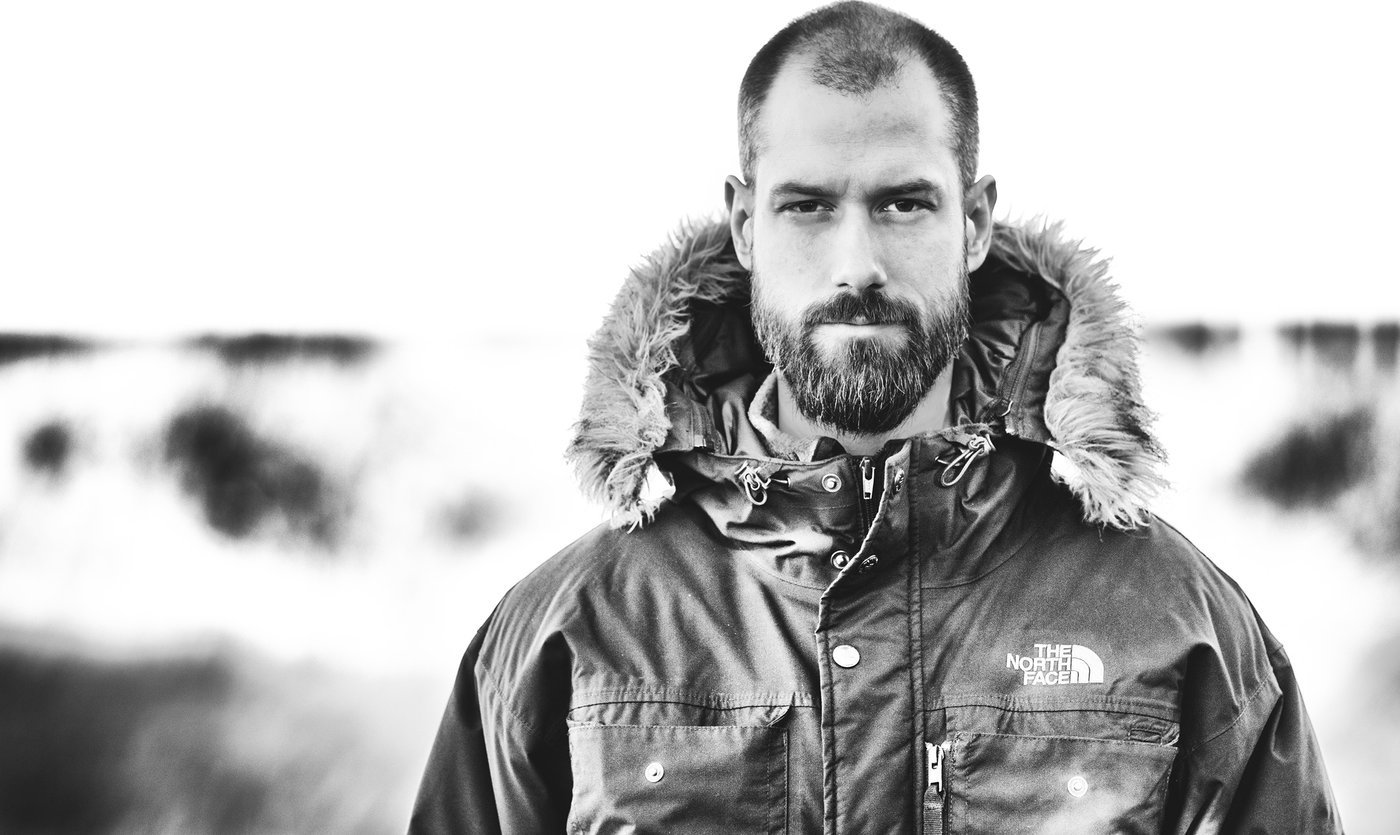 "That's the fun thing about practicing. That it actually does something. It actually changes you!"
Try Drumeo for free for 7 days
Benny Greb recently released his book Effective Practicing For Musicians: The Ultimate Guide For How To Become Better At Your Instrument. In part one of our three part series, we discussed how to become more effective during your practice. Today, we are focusing mostly on the benefits of recording yourself. 
This also marks two months of work within my three month EPM (Effective Practicing for Musicians) cycle. So you will hear my journaling and thoughts about the process so far.
I consider this book an essential resource for drummers who are committed to becoming the drummer they wish to become. You can get it right here.
In this episode:
You will hear about…
The different types of recordings and how to use them
What you show on social media vs. what is really going on
Defining the word discipline
Going deeper with what you know
Why you should listen:
If you heard the first episode and thought that it was a worthwhile listen, then you will consider this to be a continuation from where we left off a month ago. Recording yourself is crucial to understanding how we really sound and what progress has been made within our development. 
Music featured in today's show:
Moving Parts LIVE – "September": 0:00
Greb/Husband – "Deep Breath": 30:50
Benny Greb – "No.5" (looped): 46:57
Benny Greb – "No.6": 47:29
Moving Parts LIVE – "3/5Tel" (Intro): 48:28
Follow Benny:
Instagram
Facebook
YouTube
Website
Follow Drumeo Gab:
Instagram
Facebook
YouTube
SHARE THIS: