Beginner's Bass Drum Boot Camp
Dave Atkinson / UPDATED Aug 25, 2022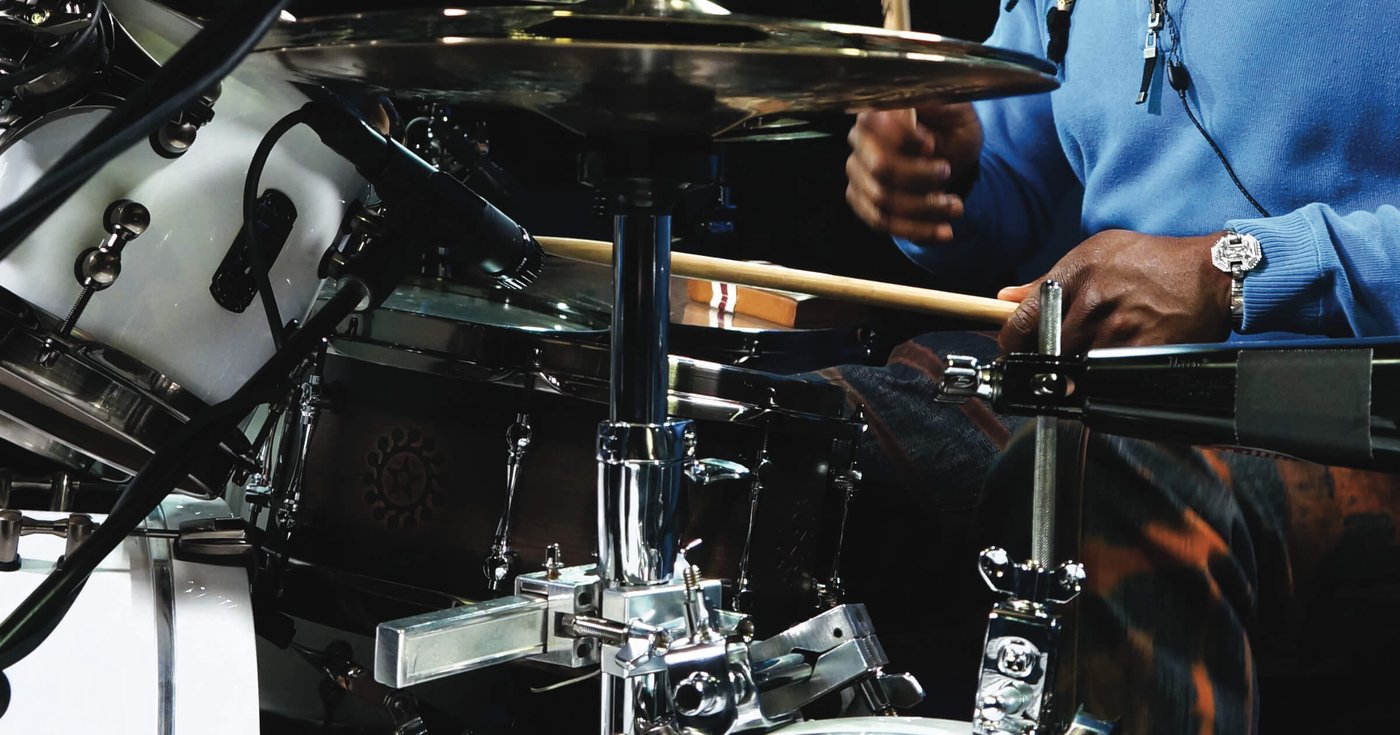 The bass drum is normally the weakest and the least developed aspect of most beginner drummers' playing. Dave Atkinson is here to share his bass drum workout that he's developed and refined over years and years of teaching students.
Start slow and make sure you stay relaxed throughout the whole workout! Don't overlook the stretching exercises Dave provides at the beginning of the lesson.
This workout will help you develop:
Independence
Speed
Control
Power
Endurance
Things to keep in mind while doing this workout:
Keep your kick drum volume consistent
Keep good time
Retain proper posture
Have fun!
SHARE THIS: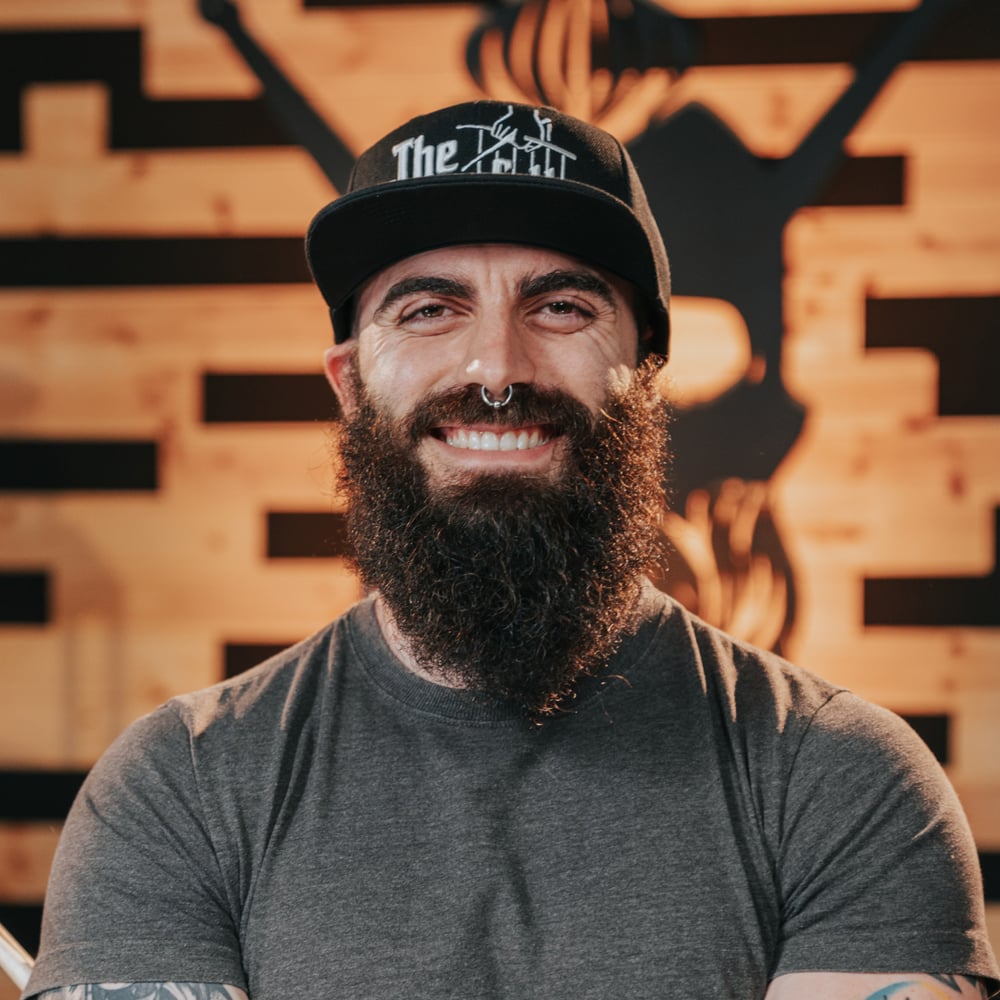 Improve your speed on the drums with El Estepario Siberiano's FREE course.
Enter your email to get all 10 exercises sent to your inbox.