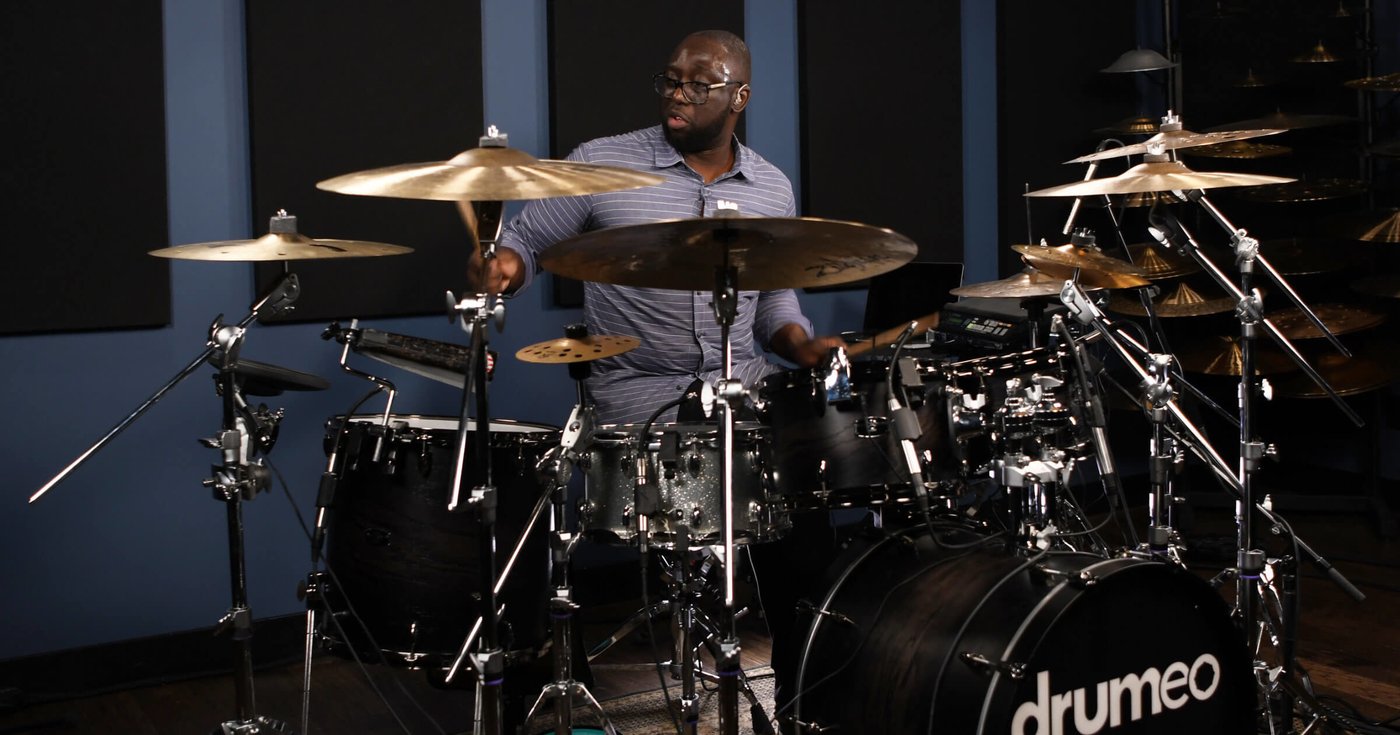 Acoustic and electronic drums are showing up together on stage more than ever in a phenomenon called 'hybrid drumming'. By blending modern technology with traditional drumming, you can create your own style and get your own effects. Larnell Lewis is the king of hybrid drumming; while you're learning, try what he does, but then you should dig deeper and come up with some cool ideas of your own. There are tons of options!
In this quick video, Larnell uses his Yamaha EAD10 to add delay to his drums. With a module like this, you can add layers and sounds to live drums that were once only possible to create in a production studio.
*This article contains affiliate links, which means we might earn a small commission from the product seller if you make a purchase. For more info, check out our privacy page.
SHARE THIS: