5-Minute Single Pedal Bass Drum Workout
Jared Falk / Jan 24, 2014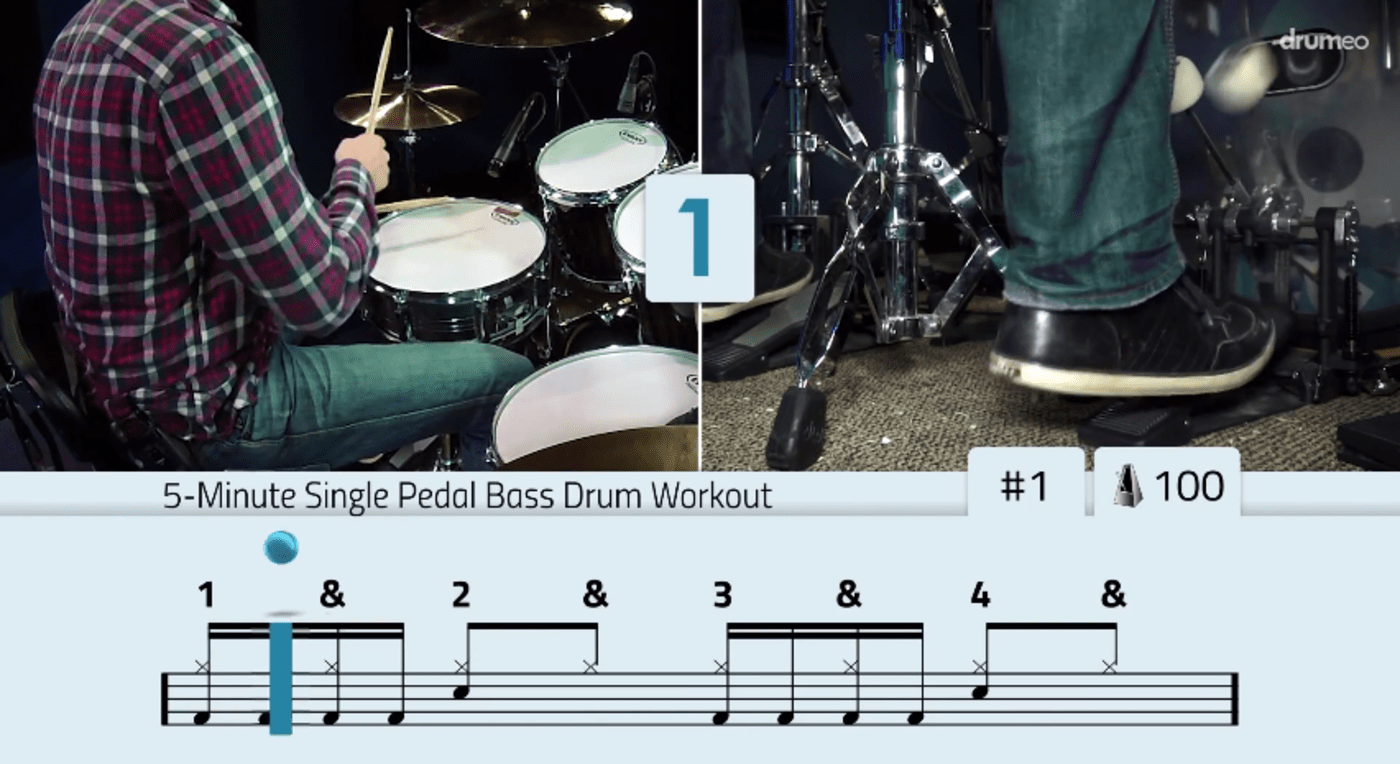 ***CLICK HERE FOR SHEET MUSIC PDF***
Drummers ask me all the time, "how can I gain more speed and control on the bass drum?" So I wanted to give you a routine that I like to use. It only takes 5 minutes a day, and you'll notice massive improvements in your speed and control. Make sure to try it with both feet!
SHARE THIS:
The Fastest Way To Get Faster is Jared Falk's 10-day routine that will help you rapidly
improve your speed around the kit. Enter your email address below to get started!