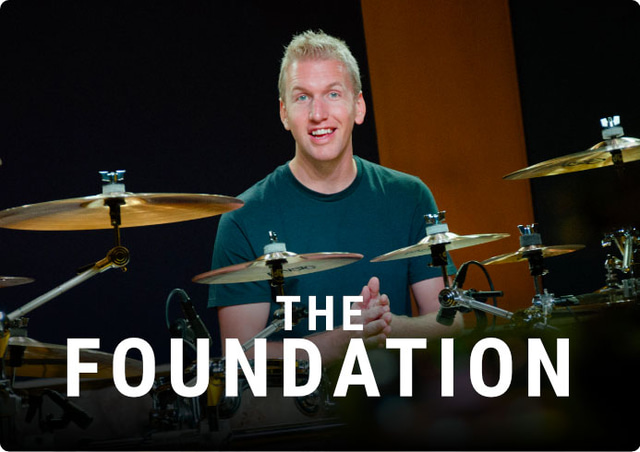 THE FOUNDATION
Build a solid foundation on topics like technique, notation, and your first beats and fills!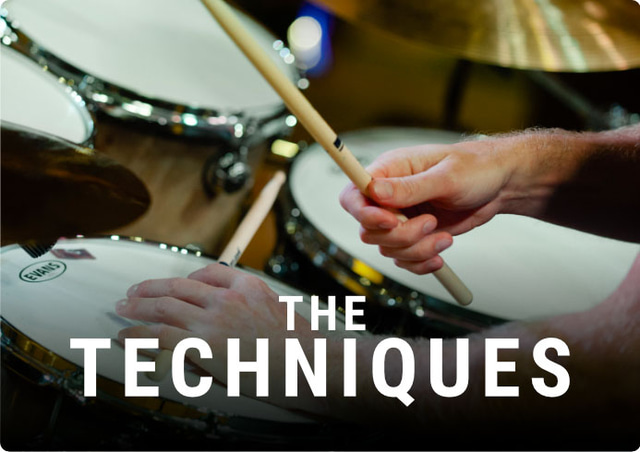 THE TECHNIQUES
Take your drumming to the next level with step-by-step lessons on essential technical topics.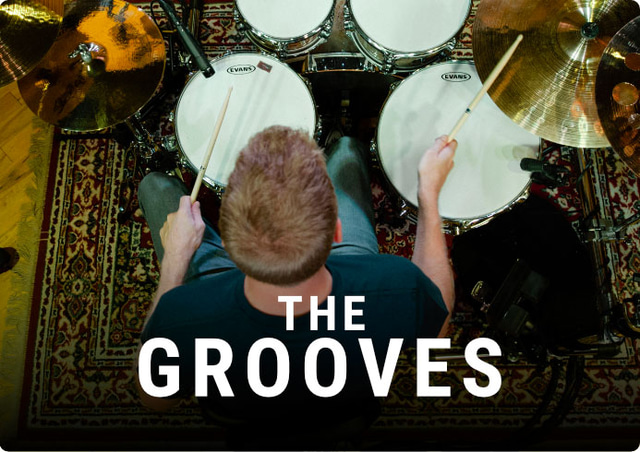 THE GROOVES
Get time-saving tools and video guides for composing your own beats and fills for any musical style.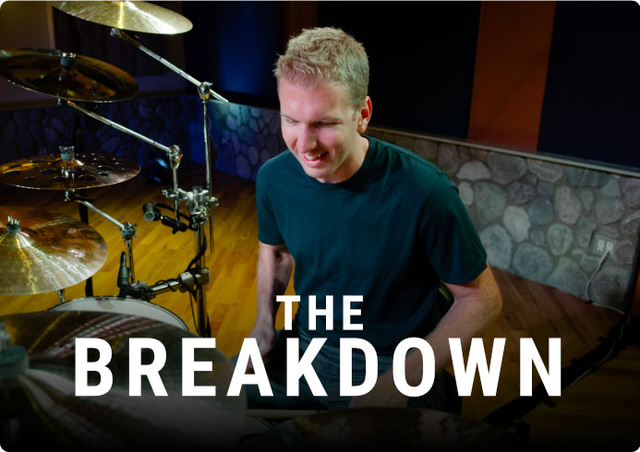 THE BREAKDOWN
Get three unique tools to simplify your favorite songs so you can apply your skills to real music.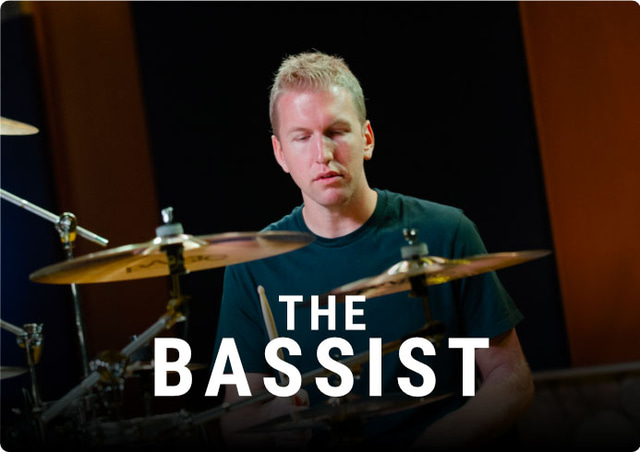 THE BASSIST
The three keys to locking-in with a bass guitar player to make the band sound and perform better.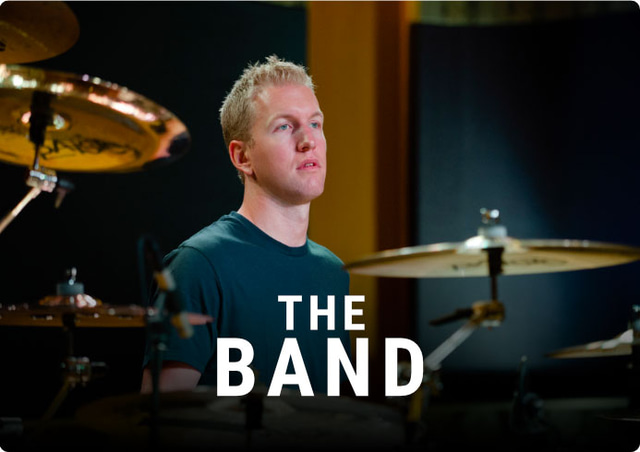 THE BAND
Watch the creation of 5 original songs and get a 10 step process for establishing your band's goals.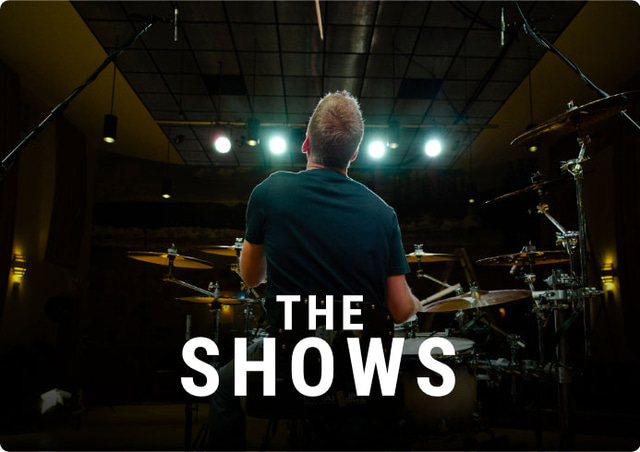 THE SHOWS
You'll get detailed interviews with professional gigging drummers and a checklist for your next gig.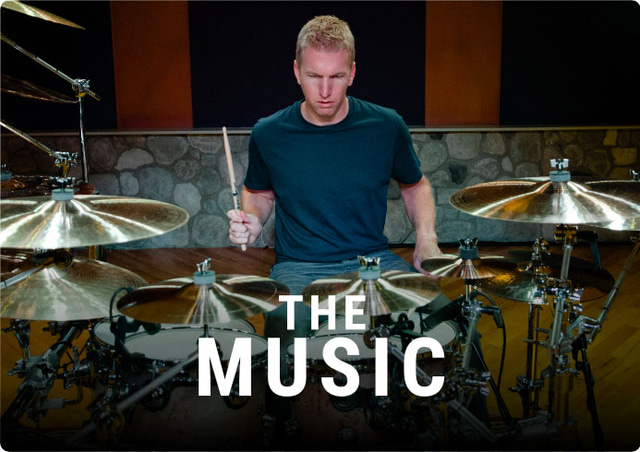 THE MUSIC
Enjoy 10 fun play-along songs that you can jam along with to challenge yourself and build experience.
THE LIFESTYLE
Three tools for focusing on your goals, staying excited about the drums, and connecting with other musicians.