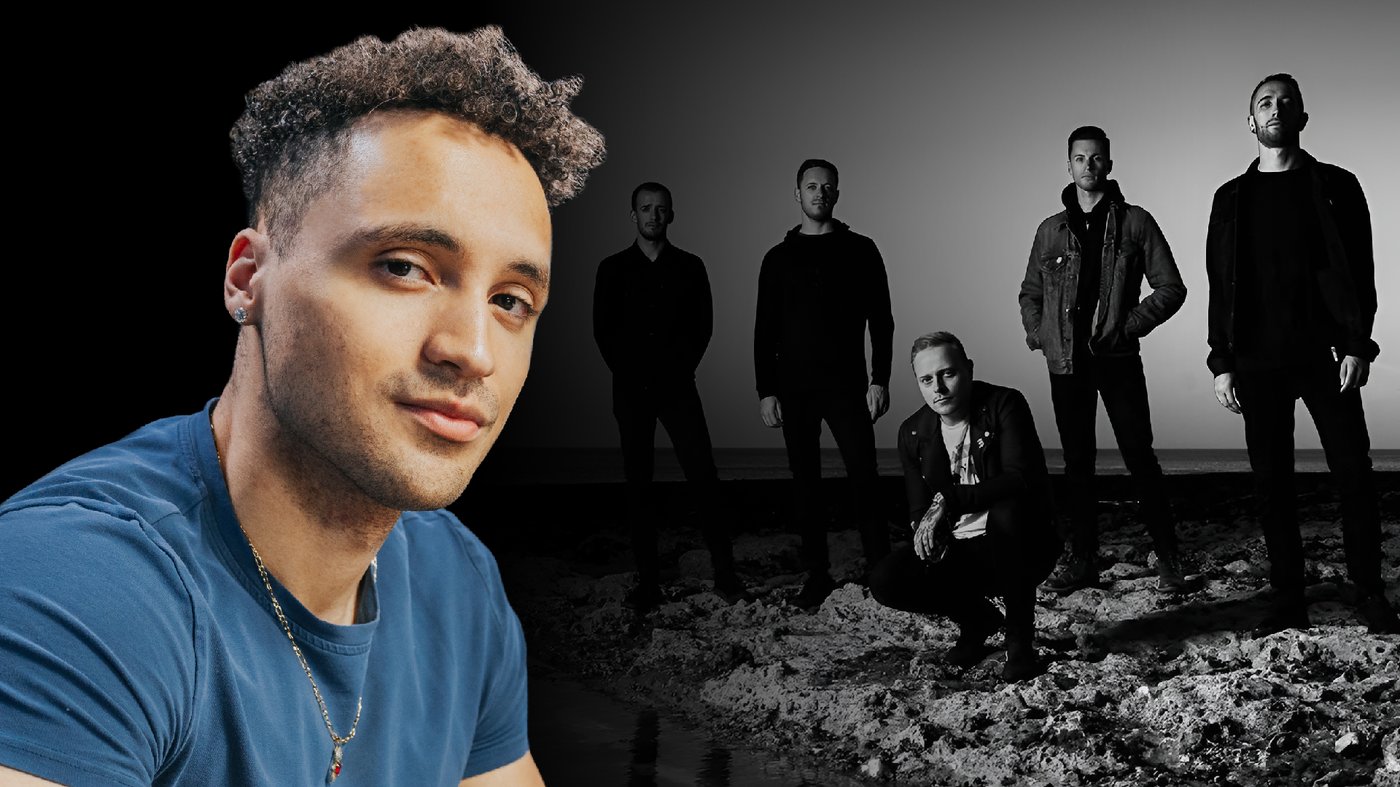 ZackGrooves is a YouTuber, jazz drummer and chops master.
He'd never call himself a rock or metal player.
And that's exactly why we dared him to play "Doomsday" by modern metal/rock band, Architects.
Zack has never heard the song, let alone the band. We gave him the drumless track and asked him to come up with a drum part.
He said it's like nothing he's ever played. But his interpretation is refreshing, and even gets surprisingly close to Dan Searle's original parts at times. From syncopated grooves to ghost notes and cool linear patterns, Zack made the tune his own.
How do you think he did? Here's the original:
To learn the original song, get the full transcription and drumless track for "Doomsday" inside Drumeo. Click here for a free 7-day trial!
SHARE THIS: