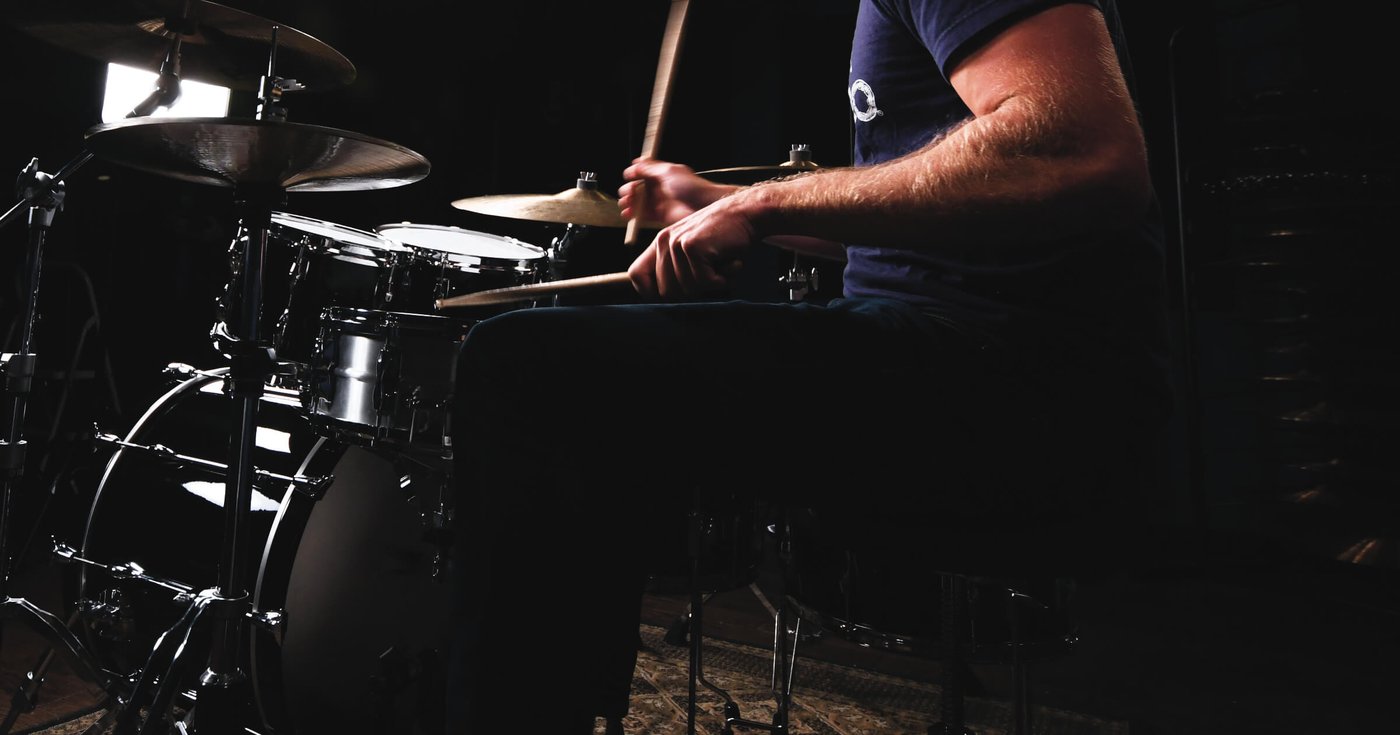 Click here for the sheet music.
It's easy to get caught in the rut of playing the same old fills, over and over again. So I wanted to share a couple 'non-boring' drum fills that I think you'll enjoy!
Make sure to download the sheet music using the link above – and if you're looking for a few more ways to improve your skills, make sure to check out my Successful Drumming curriculum.
SHARE THIS: