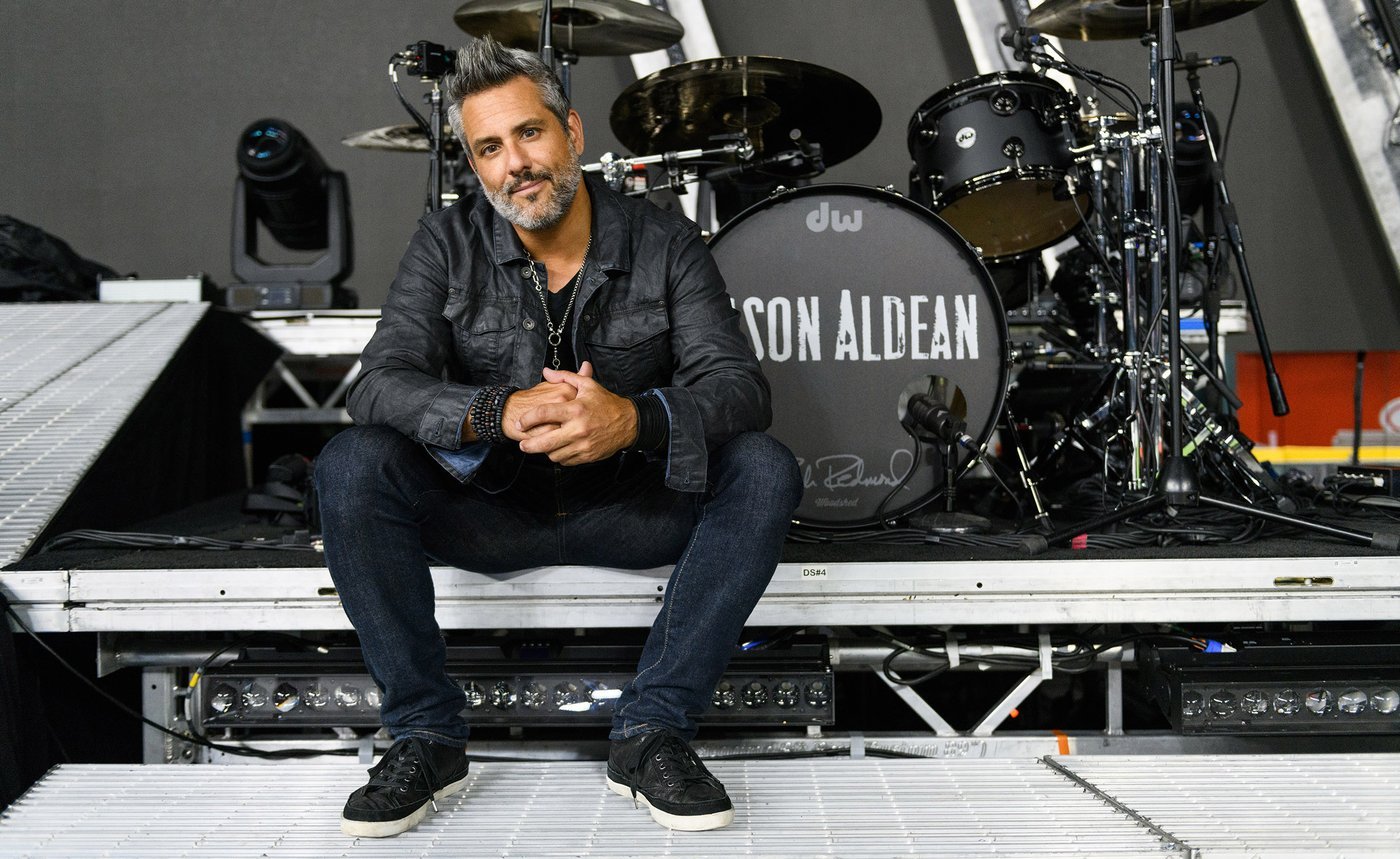 I come from this philosophy that if you want something, ask the universe. Ask everyone you know if they have resources or insights or friends who can help you achieve your goal.
I was 26 years old, living in Dallas and playing in a band. I had experience and a Master's degree in Music Education from the University of North Texas, but I wanted to take things to the next level. I wanted to hear myself on the radio. I wanted to see myself on television. I wanted to get a job as a touring musician (and see the world on someone else's dime!).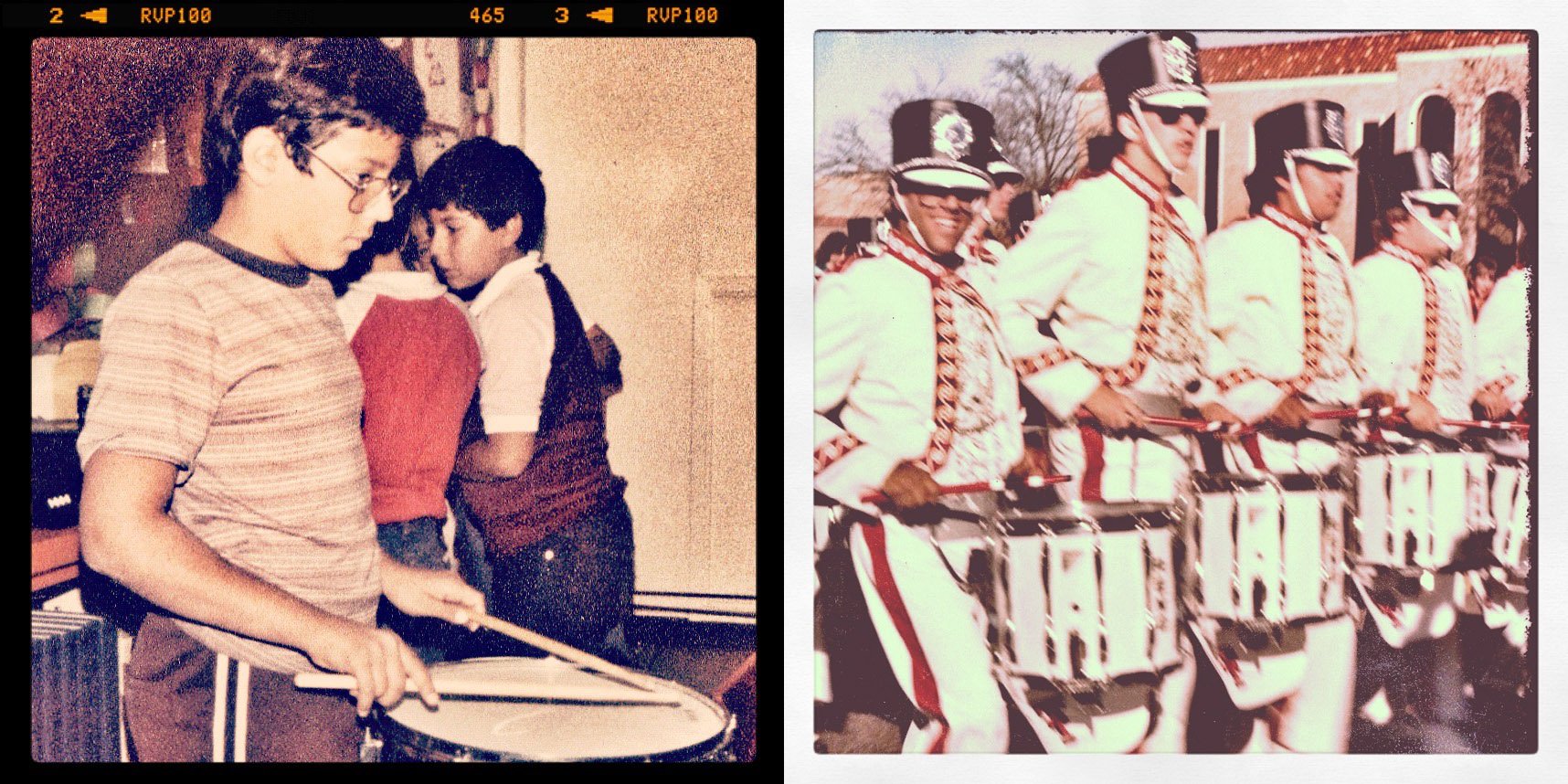 But these things hadn't happened for me in Dallas. Back in the day, Maynard Ferguson and the Ringling Brothers would send scouts to major universities. No one picked me up at North Texas.
While trying to save money and plan my next move, I reached out to all of my friends.
"Hey – do you know of anybody looking for a drummer on a regional, national, or international level?"
A friend named Dan Nelson got back to me and said, "Rich, there's this songbird in Nashville named Trisha Yearwood. You should FedEx your demo tape to her band leader, Johnny Garcia."
So I did.
He listened to my tape and contacted me. "Man, I don't know who you are, but you sound amazing. If you can get yourself to Nashville, I will audition you."
He gave me five songs to learn, but I learned Trisha's entire catalog. I had everything charted and categorized. I picked out a new outfit and booked my flight, hotel, and rental car. I did whatever I could do to differentiate myself from the pack. I knew I was going up against 10 or 15 big-name drummers with established reputations.
The audition went well, and I was happy with my performance. The band leader got back to me:
"It was between you and another guy. Trisha really loved you, but we're going to go with the drummer who already lives in Nashville. But everybody liked you so much, they're going to recommend you to Deana Carter."
Deana was all the rage at the time, and her record sounded like California country meets rock pop with a steel guitar. I said, "Oh my God, I can do that."
So a week later, I got an audition with Deana, learned all her material, and flew to Nashville again. I bought another new outfit and booked my hotel, putting everything on my credit card. I was a 26-year-old drummer making around $30,000 a year, playing in a circuit band. But I needed to invest in myself and take a chance.
I over-prepared. I went in with a smile on my face and a firm handshake, and had a great time. But again, the band leader gave me the same news. "It came down to you and another guy who lives in Nashville."
I thought, hmm…I think you've gotta be present to win.
 
But again, the band leader gave me the same news. "It came down to you and another guy who lives in Nashville."
 
A couple of days went by, and then my phone rang. The rhythm section from that audition had recommended me to an iconic figure in the Nashville music scene: Barbara Mandrell. She sang, danced, played every instrument, and had background singers in sparkly gowns. I got the tape from her previous drummer.
"Everything will be with a sequencer or click track. You'll also need to transcribe everything: every voicing on the toms, every hi-hat opening, every bell of the cymbal."
Thank God my education and training came in handy. I was able to create the charts and prepare. Another flight, another hotel, another rental car, and another opportunity to try and swim with the sharks and move my career forward.
Again, I enjoyed my time in the room. And again, the gig came down to me and another drummer…
…who lived in Nashville.
That's it! The writing's on the wall.
I gave my band in Dallas two weeks' notice and packed up my truck, my set of drums, and my black cat, Cha-Cha. I left on a Tuesday to drive to Nashville. By Saturday, I had a corporate band gig. While playing jazz as salads were coming out wasn't my first choice, I was grateful to be gainfully employed a few days after moving.
And two years into that journey, I met a young singer-songwriter named Jason Aldean. He was voted 'Artist of the Decade' by the Academy of Country Music, he's had 28 number one songs, and we've been at it for 21 years now. Something tells me we'll do at least another 10 together.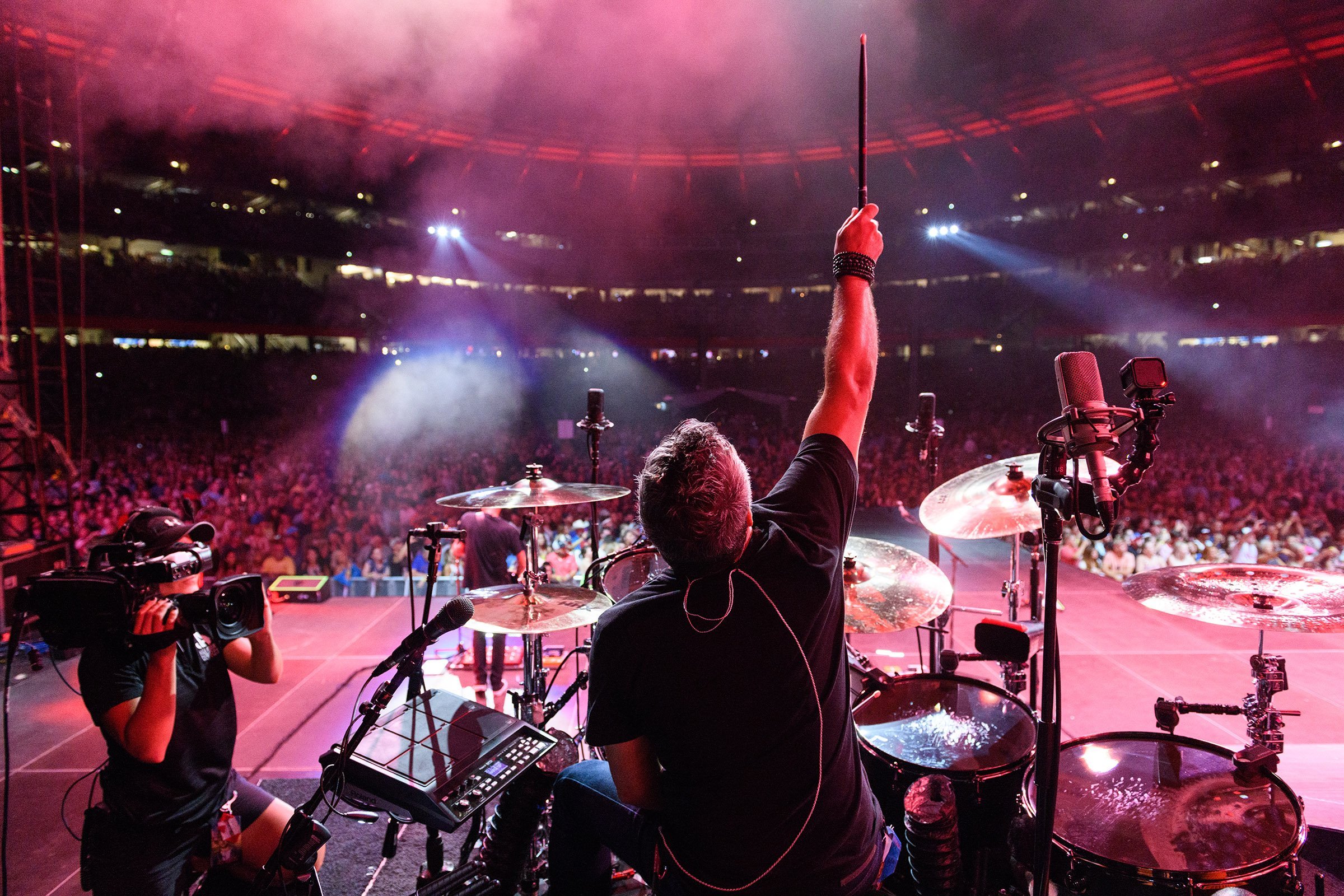 This would've never happened if I hadn't asked if anyone knew someone looking for a drummer. If Dan Nelson hadn't given me that first contact in Nashville, I would've never realized I couldn't stay in Dallas with its glass ceiling anymore. I had stars in my eyes. I wanted to play with international superstars.
I had to take many steps back to end up taking a step forward.
Invest in yourself. Believe in yourself. Put your best foot forward and don't be afraid to swim with the sharks. Every time I jump head first into the deep end, something incredible happens. I get better at my craft, and more opportunities come to me.
Nashville has been really good to me, and I've met so many incredible people. I am still in contact with everyone I met during those early days. They say you aren't supposed to mix business with pleasure, but it's a business model that has worked for me since day one. I've never met a stranger. There are always going to be better drummers out there, but I'll always try to smile, be enthusiastic, be over-prepared, and be the first one there and the last one to leave.
The entertainment business is not for the faint of heart. You'll get hurt and you'll hit speed bumps. You'll hear 'no' more than 'yes' and have doors slammed in your face. But you'll do it because you know you have to be bold and brave and put yourself out there. Get comfortable with being uncomfortable. Take massive chances.
 
Get comfortable with being uncomfortable.
 
Be open to suggestions, and learn to take direction without being offended. As drummers, we're rarely the obvious leaders – we're usually there to support and accompany. The sooner you can realize that, the better.
But while I've done a lot of gigs where I disappear into the woodwork and read the charts and get the job done, Jason Aldean encourages the entire band to bring the heat and personality through our instruments every night. He's invited us to play on every song on every record, in every music video, on every awards show and every morning and late night show. We've played together through five presidencies, and we finish each other's sentences. Wives and girlfriends and clothing styles and hairstyles have come and gone, and we're still playing together! We're always encouraged to shine.
Even if you're hired to stay out of the way and wear all black while you perform behind a plexiglass shield, you can still bring your energy and enthusiasm to these jobs. Differentiate yourself from the pack, whether it's with a unique playing style, an incredible personality, the ability to do backing vocals or percussion, or being able to program loops.
Don't be ashamed to let the world know that you exist and that you're capable. Ask and you shall receive. Don't be afraid to shout it from a mountain top.
Someone's going to get the job. Why not you?
Photos: Todd and Chris Owyoung
---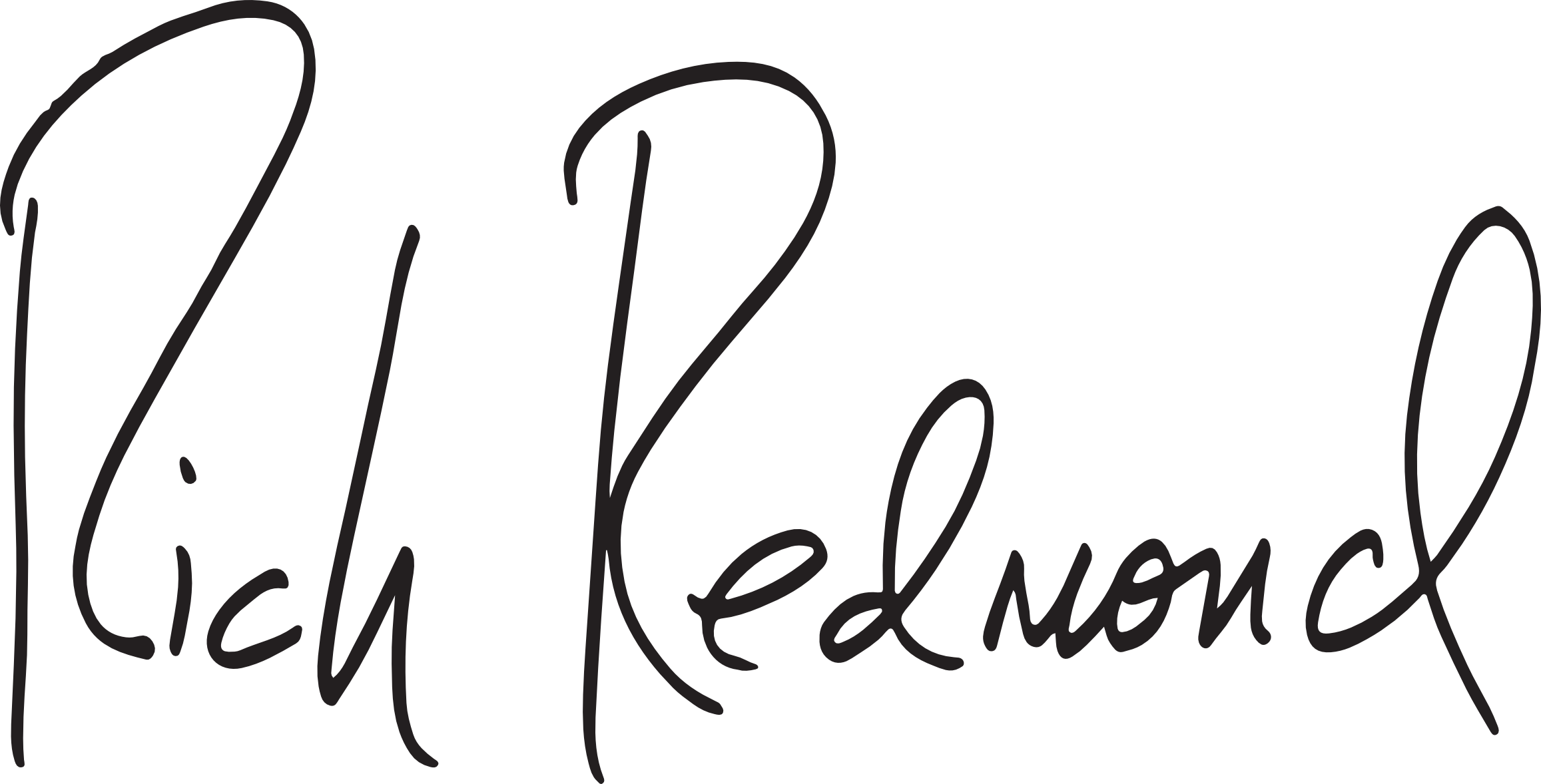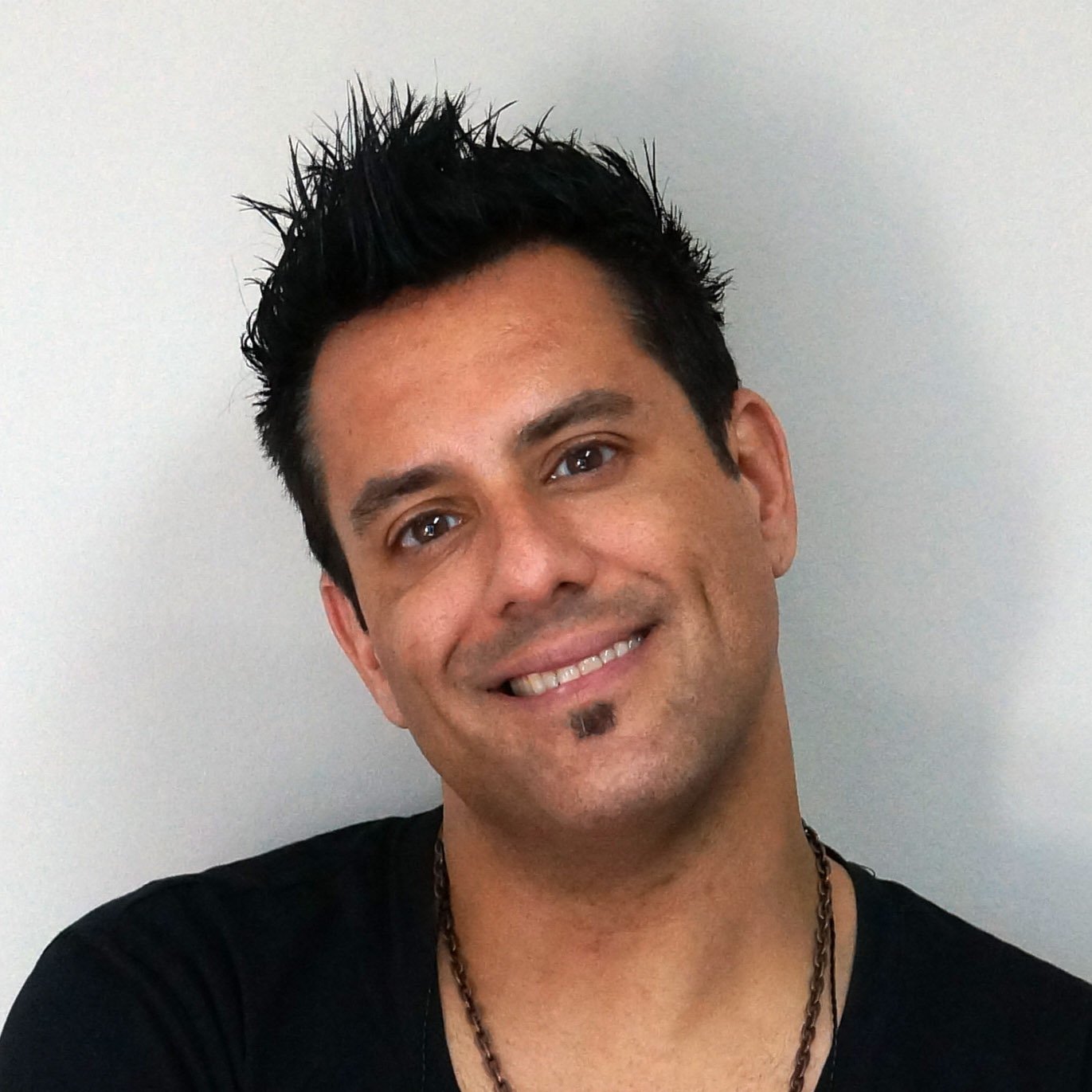 Rich Redmond
Jason Aldean
SHARE THIS: