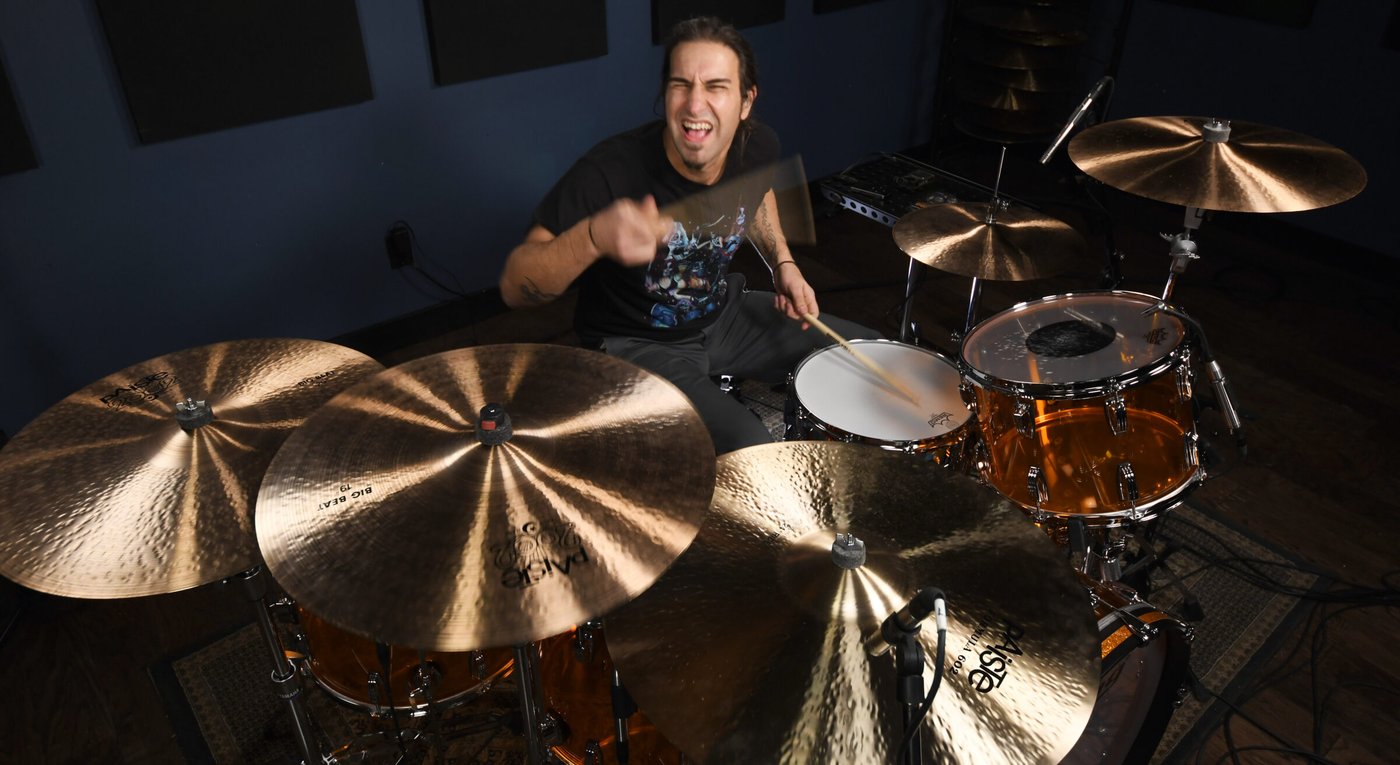 I grew up as a huge Rush fan. I got drums in high school because of Neil Peart. To this day, he's in my top three drummers of all time. I'm so impressed and inspired by everything he's done.
And somehow, I ended up on the stage at the first place I saw a rock concert – Madison Square Garden – on Neil's drum set.
I've played the drums since the third grade, and I was exposed to Rush around seventh grade, probably from hearing Tom Sawyer on the radio. It blew me away! I went out and got Moving Pictures and was blown away by Neil's style. I was already into Zeppelin, KISS, Aerosmith…but there was something about his playing. The technical side, how focused it was, and how even though there was a lot of drumming going on, everything seemed to have a reason and a purpose within the band.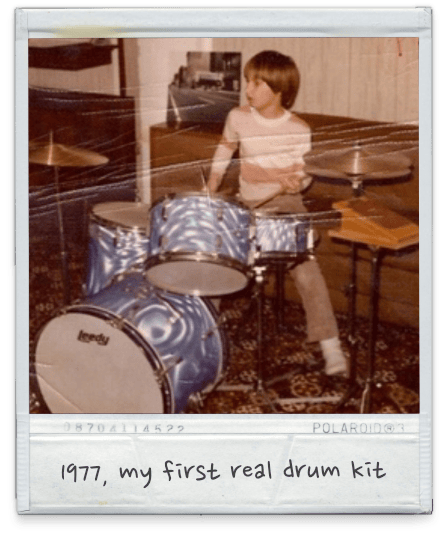 In eighth grade, a buddy of mine had moved from New Jersey to Florida and my parents allowed me to fly down and visit him for spring break. I was on the phone with him the night before taking my first flight ever, and he said, "By the way, do you like Rush?"
"I love them! They're awesome."
"My older sister got us tickets. We're going straight to the concert from the airport."
The coolest thing about the trip was getting picked up at the terminal and going straight to an arena to see Rush. We had great seats, and it was amazing to be an eighth grade drummer watching one of his favorite bands play live – and so last minute!
I stayed a big Rush fan throughout high school. I went to Berklee music college and ended up on tour with this guitar virtuoso named Vinnie Moore (he plays in UFO now) and JD (John DeServio, Black Label Society) on bass. We started out on low budget tours around the US in vans. We were having a blast, and it was a great time for live rock.
Somewhere towards the end of 1991, Vinnie's manager comes to a show and he's like, "Hey guys, Eric Johnson had to cancel his last two weeks of opening up for Rush. You guys are replacing him."
We were like, WHAT?
We're playing hole-in-the-wall clubs and having a great time, but you tell us we're about to take these two vans and gear and show up in arenas? It was like a week away. There was really no preparation time.
We played the first couple of shows at the Philly Spectrum, met the guys backstage, and they were really nice. We were respectful and tried to keep our distance and not be 'super fans'.
But it was the night we played at Madison Square Garden that has always stuck with me. I saw my first concert there in 1979, when my dad took me to see KISS. And now I was setting up my drums on Rush's stage in front of Neil Peart's drums.
This was insane.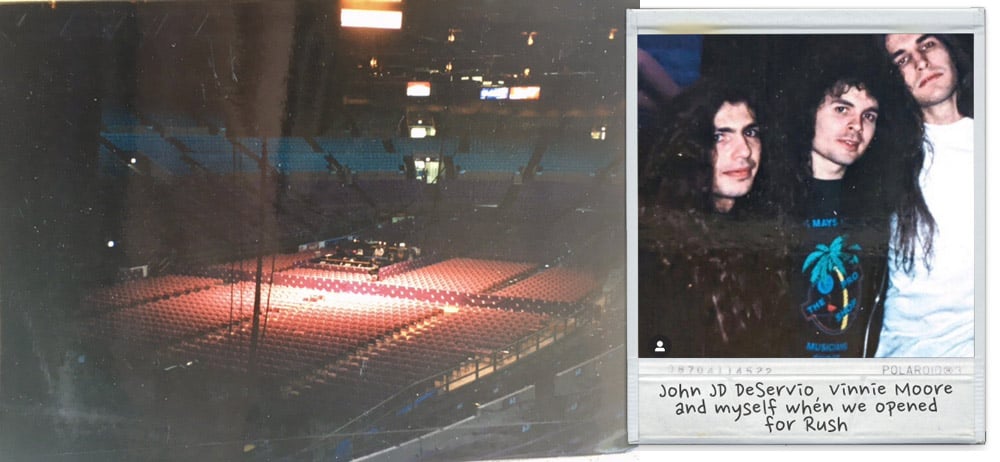 I was playing TAMAs on this tour, and as a kid, I had asked for TAMAs for Christmas because of Neil. My drums were now on the Madison Square Garden stage in front of Neil's kit. He had switched to Ludwig at the time, but that didn't matter. Standing on that stage, I couldn't believe it. This was a place I never thought I'd be.
We did our soundcheck and Neil came up on stage. We talked for a minute and I asked him something about his bass drum, and Neil looked at me and said, "Have you tried 'em?"
No, I haven't tried your drums yet. Of course I haven't. I'm not gonna just go behind your drums and start playing.
He says, "Go ahead!"
Neil stood there, chuckling, as I did fills and went around his kit. He turned on the electronic drums behind him with all the different sounds and spun the riser around.
Neil stood there, chuckling, as I did fills and went around his kit.
To this day, after all the things I've done, I look back and think about how rare that was. How many people get to play their hero's kit? How many other drummers got to play Neil Peart's kit?
And just to watch Rush every night, to stand behind Neil's kit for those drum solos…
It was inspirational to be in your early 20s and see this guy do his thing when you used to play Rush records and spend hours trying to mimic his drum solos and licks and wonder if you're doing them right or wrong.
I wasn't really in the mindset to learn from him – I think it was too overwhelming, and too much of a fantasy. I was this kid who ended up thrown into Rush's world for a couple of weeks, playing sold out arenas. I took it in as an overall experience.
Unfortunately, I never crossed paths with him again. I was always hoping I would. But I have put on events celebrating his music, and I have several Peart replica kits (they aren't exact, but they're pretty close).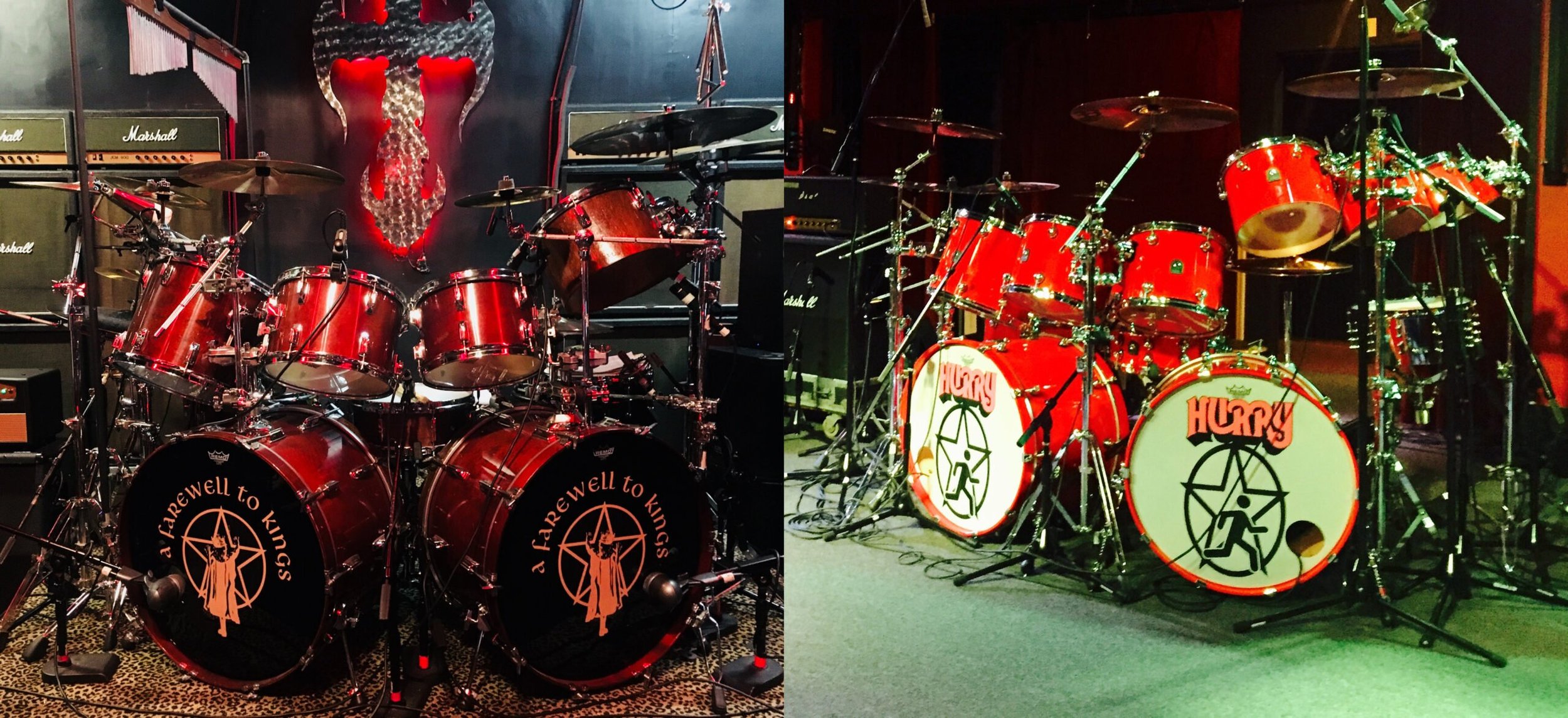 I'm still so inspired by him. His solos are my favorite solos in the world. He covered the spectrum of what should be in a solo, and I try to make mine more melodic and themed so it gives the audience something to appreciate. Neil's influence is still there, in the back of my head when I'm on stage: what would Neil do?
It surprises me to talk to a drummer and they aren't influenced by Neil. Even if you're not a Rush fan, anyone who hears Neil is going to appreciate what he did over the course of his career. He was always progressing.
Back in the day, Rush was on the radio a lot, and they were as big as any other band. I'm happy I was turned onto Neil at a young age when he was coming into a place where it seemed like he was perfecting his craft. The early '80s was a new level for Neil's drumming and solos. The percussion, wind chimes, wood blocks and concert toms – he used everything in his kit, and he used it so musically.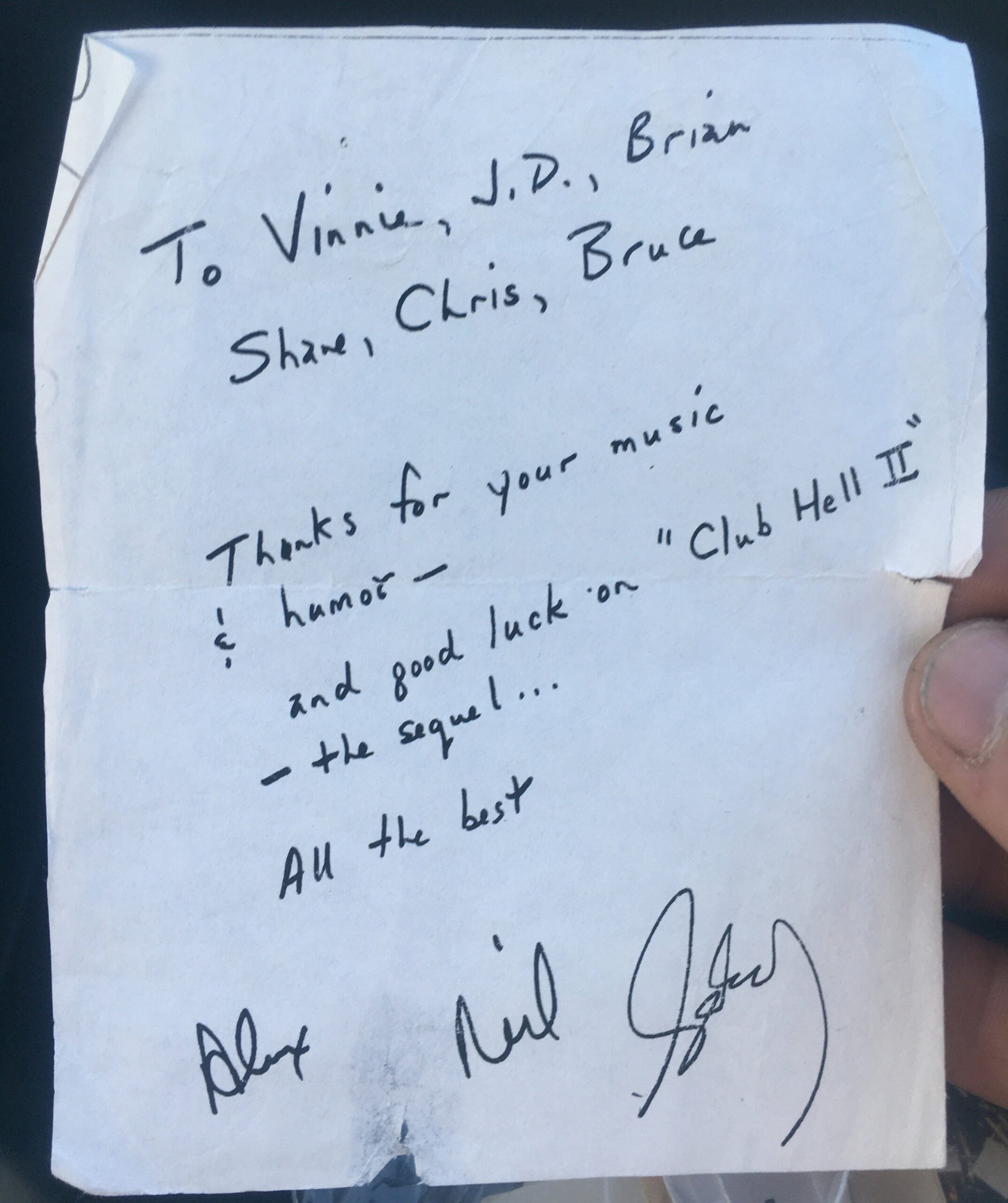 His passing hit us all so heavily. Meeting Neil and having him make me feel so comfortable in his world will be with me forever. It's the kind of experience where if you're going through tough times, it's the memories and experiences that really stick with you. Maybe it's a big moment in your career, or that time you met your idol. And if you have these big moments to think about, keep those in mind, especially if you're struggling. If I got there once in my life, this can't be the last time I get to a place like that. Look at what you've done and remember that you can do it again.
Tough times are not the end. They're just a chapter in your life and you're going to keep moving on. Prove that to yourself, and keep moving forward. Some of us take chances and move on from one gig to another with no guarantees. It's our experiences that give us that bit of confidence we need to take chances.
---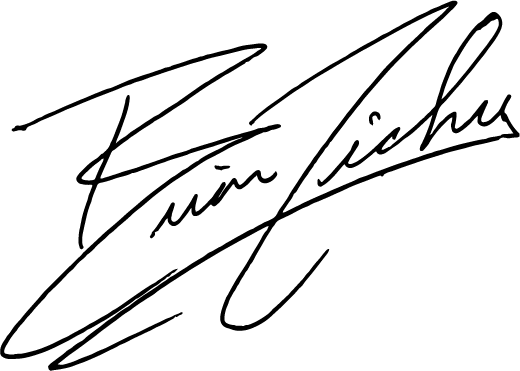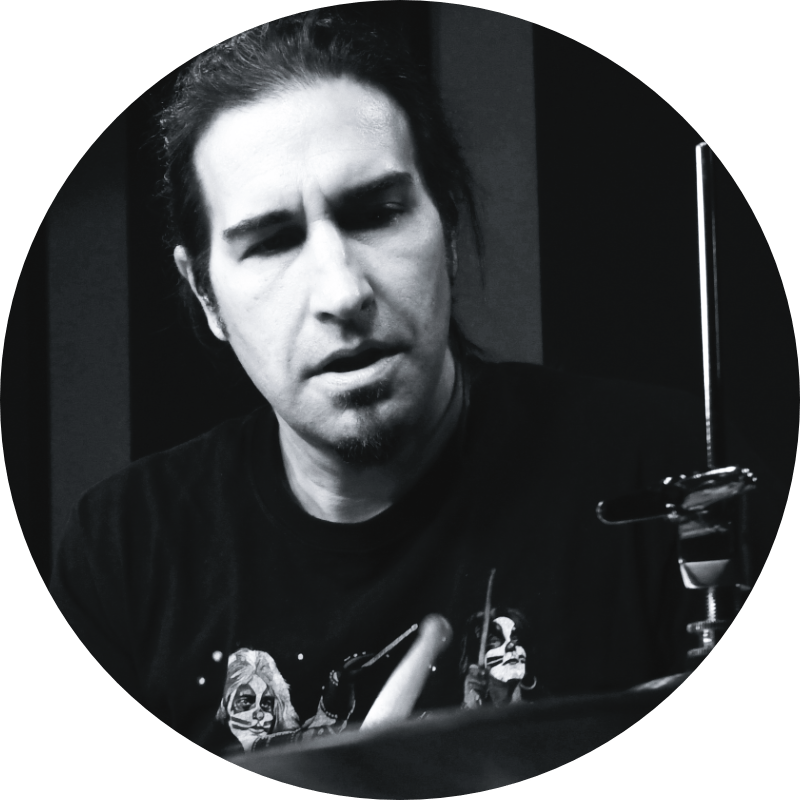 Brian Tichy
SHARE THIS: