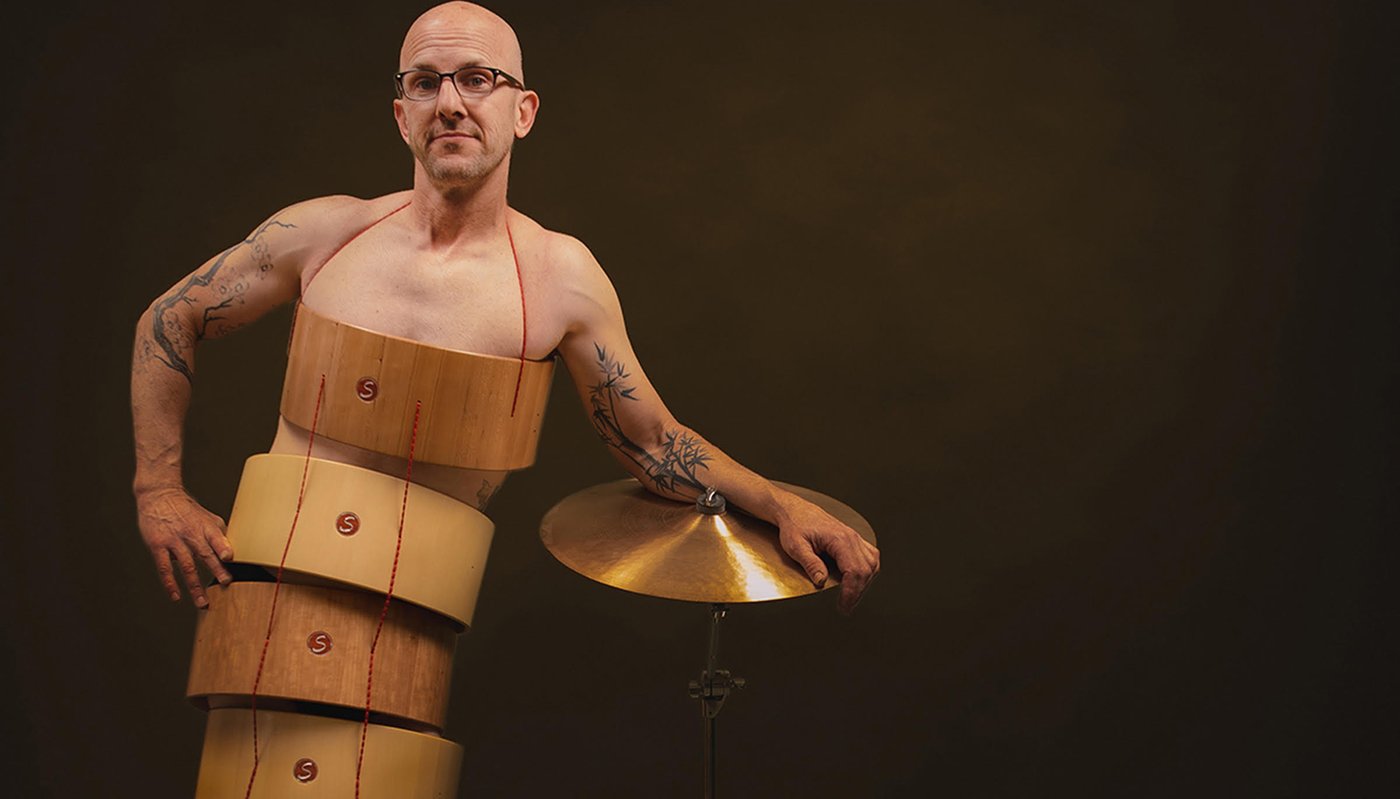 "I was lazy until I found something I liked to do."
Try Drumeo Edge for free for 7 days
I've been friends with Jefferson since I started doing this podcast thing. He's a quirky woodworker out of Santa Cruz, California (I can almost see his eyebrows raise when I refer to him as being quirky). What I mean by that is that he doesn't give a shit. I mean, he definitely gives a shit about the whole people and drums thing, but at the end of the day he really just does his own thing. That is probably why we connected like we did.
I play Sugar drums and they are simply spectacular instruments. There is a sense of occasion every time I play them but the time is never spoiled with unrealistic expectations of yourself. Good drums can sometimes feel like they expect a lot from me and it has gotten to my head before. With crappy drums I feel like it is more of a surprise when someone sounds good on them. So, nice drums, I feel, set up a scenario of expectations. The worst case scenario with Sugar drums is that you just look like a player who has fine taste. But this is all totally subjective and my personal experience.
Of course, it goes without saying that I recommend that you look into these drums if you like the idea of owning furniture grade drums that sound magnificent and have incredible tonal range. This episode is more about highlighting personal and emotional connections to the company and how it is affecting people.
In this episode:
You will hear about…
Some details about Jefferson's recent move
How the name of the company affects what Jefferson does with the drums he builds
The thought process behind Jefferson's high quality standards and where the neurosis comes from
Noah and his role at Sugar Percussion
The charitable work that Jefferson commits himself to
What 2020 was like for Jefferson
The 'FedEx thing'
Why you should listen:
It is great to hear about what matters to Jefferson and how that works itself into the company values. It isn't just about the drums. It goes deeper than that.
Follow Sugar Percussion:
Instagram
Facebook
Website
Follow Drumeo Gab:
Instagram
Facebook
YouTube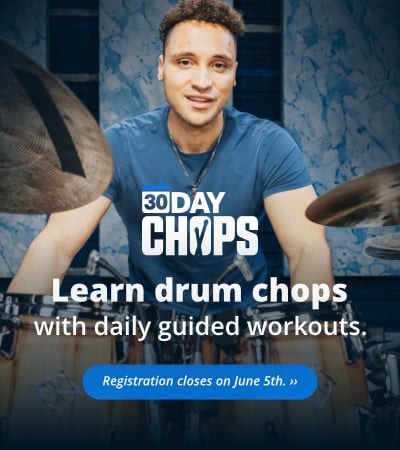 SHARE THIS: