How To Find Motivation
To Play Drums
Jared Falk / Mar 1, 2019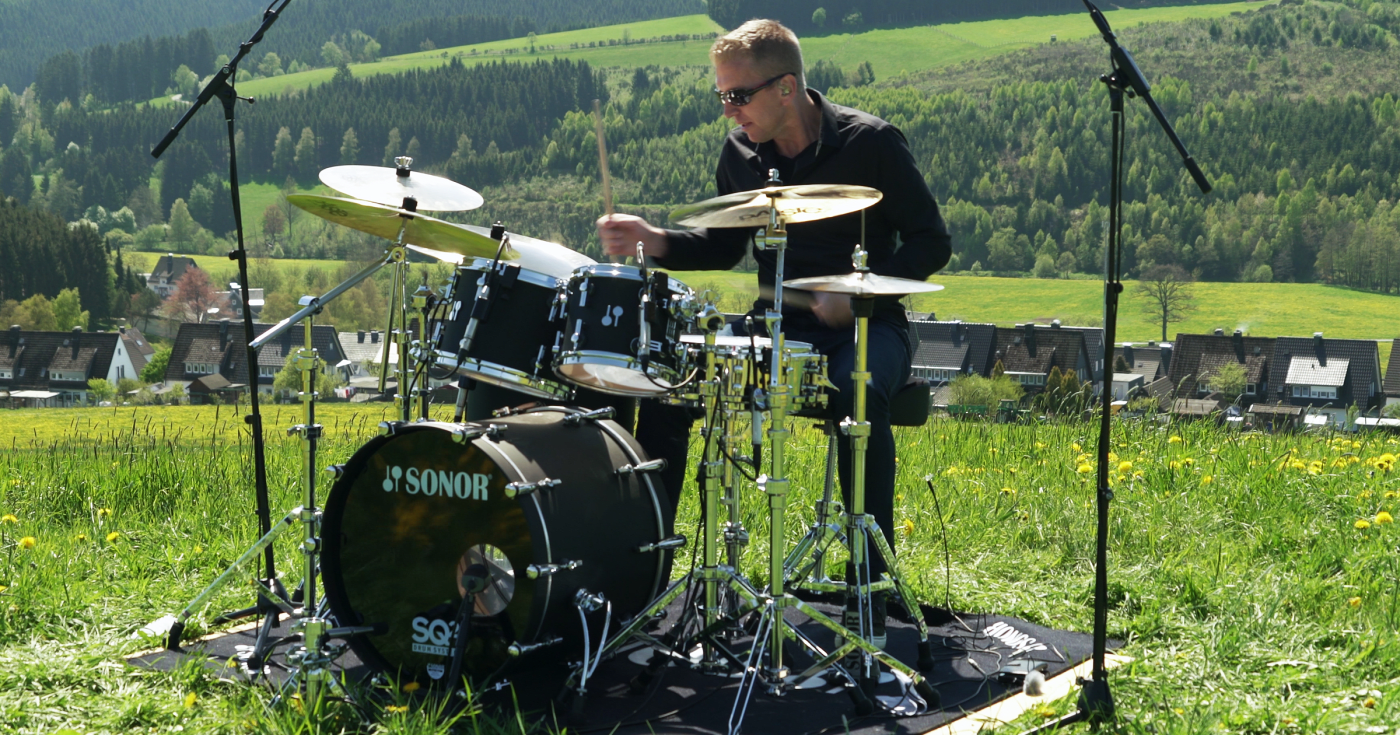 Finding time to practice drums starts with finding the motivation to practice. Finding the motivation to practice starts with being inspired.
In this video, Jared shares his insights into what some may call the hardest part of drumming. Enjoy the bonus drum solo afterwards!
About Jared:
Jared Falk is a co-founder of Drumeo and author of the best-seller instructional programs "Successful Drumming" and "Bass Drum Secrets". With over 15 years of experience teaching drummers from all over the world, Jared is known for his simplified teaching methods and high level of enthusiasm for the drumming community. He's a master of the heel-toe foot technique and a proficient rock/funk drummer, whose sole objective is making your experience behind a drum set, fulfilling and fun.
SHARE THIS:
The Fastest Way To Get Faster is Jared Falk's 10-day routine that will help you rapidly
improve your speed around the kit. Enter your email address below to get started!