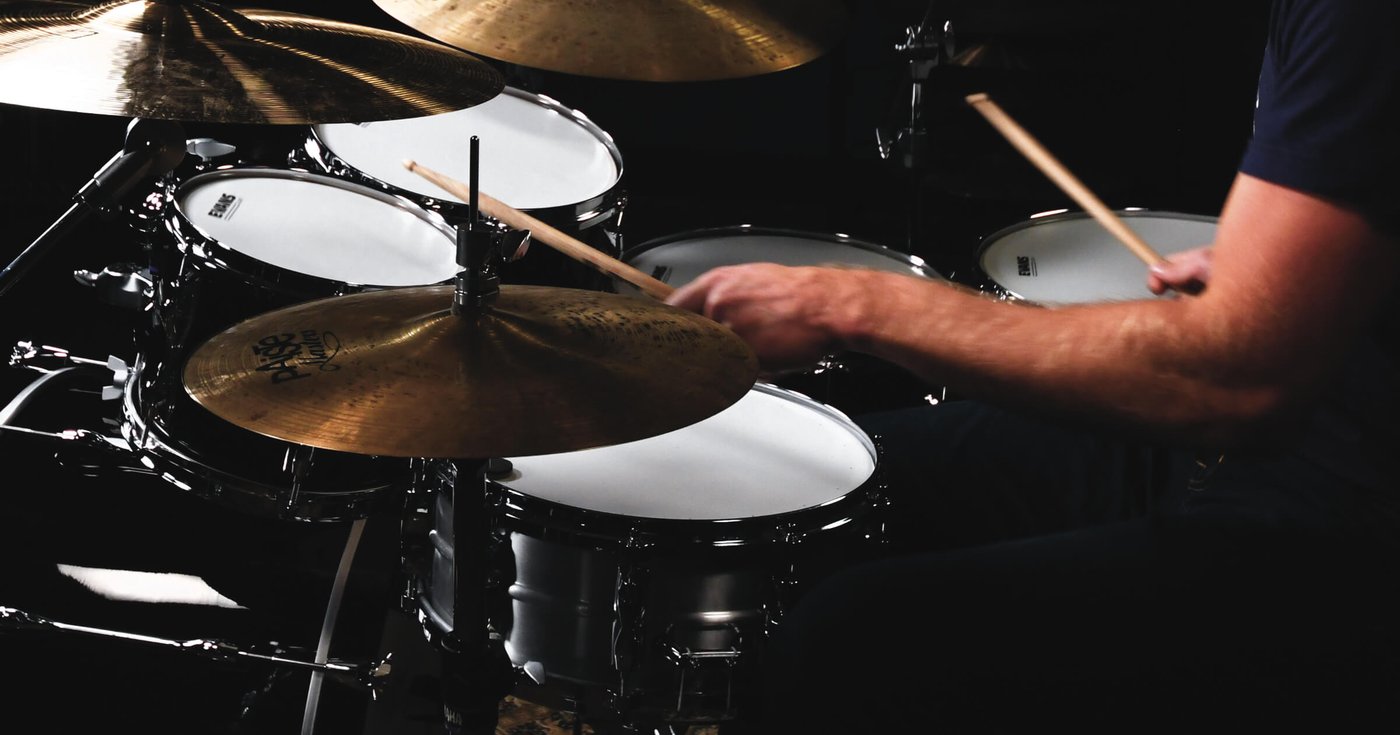 **Start your FREE Drumeo Edge trial!**
Click here for the sheet music!
The last time Pat came out to our studio, he taught a lesson on grooving responsibly and filling creatively (watch here). This time around he discussed "Exercises For Great Hands And Fills"!
Pat Petrillo is a regular Drumeo satellite instructor who joined our roster this past January and quickly became a student favourite. He is known for his deep sense of groove, uncanny technical ability, and versatility to cover any musical situation – as evidenced by his performances with Patti LaBelle, Gloria Gaynor, Constantine Maroulis, and Debbie Gibson.
One more thing! Be sure to watch the lesson for a VERY special announcement. We recently teamed up with Pat himself to create a new tool that's going to change the way you practice. The video has all of the details!
Lesson Index:
00:13 – Song "Rent Party" by Grooveallegiance
05:49 – Introduction
10:12 – Two Bar Groove Excerpt: "Rent Party"
12:23 – 5-5-3
15:03 – Sixteenth Note Accents
19:02 – Diddle Accent Shift
22:50 – Ultimate Diddle Combo
26:38 – Drags & Tap Rolls
34:24 – Single Sextuplets
35:12 – Sweet 6's
41:05 – Flamajama
48:50 – Drum Solo
51:09 – Q & A
59:48 – Song "Take Me To The Water" by Grooveallegiance
Pat Plays:
Ludwig Drums: www.ludwig-drums.com
Zildjian Cymbals: www.zildjian.com
Evans Drumheads: www.evansdrumheads.com
Pro Mark Sticks: www.promark.com
Follow Pat:
Website: www.drumstudiolive.com
Facebook: www.facebook.com/Pat-Petrillo
YouTube: www.youtube.com/UCgQY3ew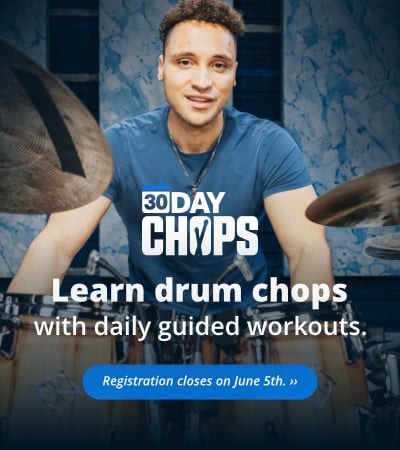 SHARE THIS: