7 Must Know Gospel Drum Beats
Larnell Lewis / UPDATED Aug 20, 2022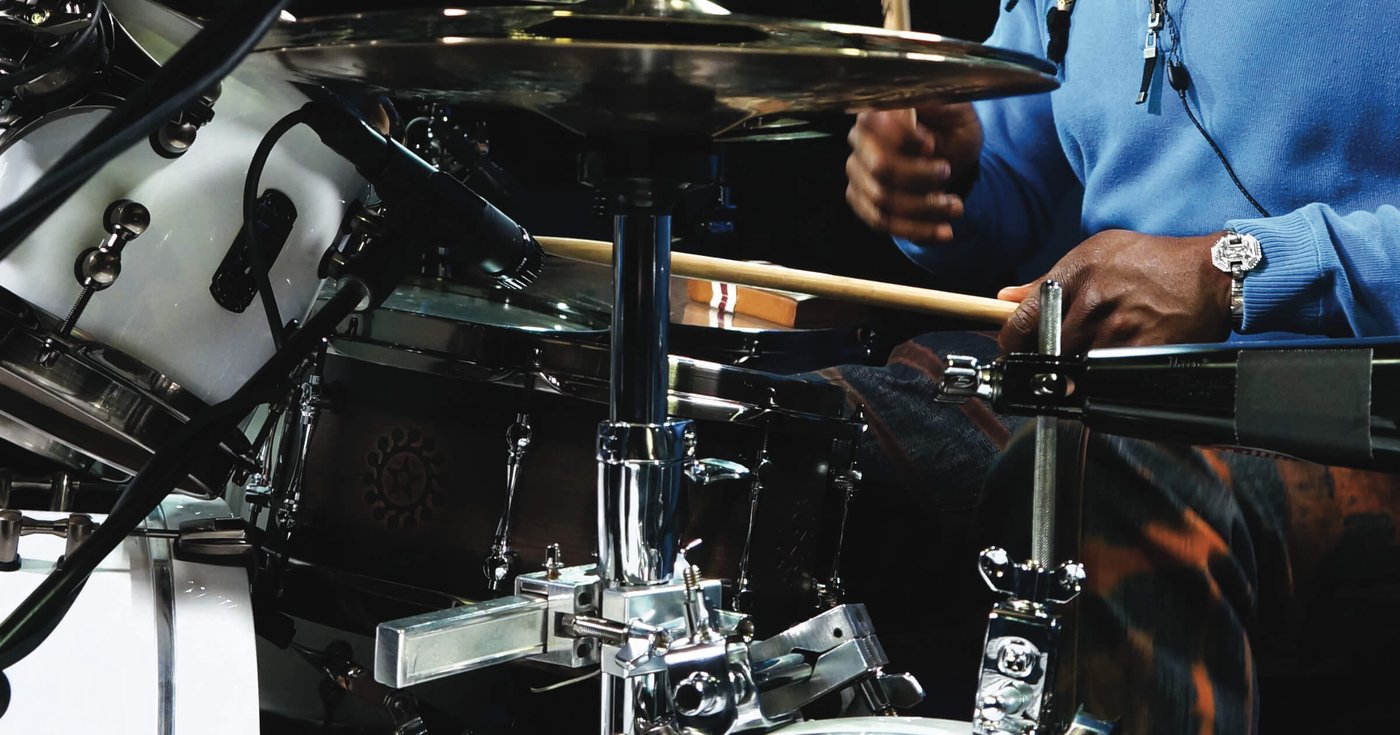 Open Your Ultimate Drumming Toolbox
Click here for the sheet music!
Many drummers think gospel music consists solely of drum chops and fast linear patterns. Sure, those aspects are important – but what about the groove? Luckily Larnell Lewis is here to provide us with 7 beats you should have under your belt if you're considering playing this genre. Looking for more? This is only lesson #1 of 8 in our Drumeo gospel course! Click here to get started on your free Drumeo trial.
SHARE THIS: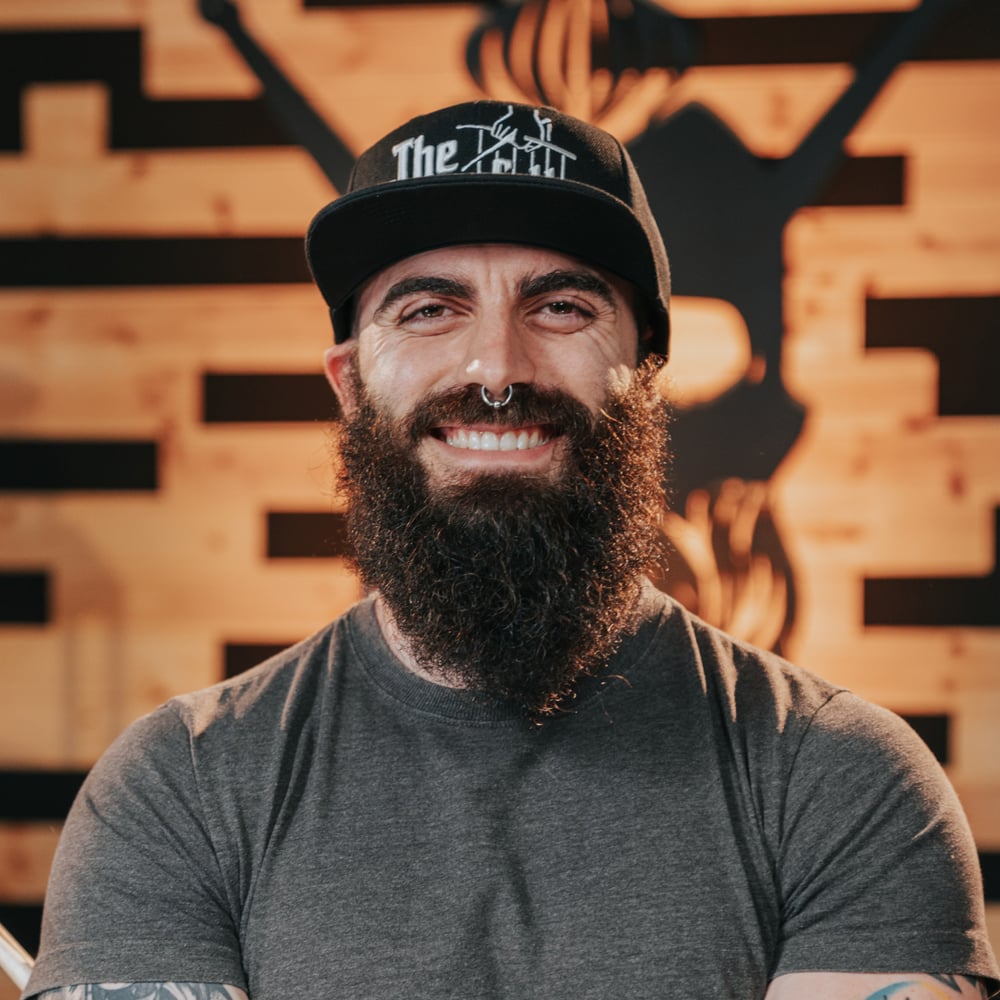 Improve your speed on the drums with El Estepario Siberiano's FREE course.
Enter your email to get all 10 exercises sent to your inbox.