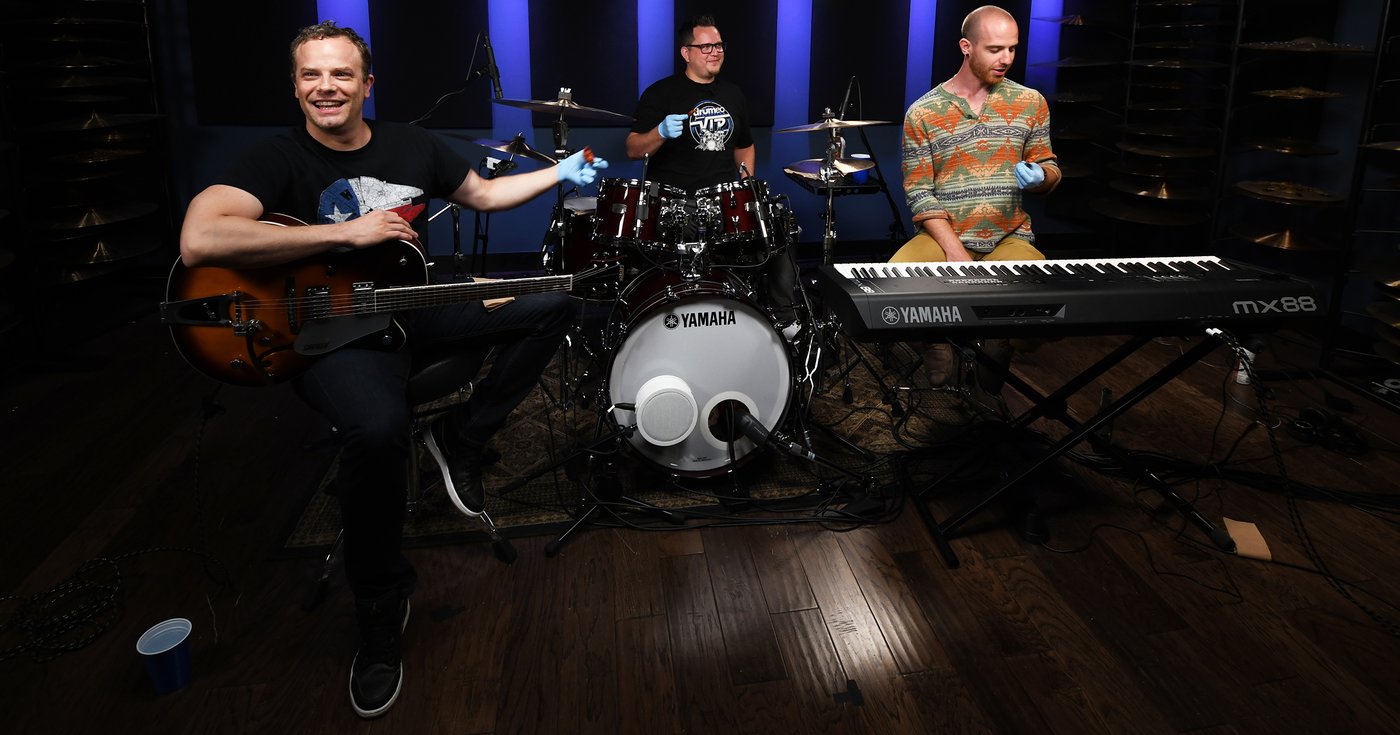 You might have seen the ghost pepper challenge around YouTube. Well, the guys over at Musora (Dave from Drumeo, Nate from Guitareo, and Jordan from Pianote) decided to do exactly what you'd expect… Play some music together after eating a ghost pepper.
Disclaimer: We do not recommend you try this at home. This was for… educational purposes only.
Stay tuned for the Carolina Reaper version!
SHARE THIS: