One Bar Drum Fills – Play Along
Jared Falk / Mar 22, 2016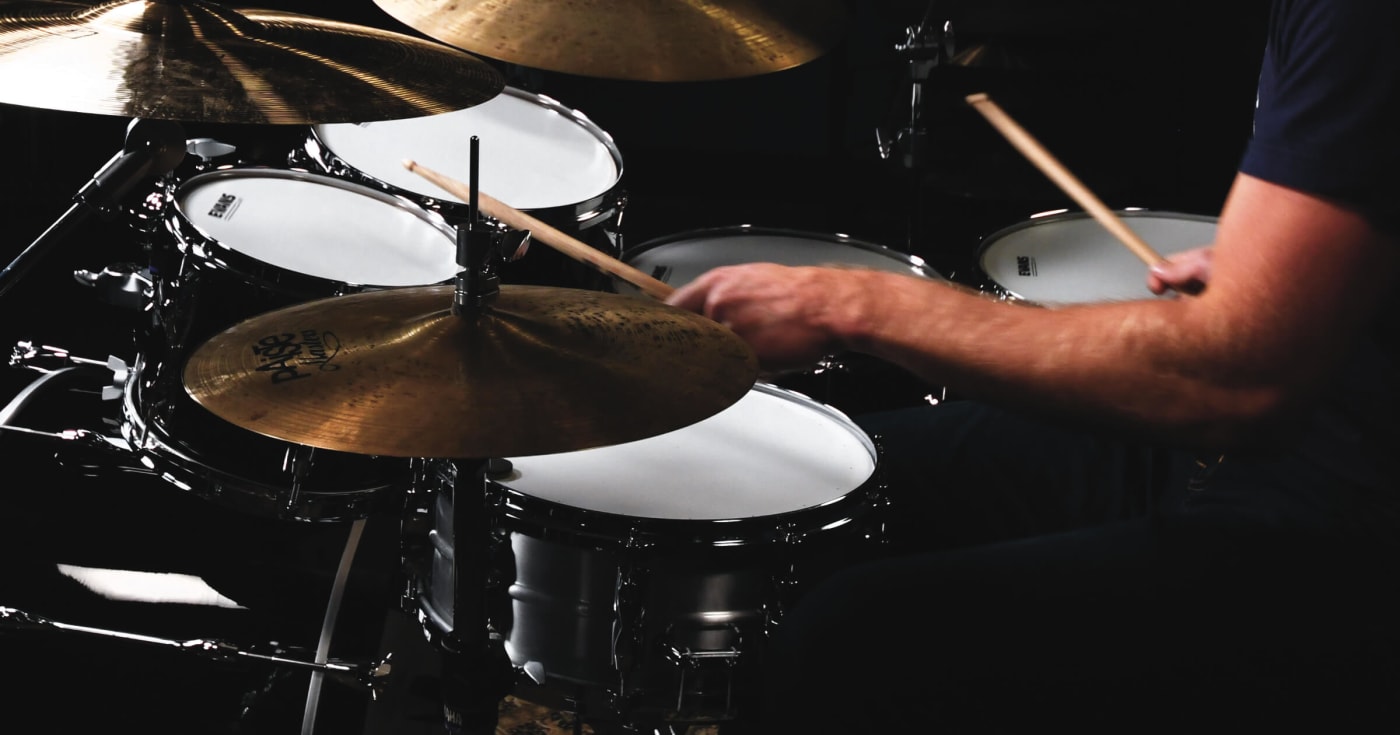 ***Download the MP3 Tracks!***
Have a new fill or lick you've been wanting to apply to a real musical situation? This is the perfect play-along to do just that! Sure, the track may sound simple – but it gives you a chance to really figure out what flows and what doesn't. Remember to download the MP3 tracks!
SHARE THIS:
The Fastest Way To Get Faster is Jared Falk's 10-day routine that will help you rapidly
improve your speed around the kit. Enter your email address below to get started!